Our client
The Belastingdienst (meaning: the Dutch Tax Authorities) is a government organization with approximately 30,000 employees. Its task is to levy and collect taxes and pay allowances on behalf of the national government. Many millions of Dutch people have to deal with the tax authorities every year, for example when submitting income tax (IH), corporate income tax (VpB) and motor vehicle tax.
Our challenge
The Belastingdienst wanted to replace the income tax declaration program with an online declaration. It asked for our help in designing the interaction and visual style. The aim was to make the form more user-friendly, so that it is easier and faster for citizens to fill in. What makes it complicated, among other things, is that sometimes audit questions are asked in the declaration form that do not seem relevant, but are necessary for legal reasons.
Our solution
We took on this challenge together with designers from the Belastingdienst. Based on the information design, we have developed a user-friendly online declaration form, also with the aid of usability tests. We looked at both the language and the declaration process. In stakeholder sessions, together with content experts and lawyers, we ensured that a version was produced that met all (legal) obligations.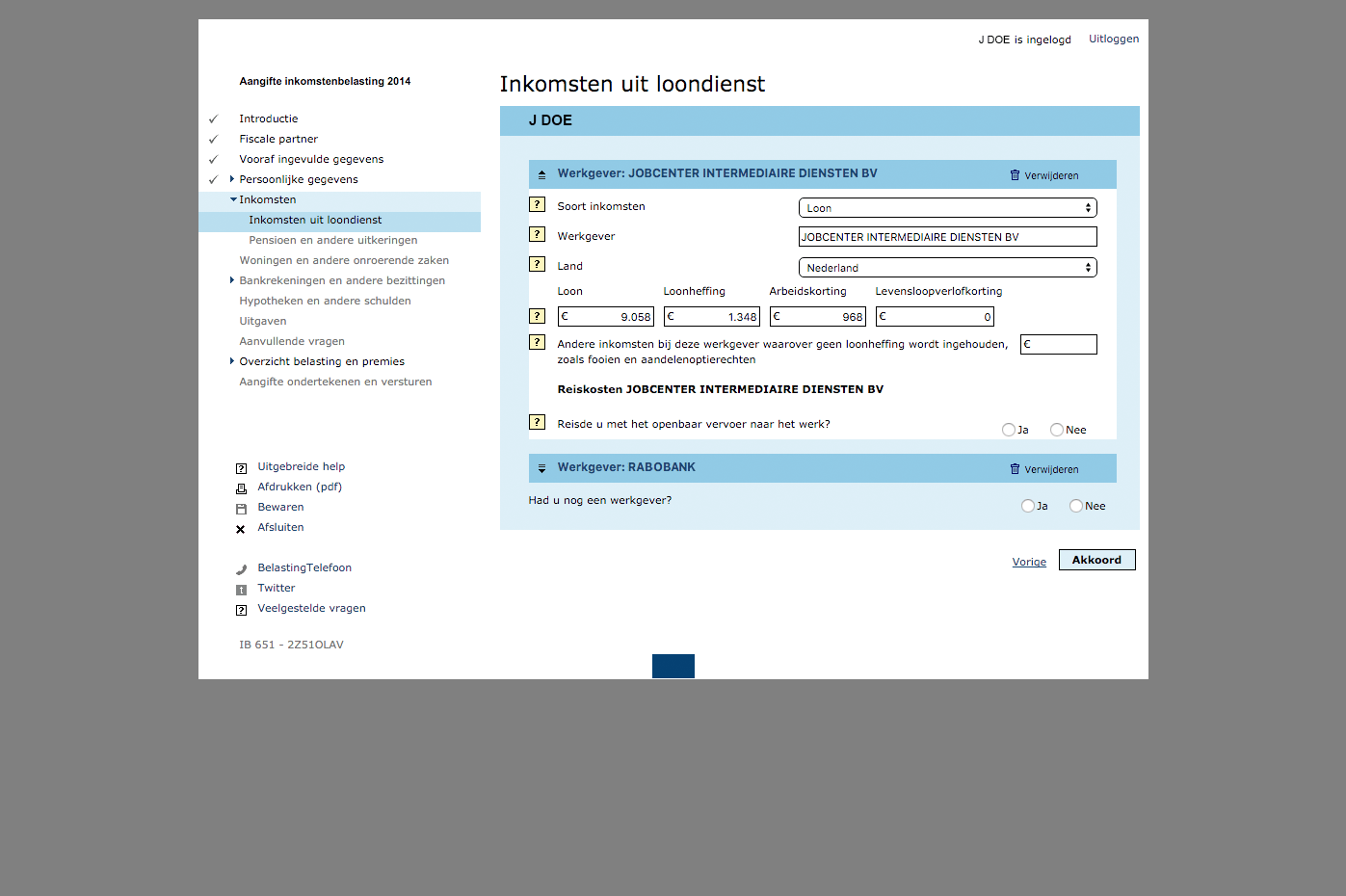 Our approach
If you fill out your income tax return today, you'll notice that much of the information is already pre-populated. You often only have to check things like your name, address, bank balance and income (in the case of employment). That's where the value of UX design becomes beautifully clear. UX designers ensure that no unnecessary questions are asked in the form, that the language is understandable and that we support citizens wherever possible.
Keen Public collaborated on making tax returns more user-friendly. Based on the information design provided, we developed new forms from our UX perspective. Utilising usability testing and stakeholder sessions, we ensured that the goal — a user-friendly and factually correct tax return form — was actually realized.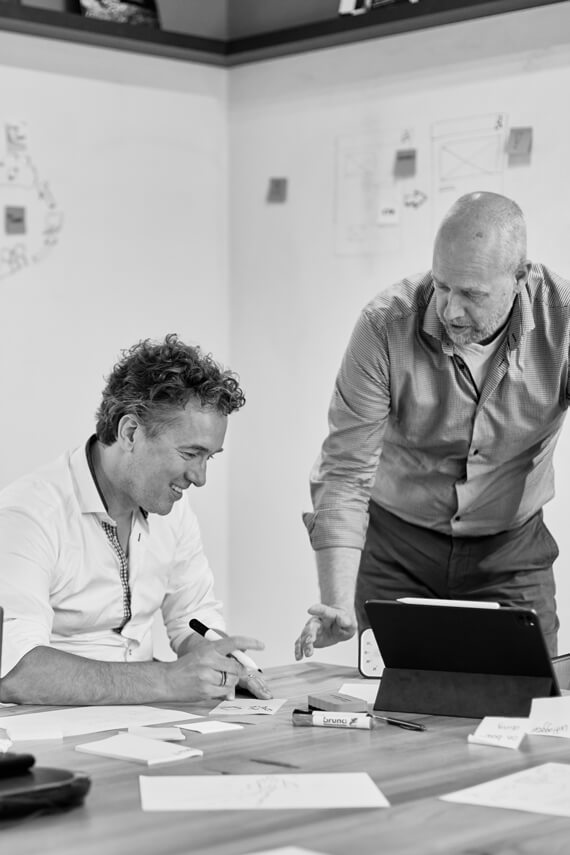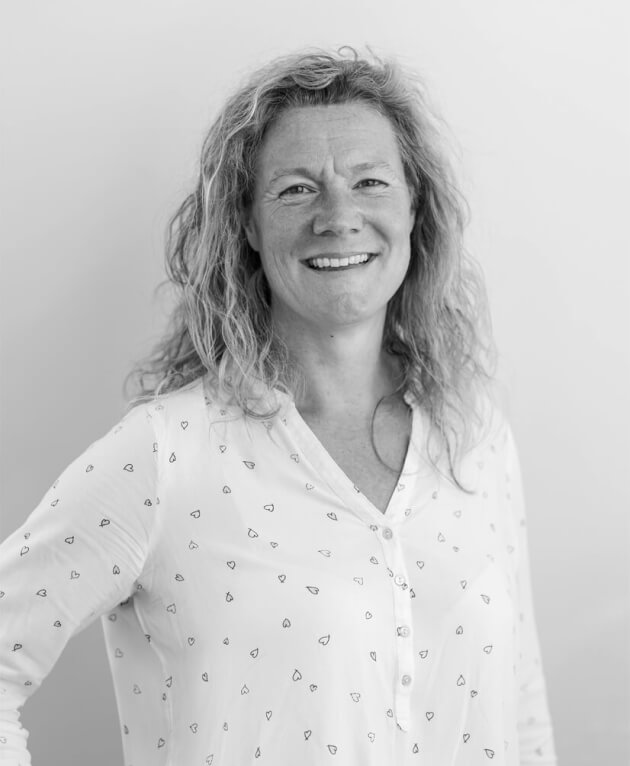 Are you interested in our expertise?
Let's find a solution together!