What we mean
Designing for inclusion
In order for services to be as compatible as possible with society as a whole, it is important to not only pay attention to digital accessibility. For example, many hundreds of thousands of people in the Netherlands do not want to or cannot use the Internet. They are excluded in advance from services that are only offered online.
At Keen Public we are happy to help you change this. First and foremost by answering the question of what you really need. Should it be an accessible or an inclusive service? The sooner this is clear, the better. Because designing for inclusion requires a completely different way of thinking. It does not take possible limitations as its starting point, but rather, the diversity of humanity.
In doing so, we naturally make active and meaningful use of the experiences and wishes of citizens. Our experts therefore not only have the required knowledge and skills, but are also adept at facilitating and guiding group dynamics. In this way, together we can ensure that no one is left out.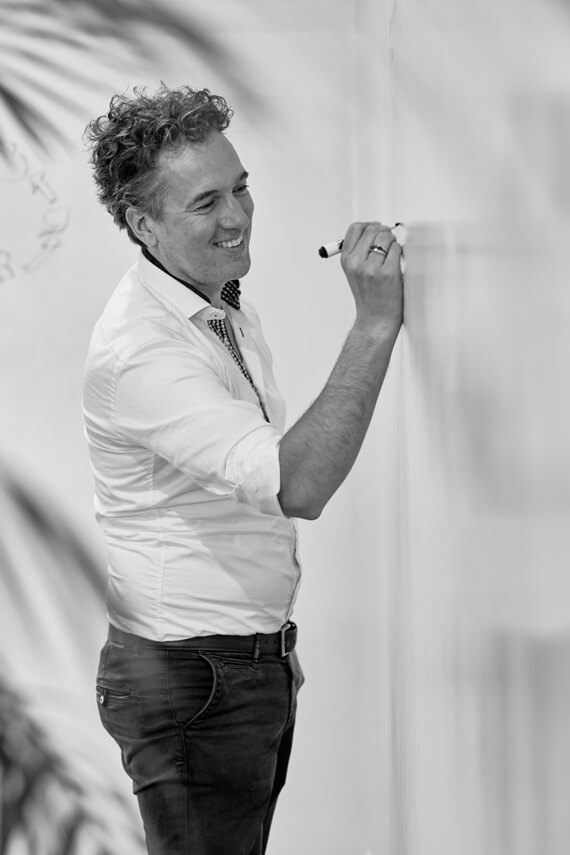 More possibilities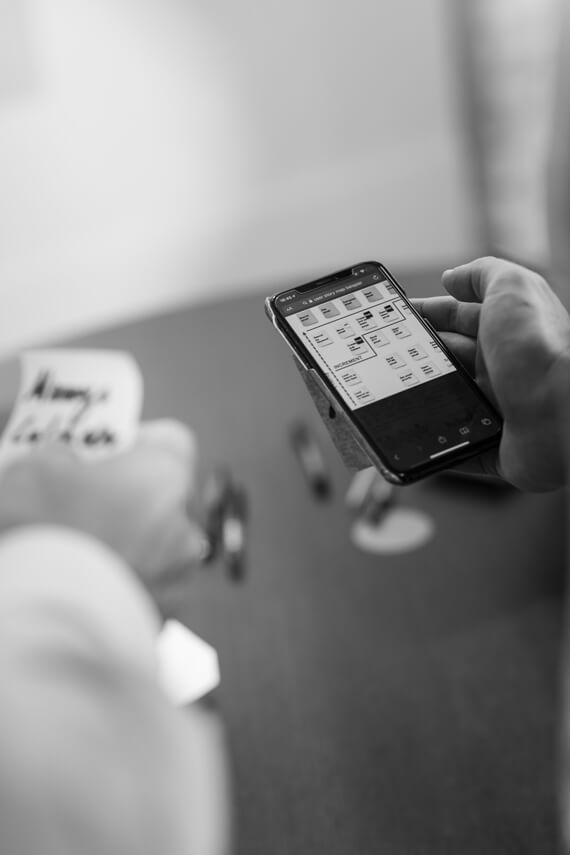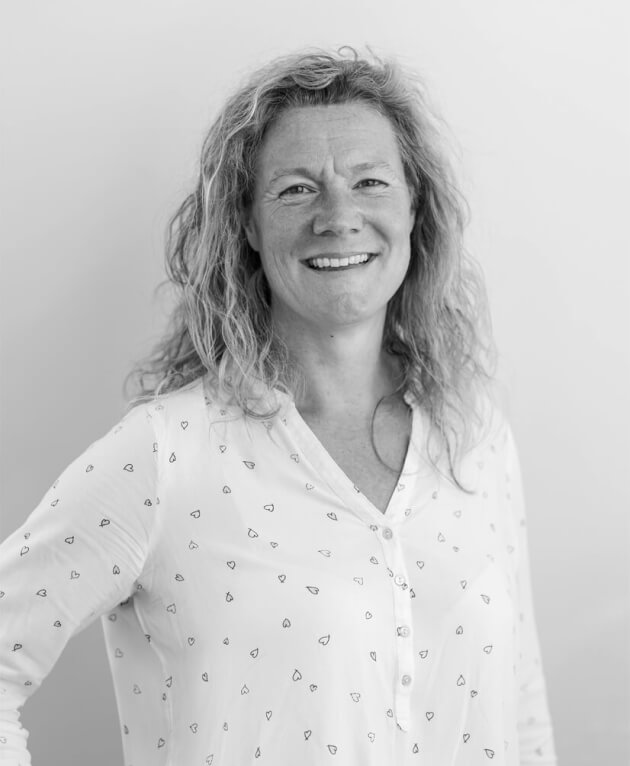 Interested?
Contact us