Develop your service
You help citizens, we help you
The government can no longer do without UX designers. Only by putting the user first can we develop (digital) services and products that are accessible, user-friendly, and inclusive for all citizens of the Kingdom of the Netherlands.
And that's what we do. We put the citizen at the centre, from the first to the last step of the project. So we can make your product or service easier and more accessible. Whether it's a redesign, refining an existing design or new functions or making procurement more efficient — whatever the wish is, we are at your side. So that you can be there for the citizens.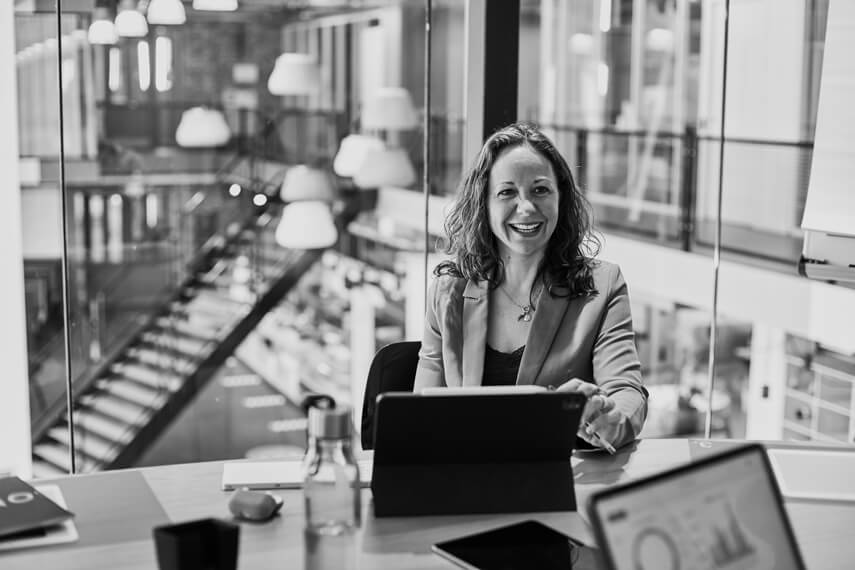 Our specialities
Procurement with Discovery
We help you to get more out of your tenders. Using the Discovery phase of the agile working method, we arrive at better services and products, and at lower costs.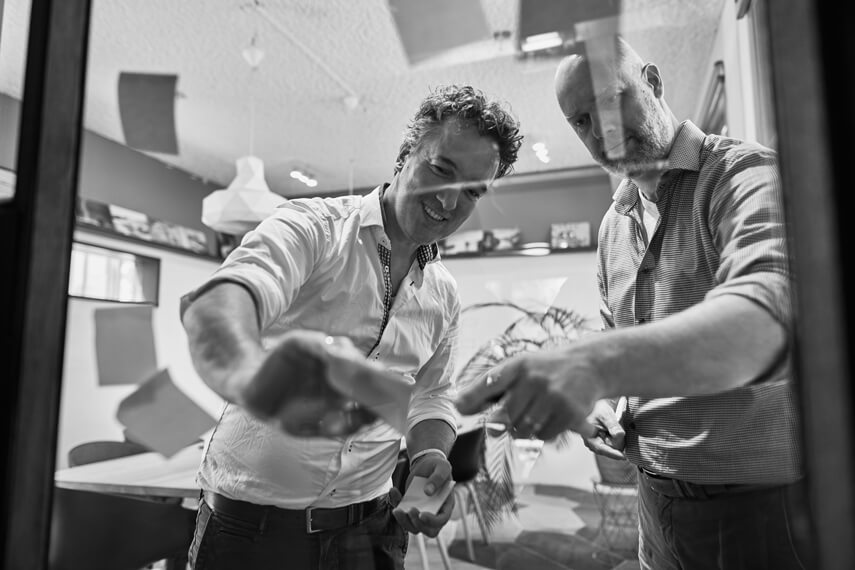 Our capabilities
Redesign
Is your product running on outdated technology or a dated interface? Is it time for an update? While your project team tweaks the architecture and updates the code, we take a fresh look at Service design, UX design and UI design.
New features
Want to add a new feature to an existing product? We'll help you design and add new functionalities so that your service is inclusive and easy to use.
Refine
Do you want to improve your product without drastically changing it? We'll help you become even more responsive to the needs and desires of citizens. Our refinement of your product is more than a cosmetic change and less than a redesign.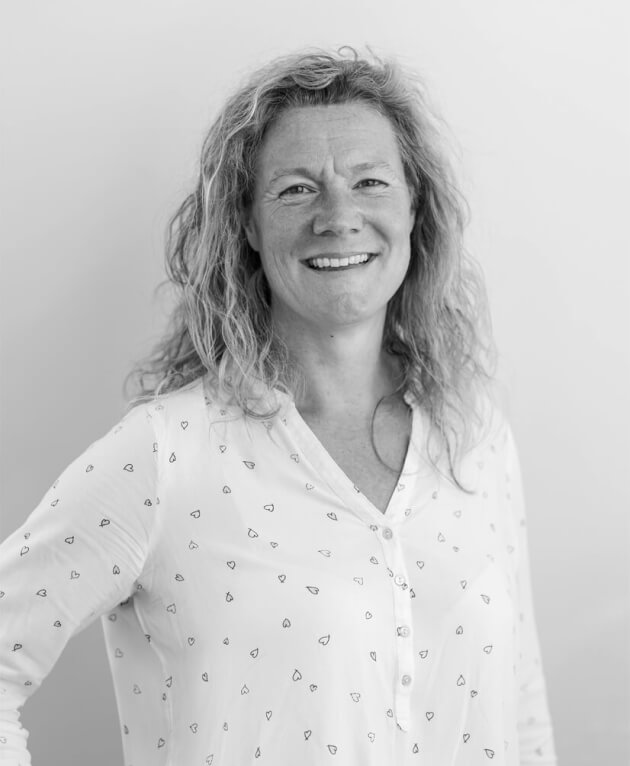 Interested?
Contact us