Level Up
To the next step in digital maturity
Digitisation can keep you up at night. The success of your organisation's services depends in part on their user-friendliness. A tough challenge if you have to be able to serve all the inhabitants of the Netherlands.
We are familiar with the needs and expectations of citizens. And we know the challenges that government organisations face. Thanks to our years of experience in the public sector, we know how to take your (digital) organisation to the next level. Step by logical step.
We can help you systematically switch from analogue to digital. To unlock your digital innovation potential. To discover how digitisation will impact your organisational strategy. To embed design in your organisation and develop UX maturity.
Together we create practical solutions that fit your priorities. With your pace. With your people. And, above all, with the users of your services.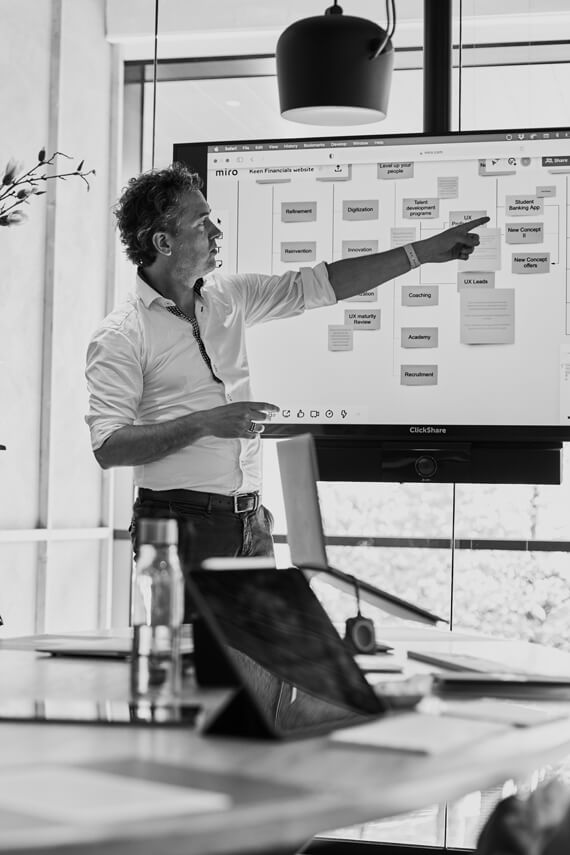 Discover our possibilities
Digitization
The transition from analogue to digital is a challenging process. Our designers work with the teams in your organization to replace, add and improve digital services. Together, we make them more efficient and take the user experience to the next level.
Inclusion
To make a service easily available to all of society, digital accessibility alone is not enough. Our experts help you to actually reach all citizens, without having to plan extra time for it.
UX maturity review
Do you want to continue growing in a responsible way? We'd love to help you do it. Our UX maturity review finds out exactly how mature your UX organisation is. From there, we work together on tailored actions to take your team or organisation to the next level.
Design organisation
Design Thinking can greatly improve your services. But it does not happen automatically, as you need to know how and when to apply it. We help you grow your design organization, from project to policy level.
You're so great at connecting the business strategy to that one button on that one screen."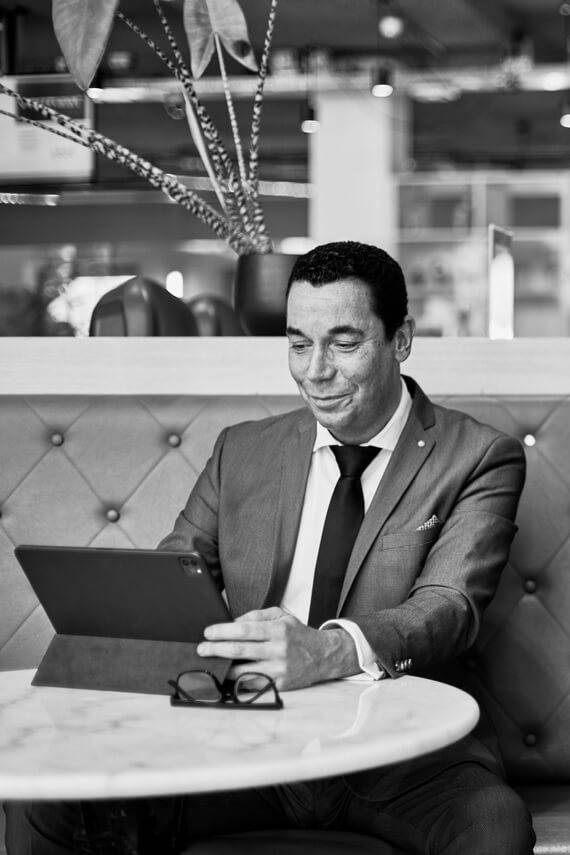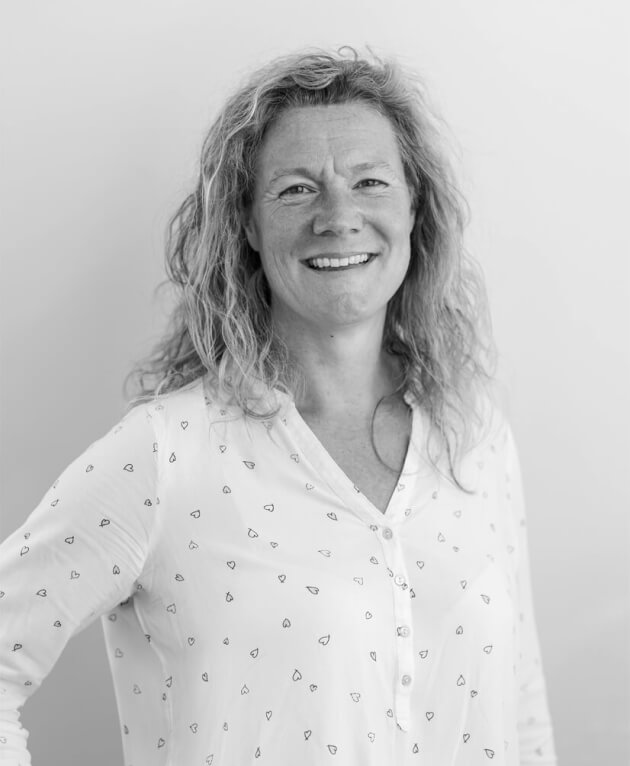 Interested?
Contact us