Level Up
Develop and retain your designers
Skilled UX designers are worth their weight in gold. To motivate and retain your employees, they need to be able to continue developing. That's why we offer customised training and coaching. For UX designers, by UX designers. By combining the skills of our design teams with experienced trainers, we transfer our knowledge in the best possible way. This is how we help your UX designers develop their skills.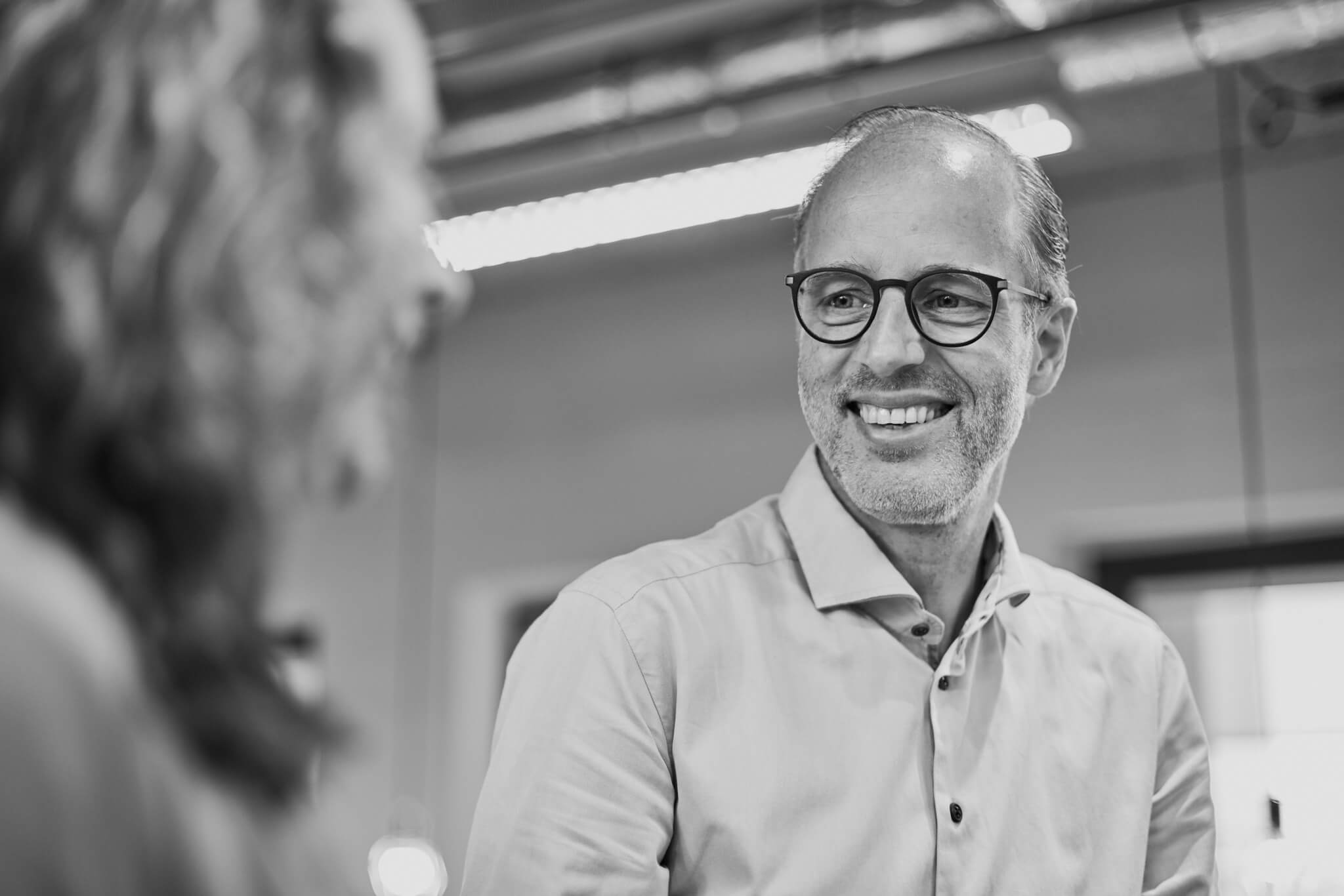 Discover our options
Talent development
Customised training programs for entire (UX) teams, individual UX designers or other employees of your organisation. Fully tailored to their development and your business needs. Right on the shop floor and at your convenience.
UX Academy
Training programs designed specifically for UX professionals and UX leads. Expert trainers and designers share their theoretical and practical knowledge in the form of master classes with a small group of participants from various organisations. An individual coaching program situates the knowledge and skills that are learned within the context of your organisation.
Coaching
We coach individual designers in their workplace, regardless of whether they want to grow in their current role or develop to a new level. In addition, we also coach teams to better embed Design Thinking and design processes so that we can support the organisation as it develops its UX design maturity.
You're so great at connecting the business strategy to that one button on that one screen."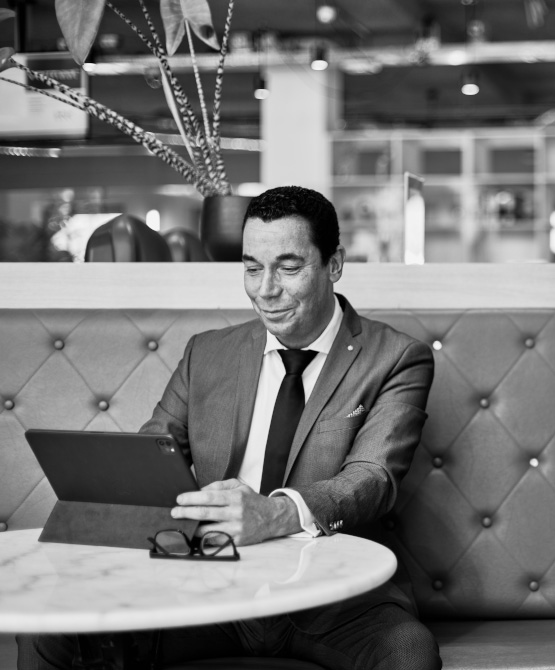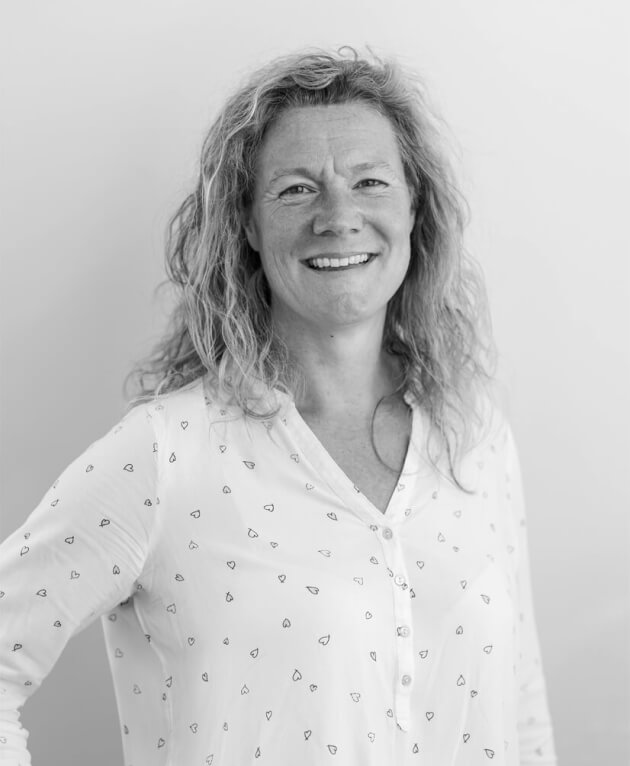 Interested?
Contact us