What we mean
In a rapidly changing world, we help UX professionals grow with the organisation, both individually and as a team. Regardless of digital maturity, we offer training for UX designers and teams — usually in the office — that is tailored to their development and your business needs.
Our talent development experts work with team leaders to uncover the specific professional development needs of UX designers. We then create customised training programs that are conducted in the office for entire UX teams or individual UX designers. We give these trainings at your convenience.
Upon request, we can involve other stakeholders in the training program. For example, we can organise joint workshops for design teams and product owners so that they can acquire an improved understanding of the role of Design Thinking in digital product development.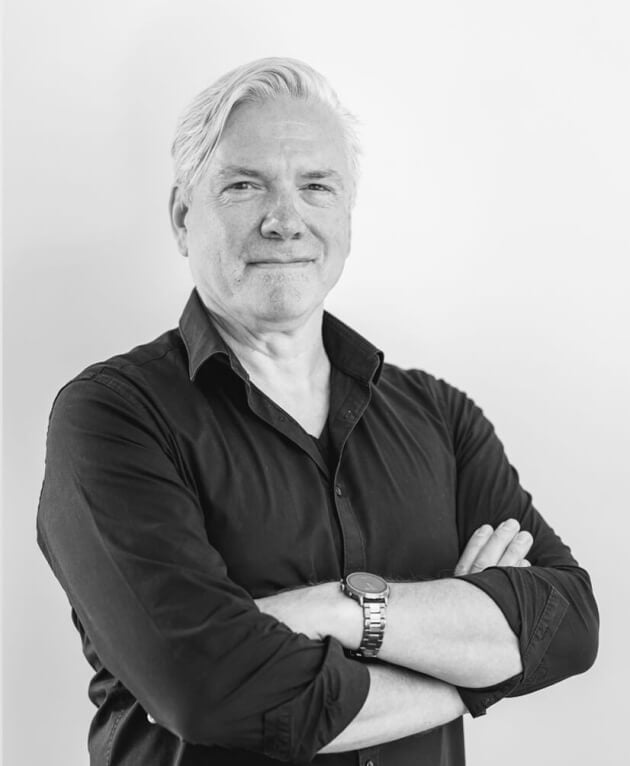 Hans Kemp
Principal consultant & Coach
For specific
development needs
Our on-site training is ideal for large teams that you want to develop in specific areas.
Contact us
Flexible
Our trainers meet with your employees at the times that are most convenient for them.
Efficient
We can help you further develop individual designers, teams and mixed groups.
Customised
We help you identify and fulfil specific development needs within your organisation.
You're so great at connecting the business strategy to that one button on that one screen."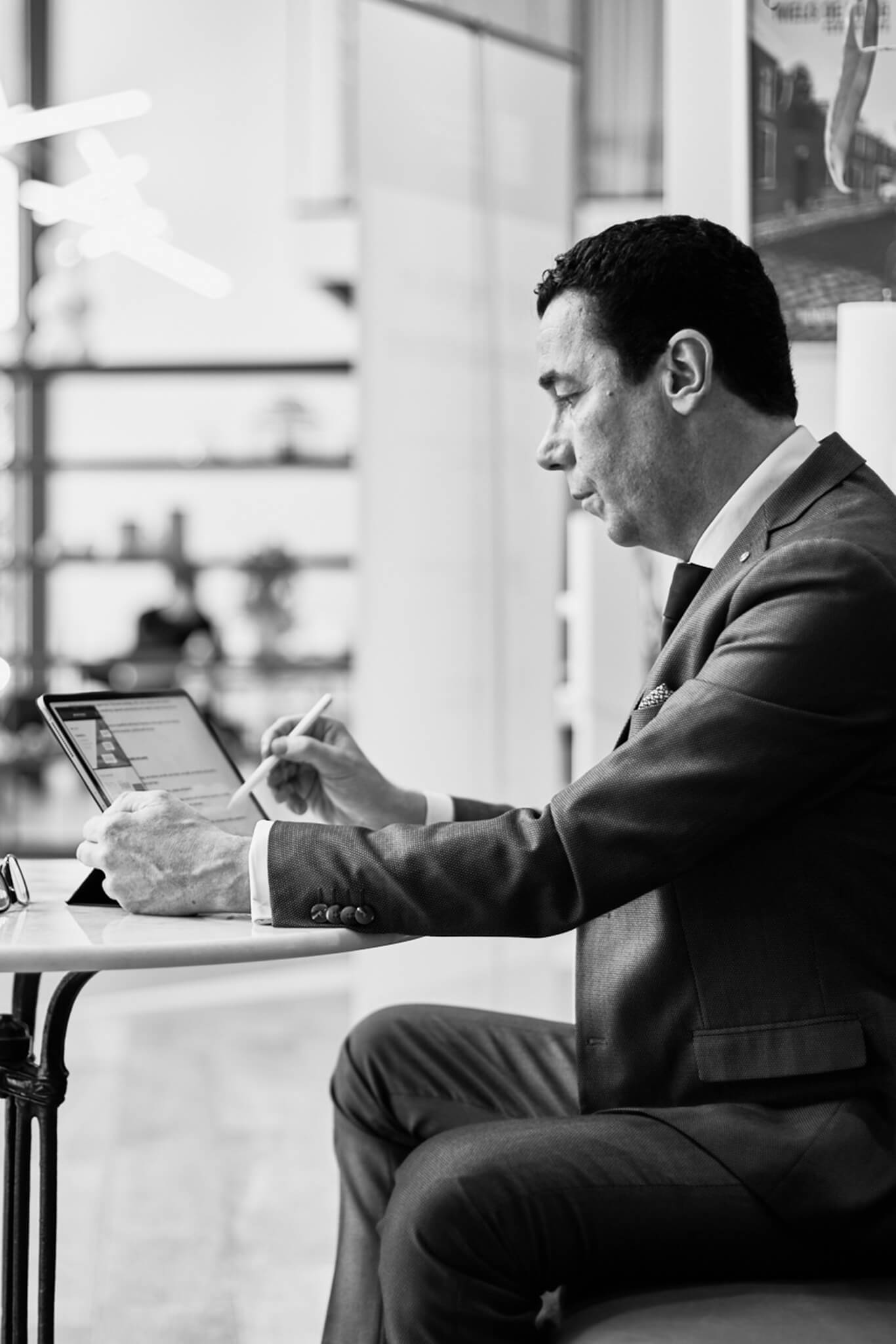 Do you have a question about our program?
Book an online appointment with Principal consultant & Coach Hans Kemp. Choose a day and time and get connected!
More possibilities
Coaching
We coach individual designers in their workplace, regardless of whether they want to grow in their current role or develop to a new level. In addition, we also coach teams to better embed Design Thinking and design processes so that we can support the organisation as it develops its UX design maturity.
Want to know more?
UX Academy
Training programs designed specifically for UX professionals and UX leads. Expert trainers and designers share their theoretical and practical knowledge in the form of master classes with a small group of participants from various organisations. An individual coaching program situates the acquired knowledge and skills within the context of your organisation.
Want to know more?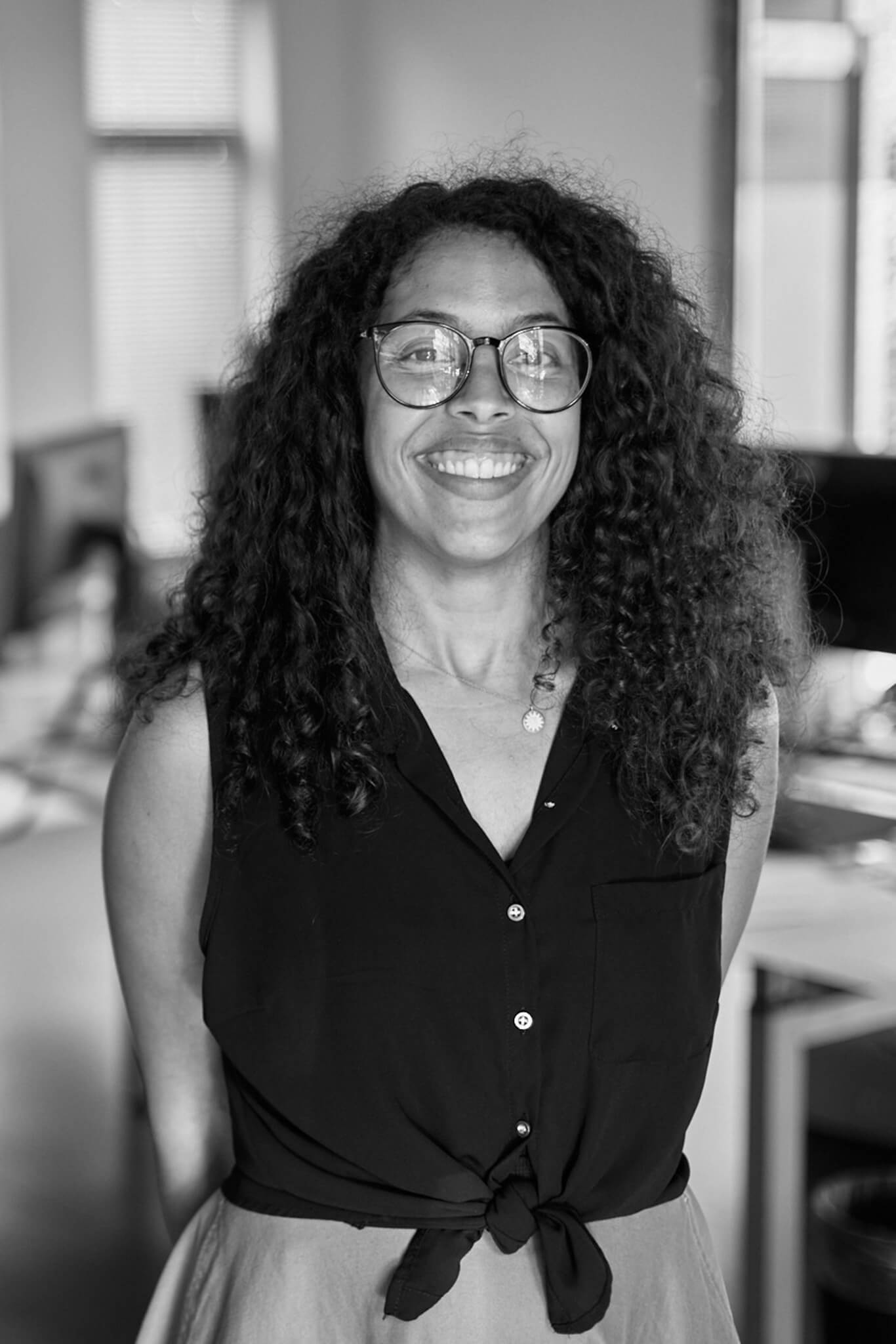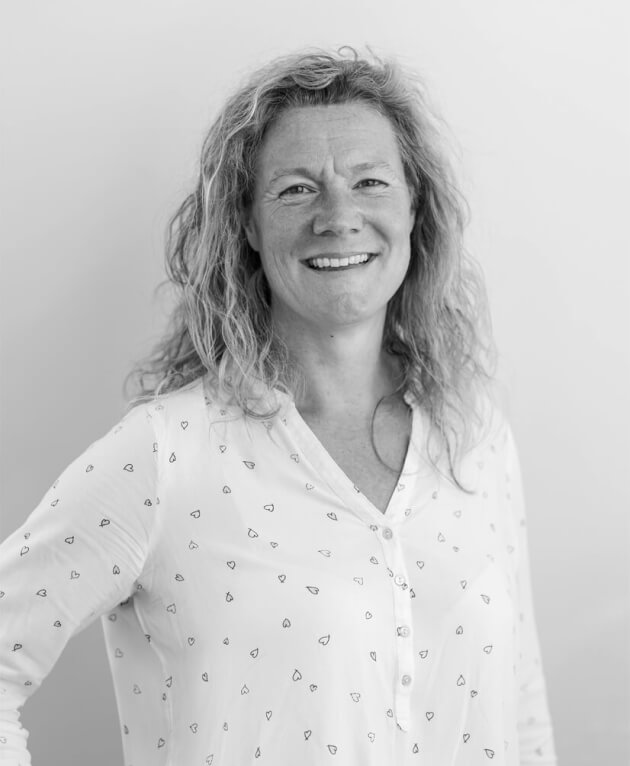 Interested?
Contact us