What we mean
Are you ready to grow?

Everyone can grow. Whether you want to grow in your position or to a new level, whether you're a recent graduate or manage and motivate colleagues; we can help you. We help you play a useful and effective role within your team and the organisation that you work for.
We also coach design teams to better embed Design Thinking and design process in the team and in stakeholder relationships.
Our expert coaches can provide you with excellent support. They know design work like no other, because they have done it themselves. Inside the government and outside of it, on their own or with a contract.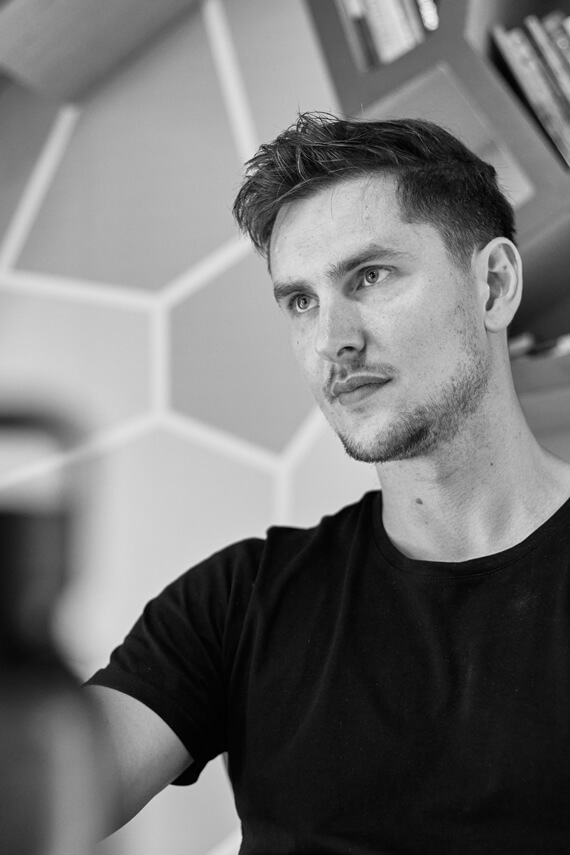 Our experts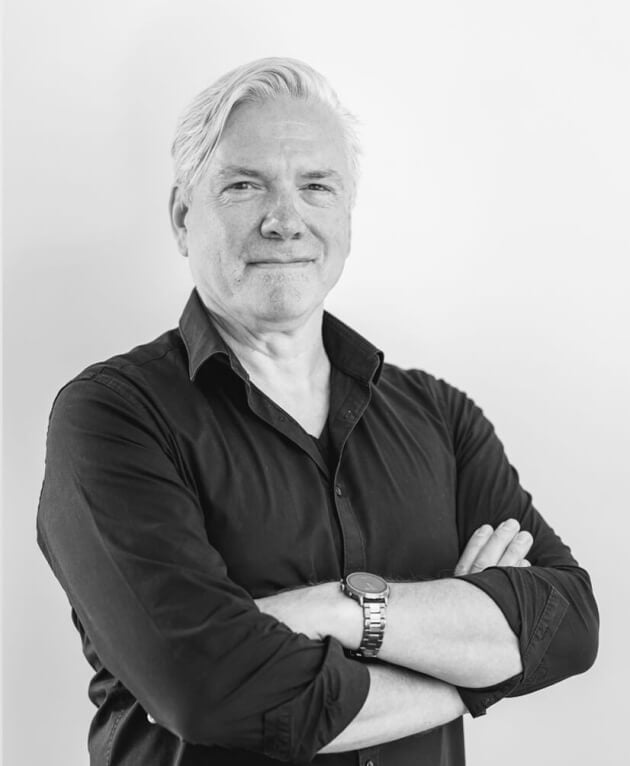 Hans Kemp
Principal consultant & Coach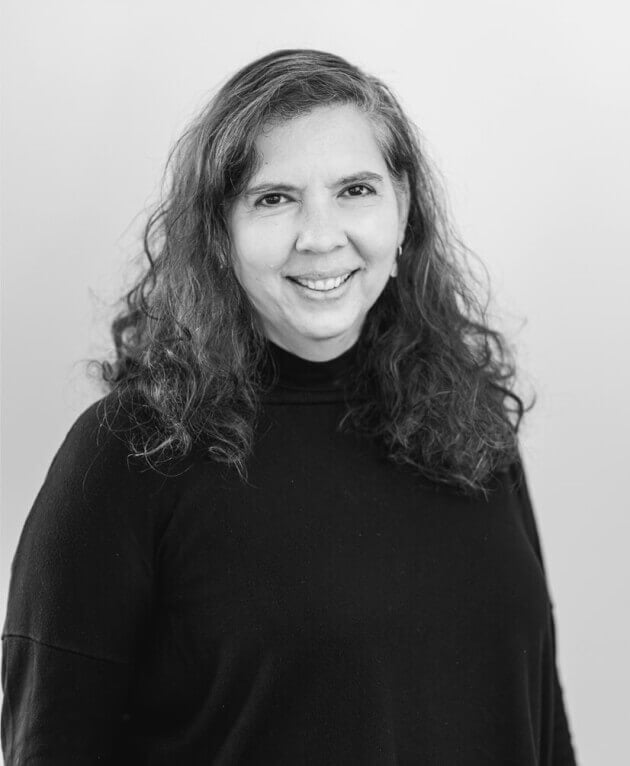 Laura Chavarria
Lead Visual Designer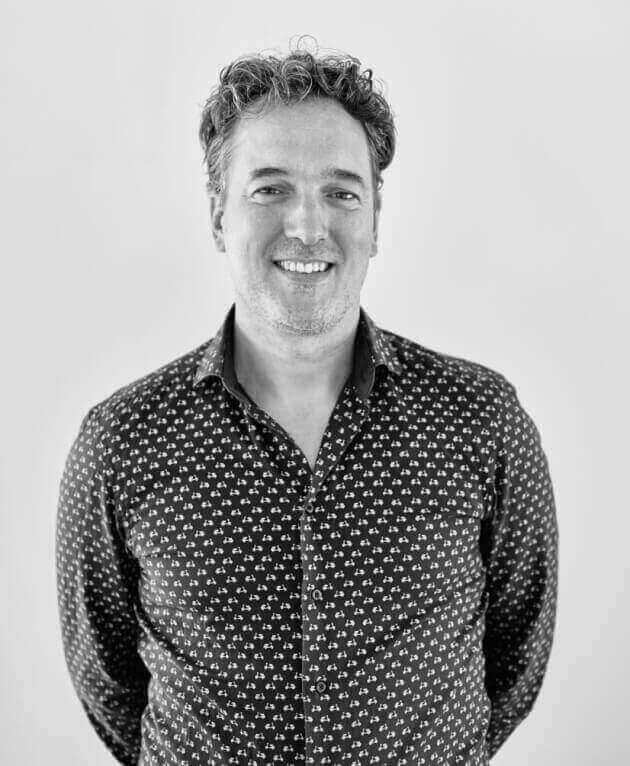 Jeroen Havinga
Head of Keen Public
More possibilities
Talent development
Customised training programs for entire (UX) teams, individual UX designers or other employees of your organisation. Fully tailored to their development and your business needs. Right on the shop floor and at your convenience.
Want to know more?
UX Academy
Training programs designed specifically for UX professionals and UX leads. Expert trainers and designers share their theoretical and practical knowledge in the form of master classes with a small group of participants from various organisations. An individual coaching program situates the knowledge and skills that are learned within the context of your organisation.
Want to know more?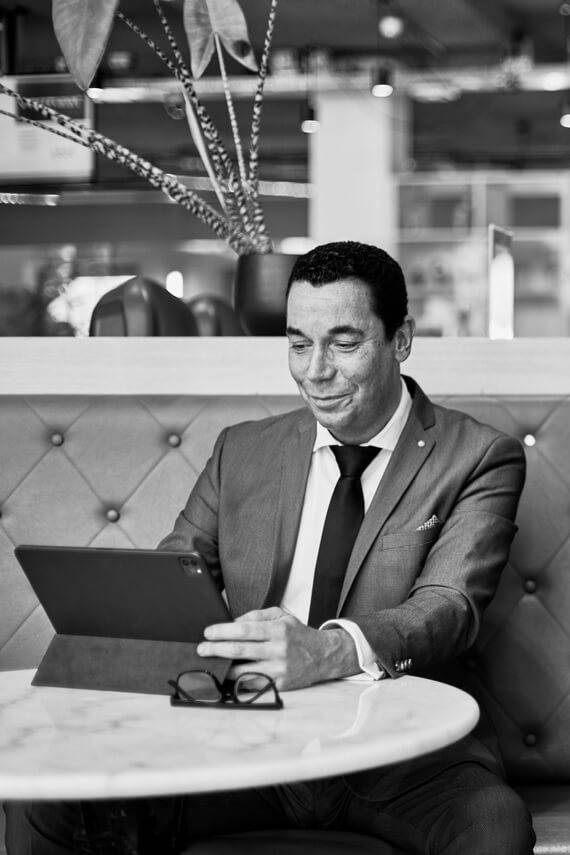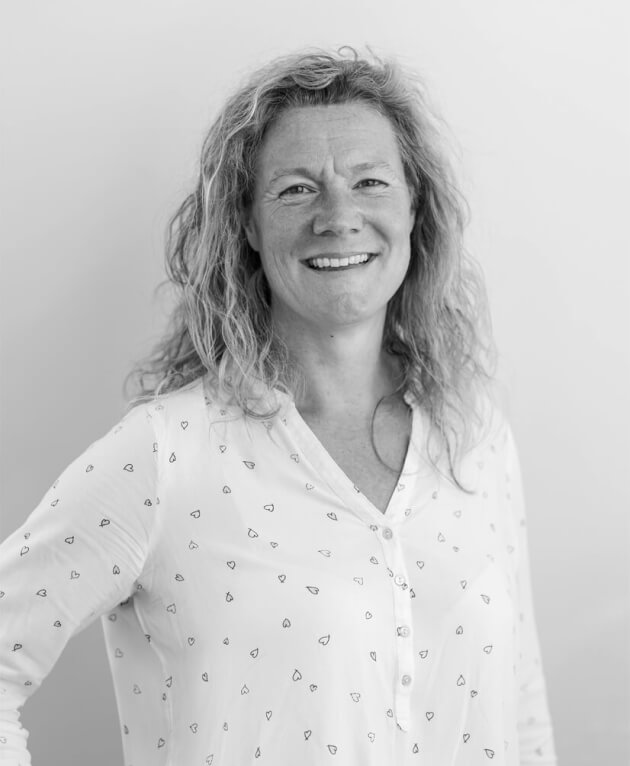 Interested?

Contact us