Our client
The Judicial Institutions Service (DJI) carries out sentences and custodial measures imposed by the court on behalf of the Ministry of Justice and Security. It has more than 50 locations, including prisons, youth institutions and psychiatric centers. DJI is responsible for the day-to-day care of offenders (people who are detained at DJI) and works with them to prepare for a return to society. With a workforce of more than 15,000 employees, DJI is one of the largest government organizations in the Netherlands. More than 37,000 new offenders are admitted every year.
Our challenge
Offenders come into contact with various services that fall under the legal chain. Think of the police, the transport service for detainees and the institutions. These services have various registration systems, in which they store, among other things, the risk data of individuals. DJI therefore designed an Excel file in which the risk data of all these services are linked together. So that the DJI transport service knows, for example, whether or not a criminal must be handcuffed during a move. We were asked to develop an attractive interface in which the data of this system is presented in a clear and user-friendly manner.
Our solution
We developed a prototype that shows at a glance how a criminal can score in the 7 risk areas. Before a criminal enters a transport van, the transport service can see exactly how risky this person is. For more information, you can also click through to more information per risk area and to a timeline of and notifications about the offender. In this way we managed to separate the main issues from the side issues.
Our approach
To create a user-friendly design for a functional system, it is crucial to become familiar with the needs of the users. From the people who deal with entering the risk data, to the people who have to work with it. That's why we started by interviewing content experts and stakeholders. We asked them how they work and what they need. Their answers helped us be able to separate the main issues from the side issues in the comprehensive and documentary Excel spreadsheet that DJI had developed.
When designing the user-friendly interface in the next phase, we used an iterative approach. We submitted our new versions to stakeholders multiple times, and improved our prototype based on their feedback. Following a user test at the end, we knew for certain that our design would help DJI employees to assess risks faster and better.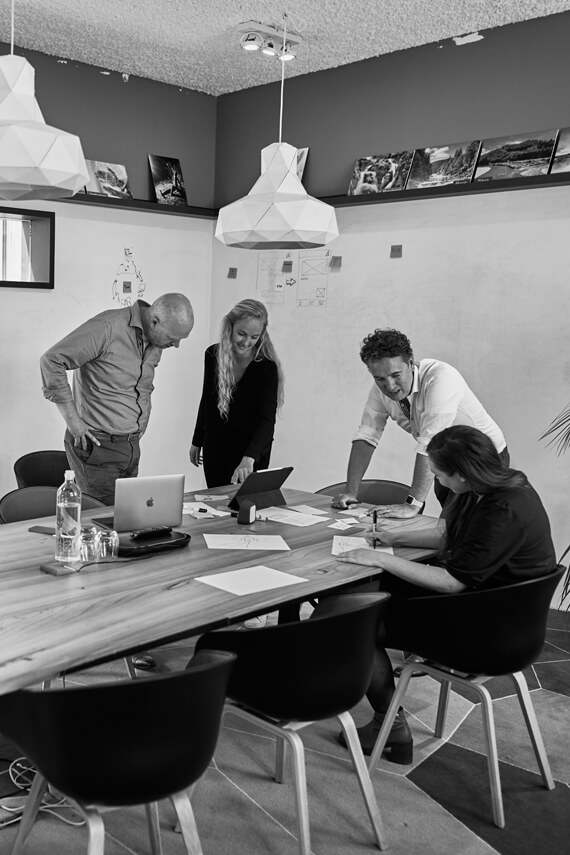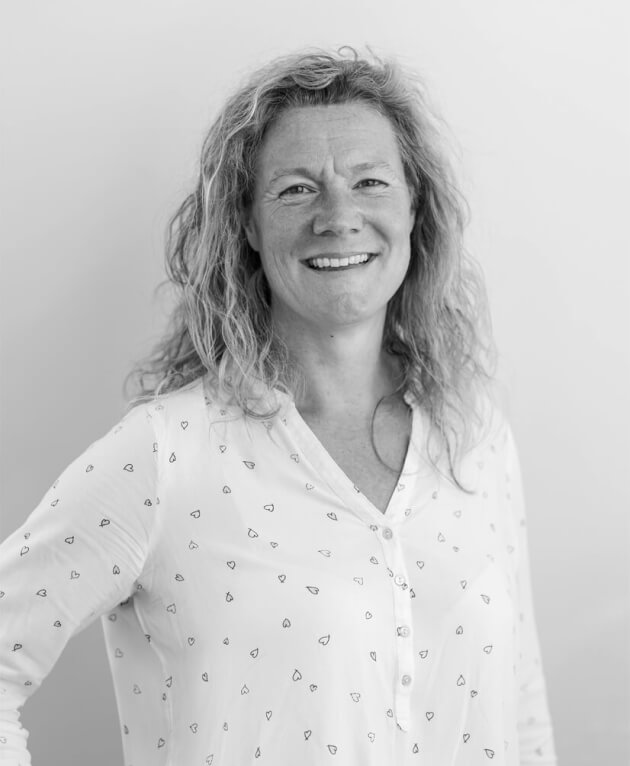 Are you interested in our expertise?
Let's find a solution together!