Introduction
The UX Professionals program
The UX Professionals training is for UX designers who work (together) in a multidisciplinary team. In 12 master classes we cover a wide range of topics. How do you make the voice of the customer heard in the product team? How do you convince your team of the added value of UX design — even if such a design takes longer to build? How do you ensure that digital products truly meet customer needs? The UX Professionals training program offers customised solutions.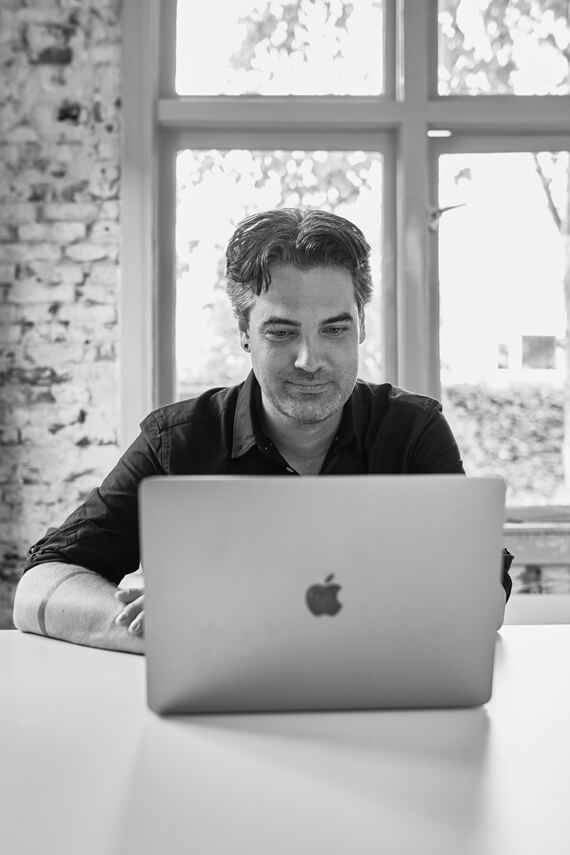 Want to learn more about our program?
Then fill out the form on the right and send it to us.