On the radar
When you want to explore a new concept with us, you'll get more than just ideas. We help you put theory into practice. Putting our experience to work to test and apply new concepts to your real-life banking environment. Depending on your organisation's needs and digital maturity, we offer three options: exploring the proof of concept, buying the concept only, or concept and implementation combined.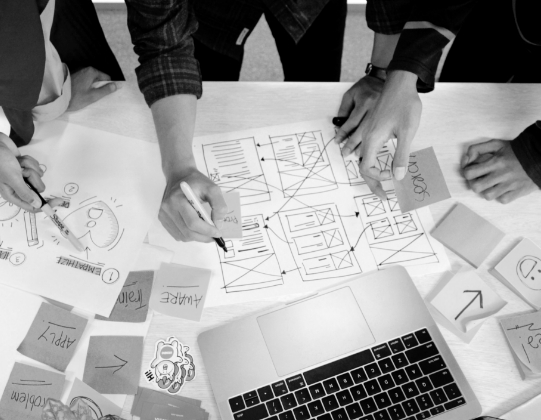 Do you face a similar challenge?
Let's find a solution!