What we mean
A systematic focus on design thinking
When we help you digitise and innovate we bring design thinking into focus for your teams and your business. At team level we clarify which UX design roles to attach to specific project requirements: from User Interface Design to UX design to visual design for branding purposes.
Since no two projects are the same, the level and intensity of UX design support will vary accordingly. For complex processes a UX Design Lead can help you drive progress. A constant consultant for the team and its stakeholders. For specific UX tasks or production peaks our junior and medior designers are on call. We add design thinking precisely where you need it and help you grow your digital maturity.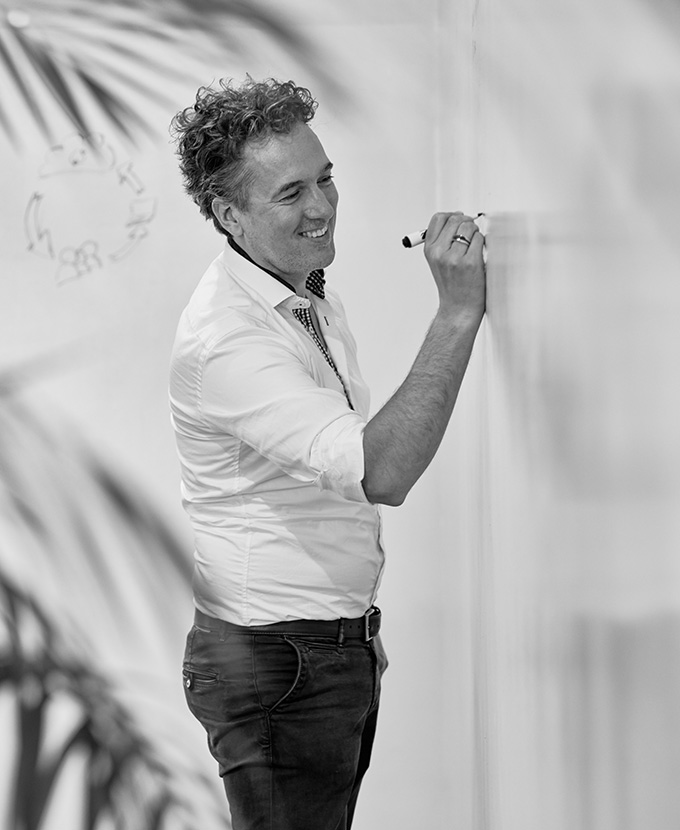 More Solutions
Digitisation
Our UX designers work with your teams to replace, add and innovate digital financial products. Making them more efficient and taking customer experience to the next level.
Learn More
Innovation
When you're ready to develop innovative products and services, we apply design thinking and tools to help you tackle new challenges and take the organisation to the next level.
Learn More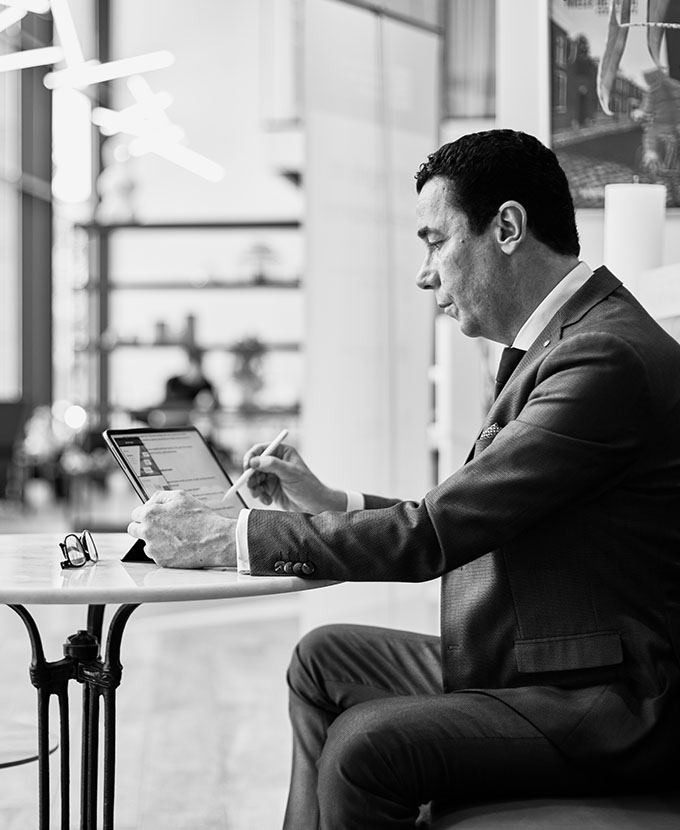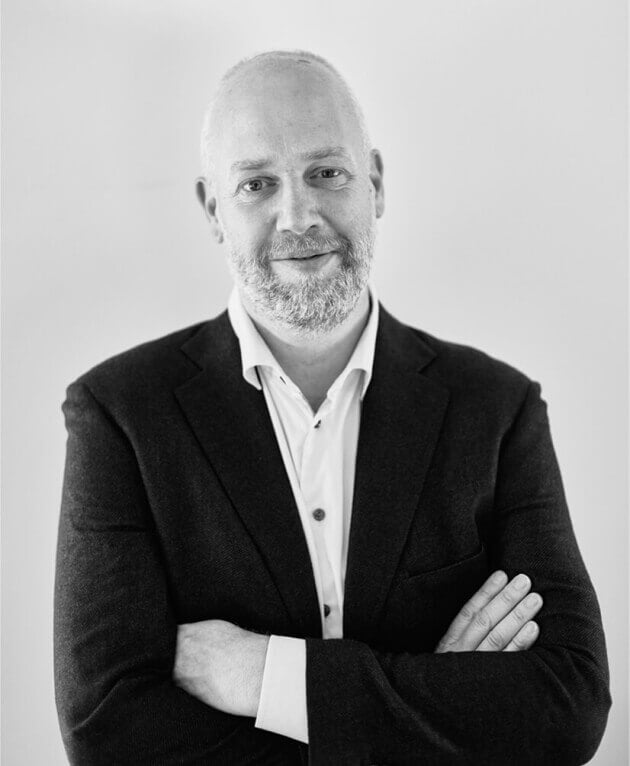 Do you face a similar challenge?
Let's find a solution!