Problem
Young people find it hard to save
Many young people have little control over their finances. Research by the Dutch National Institute for Budget Advice (Nibud) states that young people underestimate their monthly expenses by an average of EUR 2,400. Which means that many of them are unable to save.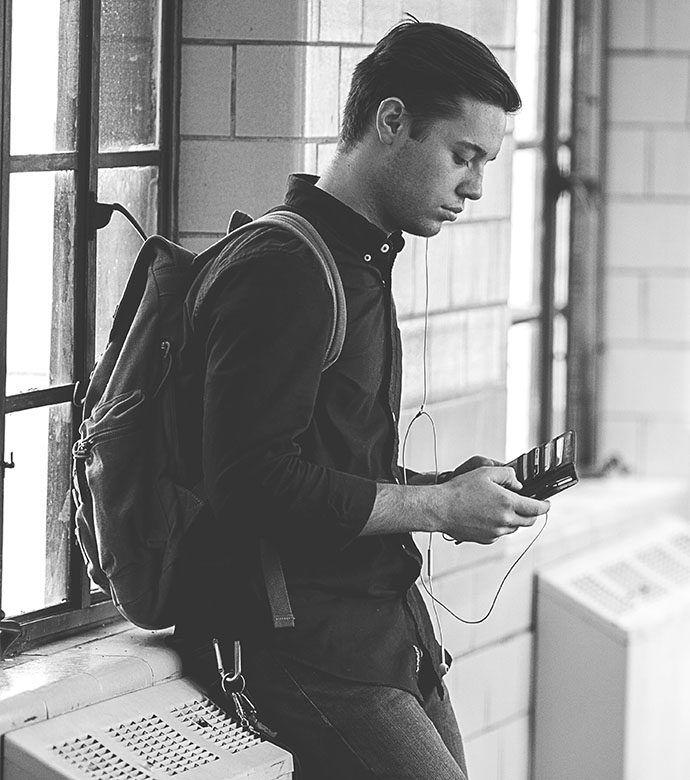 Through interviews and surveys, Keen Financials has mapped the situation of young people and their money in the Netherlands.
Our research shows that young people have little or no insight into their income and expenses. So they have hardly any money left to save. We also found that young people tend to borrow as much as possible or more than necessary.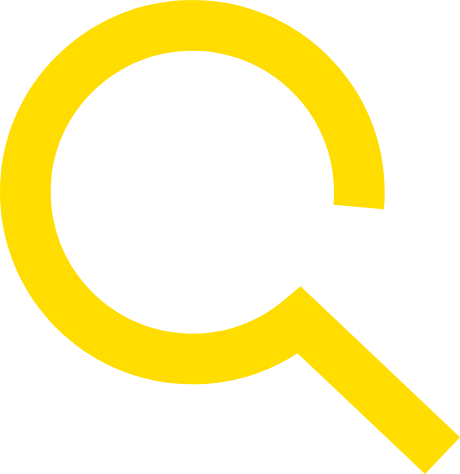 – Clear view where my money goes
– Help with saving money
– Insight on my lending behaviour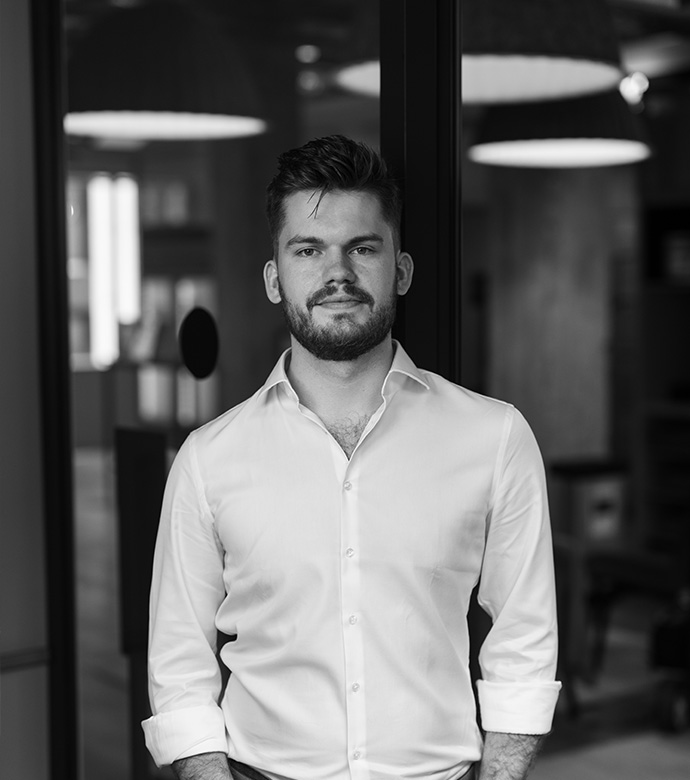 Solution
A budget app that helps you
Personal notifications
Actions based on income and expense
Perform actions without opening the app
Direct insights of your financial situation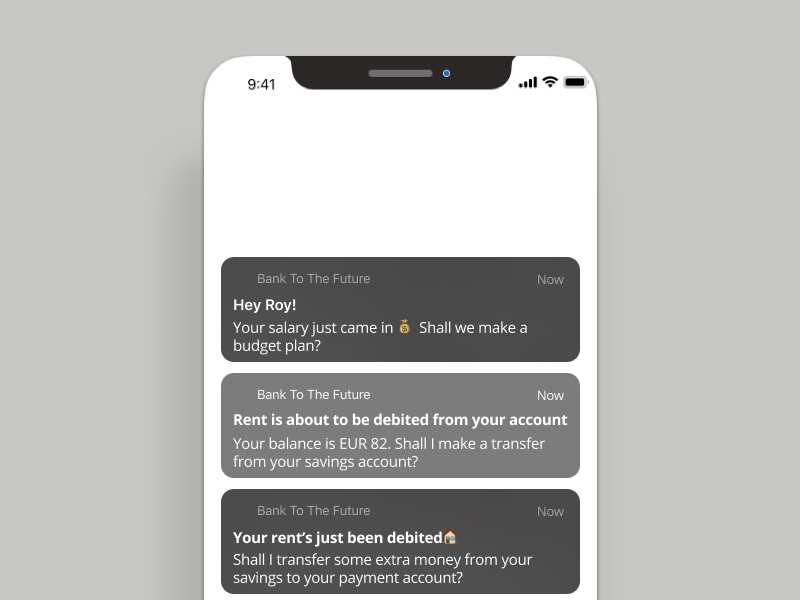 Insights, discounts & tips
See insights at a glance on specific categories
Receive personal discount offers for brands that you like
Quick tips to help you watch your spendings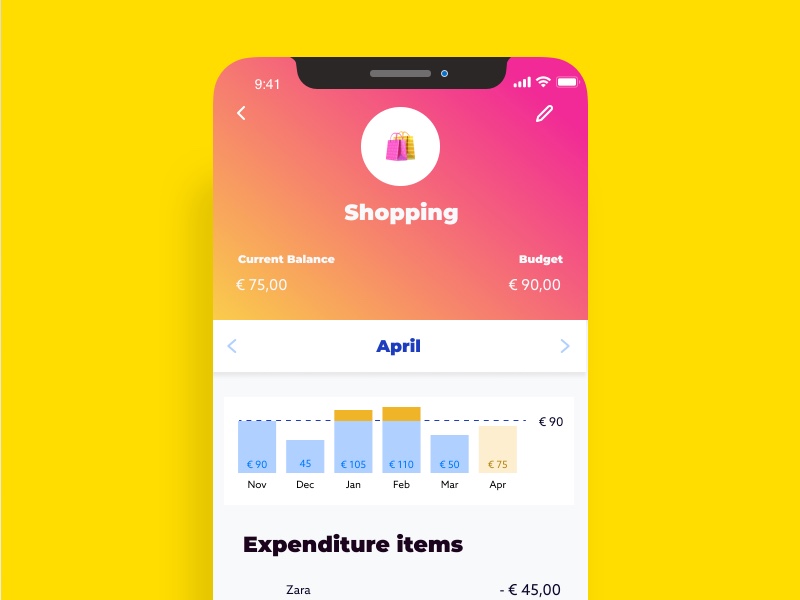 Saving goals
Create saving goals that will motivate and help you be more conscious of your spendings
Track how well you are doing reaching your goals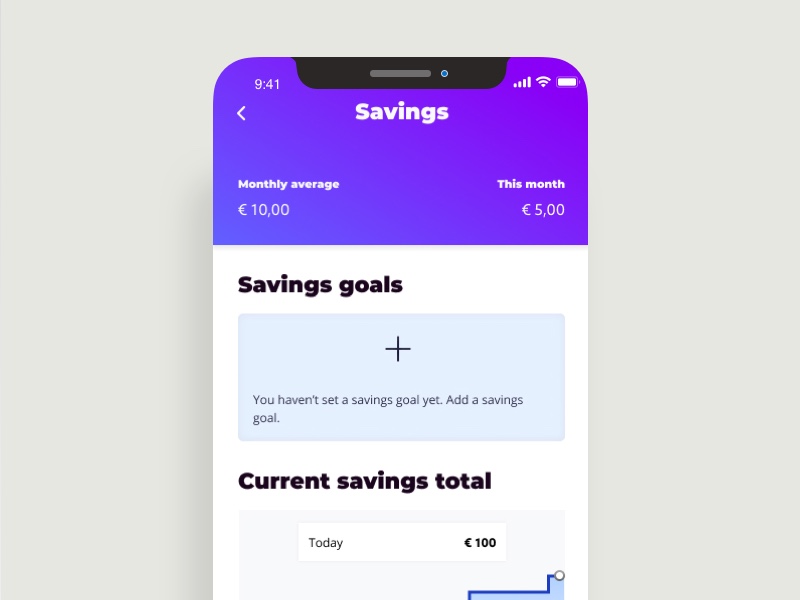 Budget plan
Set a budget plan helping you save money in the right categories
Recommendations based on category spendings that can be added or removed with a single swipe.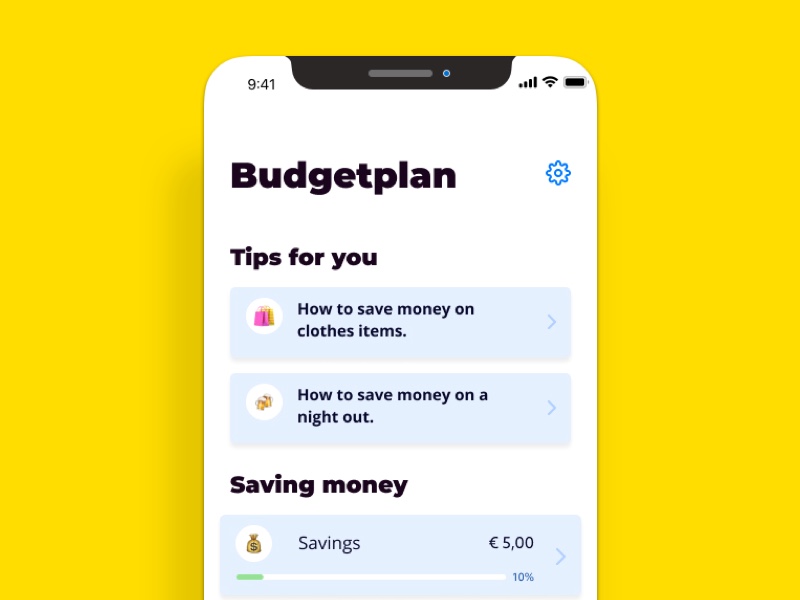 Get in touch
Sounds
interesting?
We also have the right solution for your needs.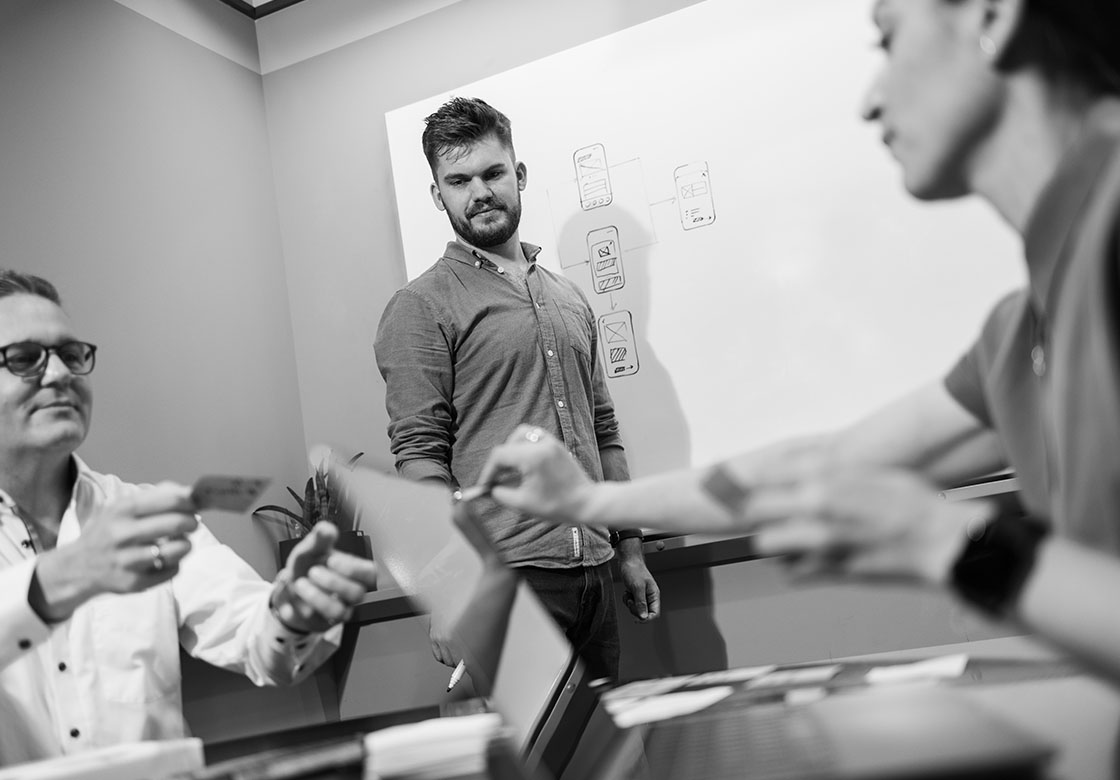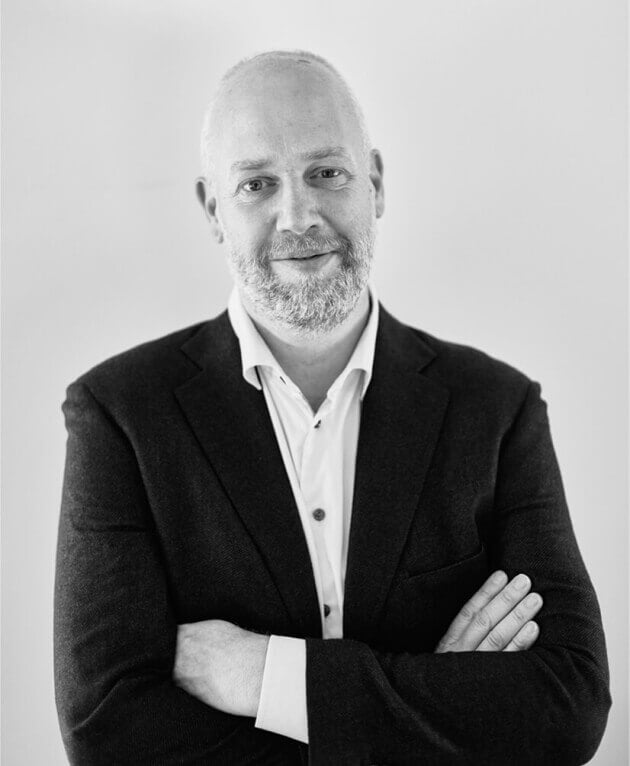 Do you face a similar challenge?
Let's find a solution!