Level up
Expert UX help to grow your digital maturity
Whether you're a digital leader or playing catch-up, digital transformation can keep you awake at night. So many opportunities, so many unknowns. All moving fast.
On your road to digital maturity Keen Financials is your project guide and constant consultant. We apply our expertise to improve on where you are now and get you where you want to be. Step-by-logical-step.
We can help you shift systematically from analogue to digital. Unlock your digital innovation potential. Discover how digital will impact your business strategy. Anchor design in your organisation to grow your UX maturity.
Together we create practical solutions that match your priorities, your pace and your people.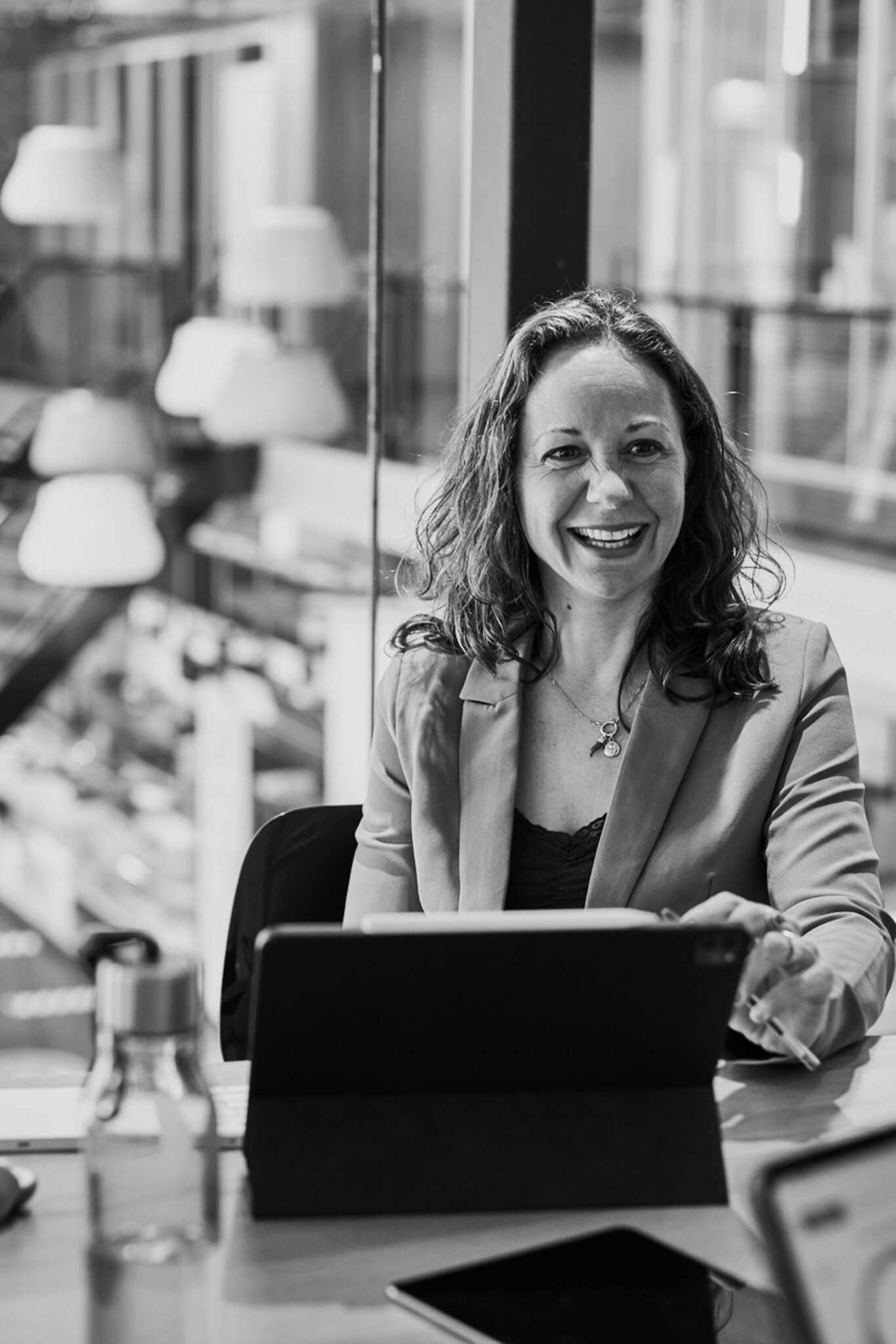 Explore our Solutions
Digitisation
We support your transition from analogue to digital. Our UX designers work with your teams to replace, add and innovate digital financial products. Making them more efficient and taking customer experience to the next level.
Innovation
Together we explore where innovation will lead you. How will it affect your business model, balance sheet, customers, employees and regulators? When you're ready to develop innovative products and services, we apply design thinking and tools to help you tackle new challenges and take the organisation to the next level.
Design Organisation
We bring design thinking into focus and help you apply it precisely when it's needed. In your project teams, your business and with stakeholders across the organisation. We help you grow your digital maturity. By design.
You're so great at connecting the business strategy to that one button on that one screen."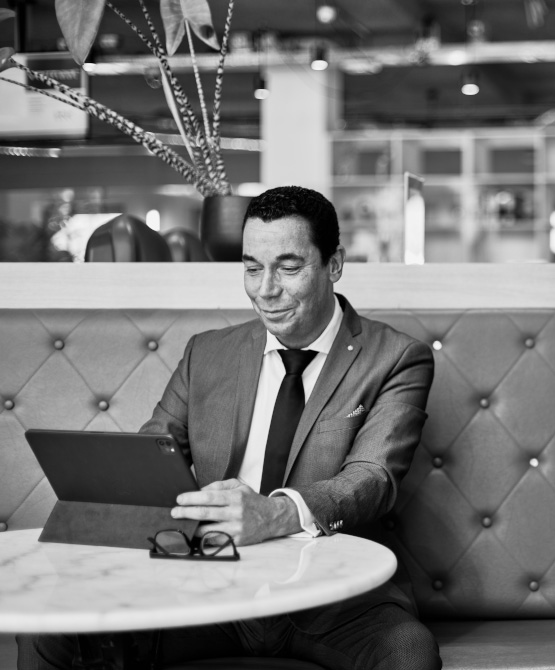 Blog
Banks vs Apple Card. Who delivers the better UX?
Apple is bringing customers closer to fully digital journeys and achieving cost reductions too. So what can traditional banks learn from Apple about improving customer journeys and their own earnings models?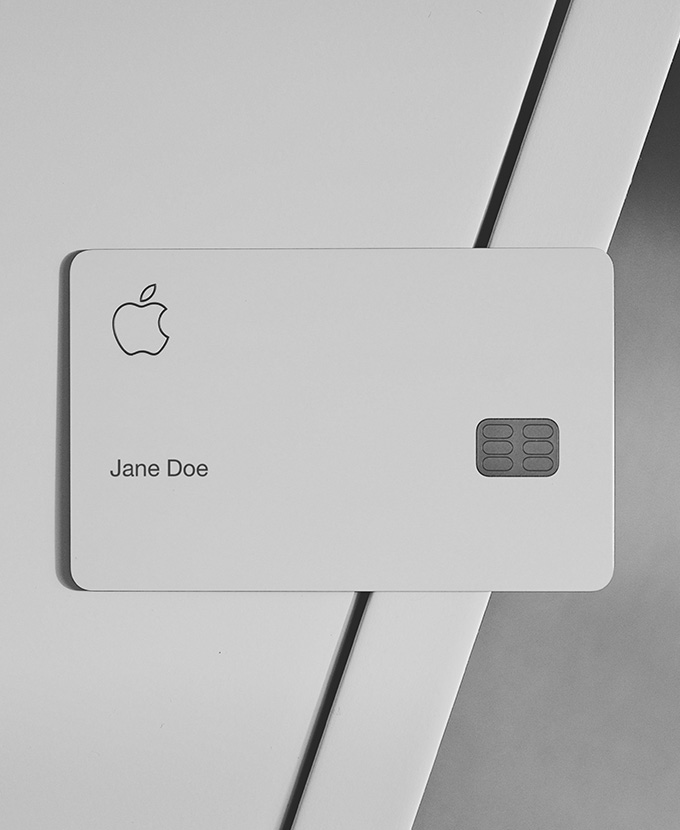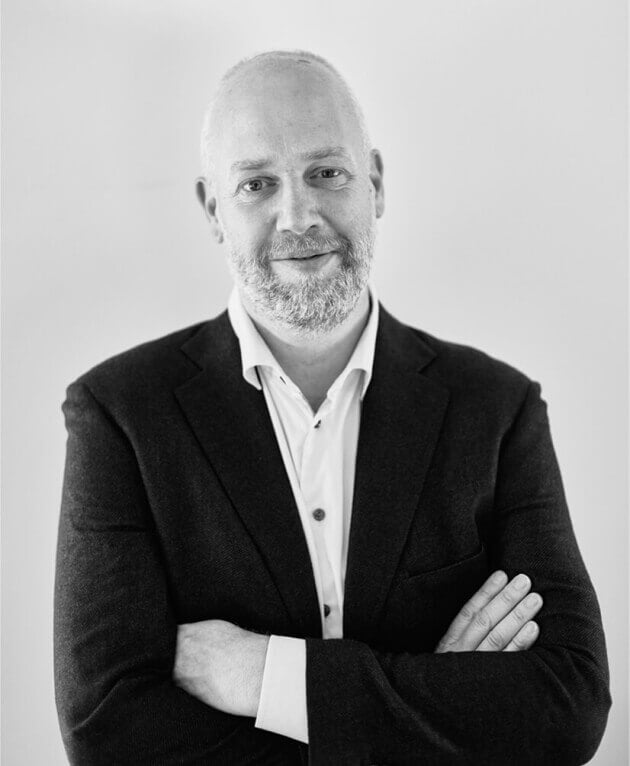 Do you face a similar challenge?
Let's find a solution!