Level up
Helping teams and individuals to grow
We can help you grow in your current position or develop to a new level - whether you're a recent graduate in a junior design role or a design team lead tasked with motivating a group of designers. We also coach design teams to better embed design thinking and process in the team and in stakeholder relationships.
There's a world of difference between being a passionate designer and being able to effectively play your role as a designer in the team and the company you work in.
Our coaches are well qualified to support you because they know these roles inside out. They've done that design work themselves. At banks and insurers, in-house or on contract.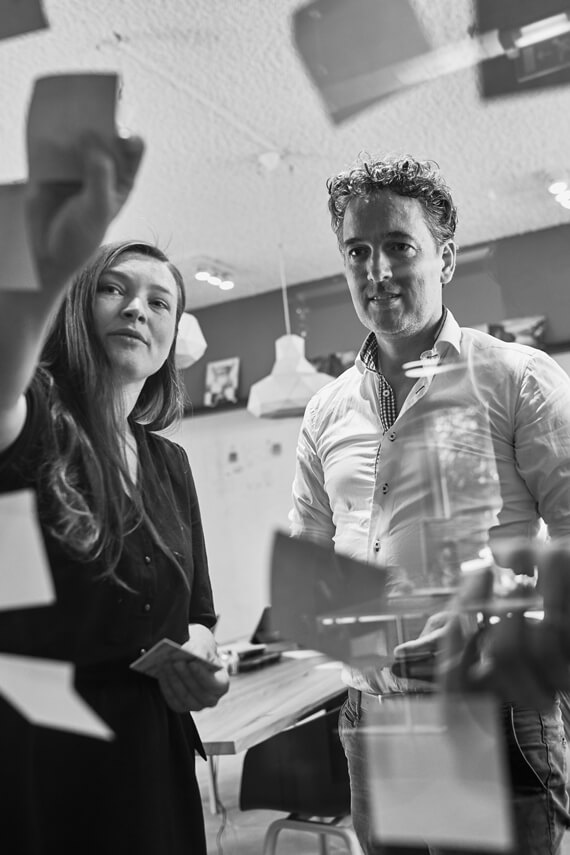 Our experts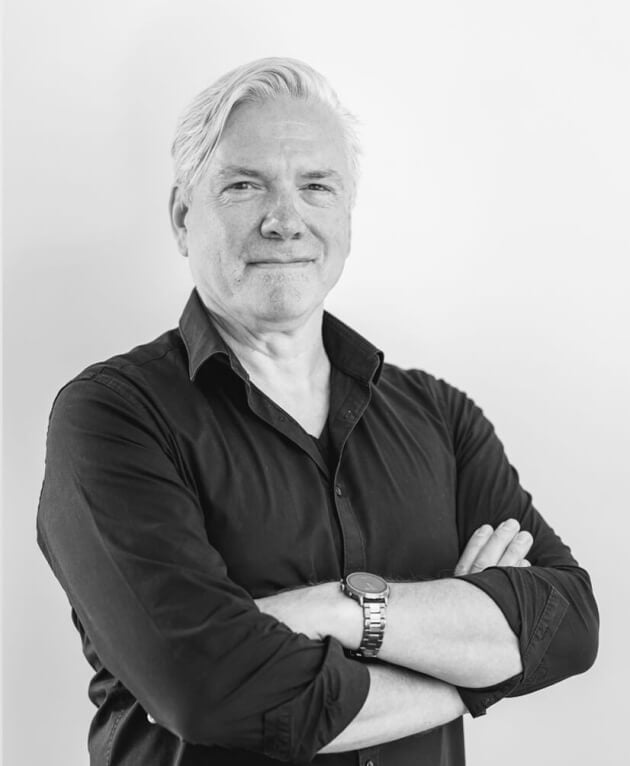 Hans Kemp
Keen Talent Lead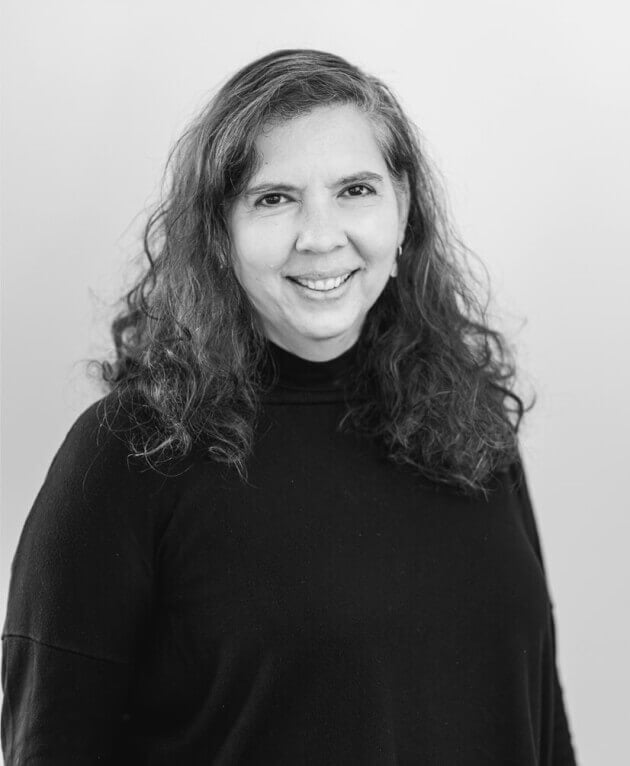 Laura Chavarria
Visual Design Lead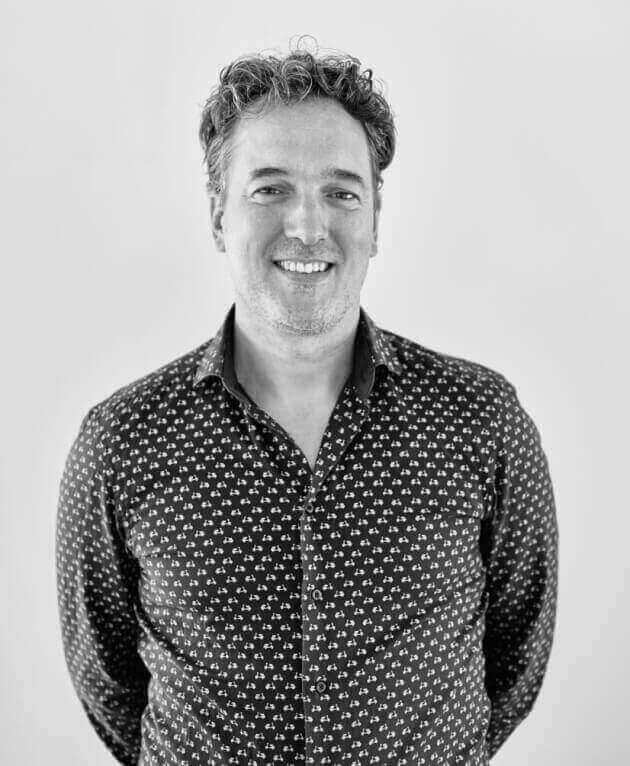 Our clients


More Solutions
Talent Development
Customised training programmes that are run in-house for entire UX teams or individual UX designers. Tailored to their development and your business needs. At the time that suits you best.
Learn More
UX Academy
Training programmes designed with in-house UX professionals and UX leads in mind. Our expert trainers and designers equip your UX staff with theory and practice to boost their skills and help them perform their roles more effectively.
Learn More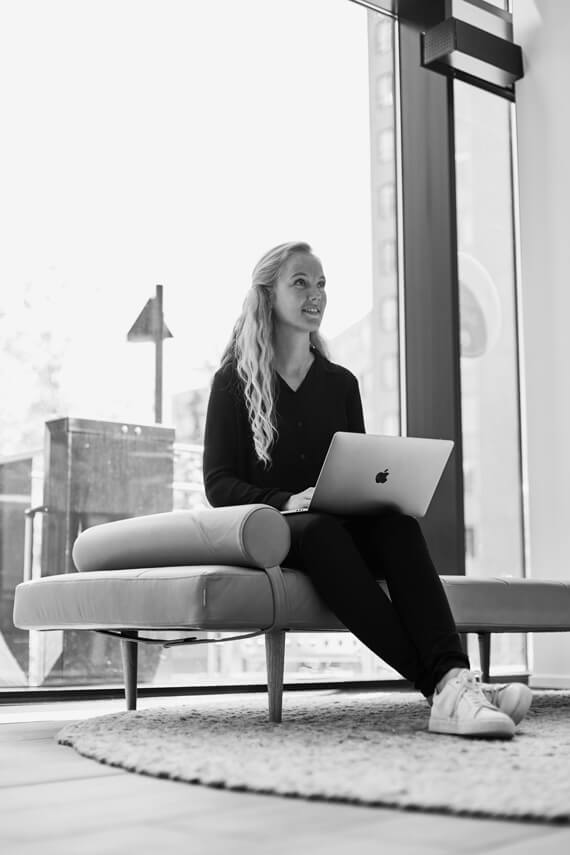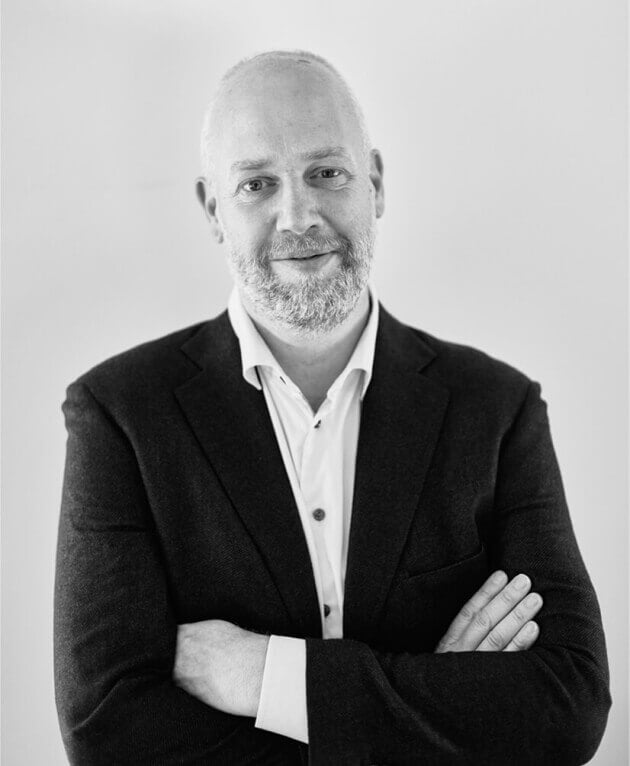 Are you interested in our expertise?
Let's find a solution!