Level up
Expert UX help to train and develop UX designers
Keen Financials designers are experts in UX and we know banking and insurance inside out.
In a competitive and fast-moving market training and development are key to motivate and keep your people. Which is why we offer tailored training and coaching. For UX designers by UX designers. Combining the skills of our design teams with experienced trainers, we share our knowledge. To help your UX designers grow their skills and support design as a strategic competence in your business.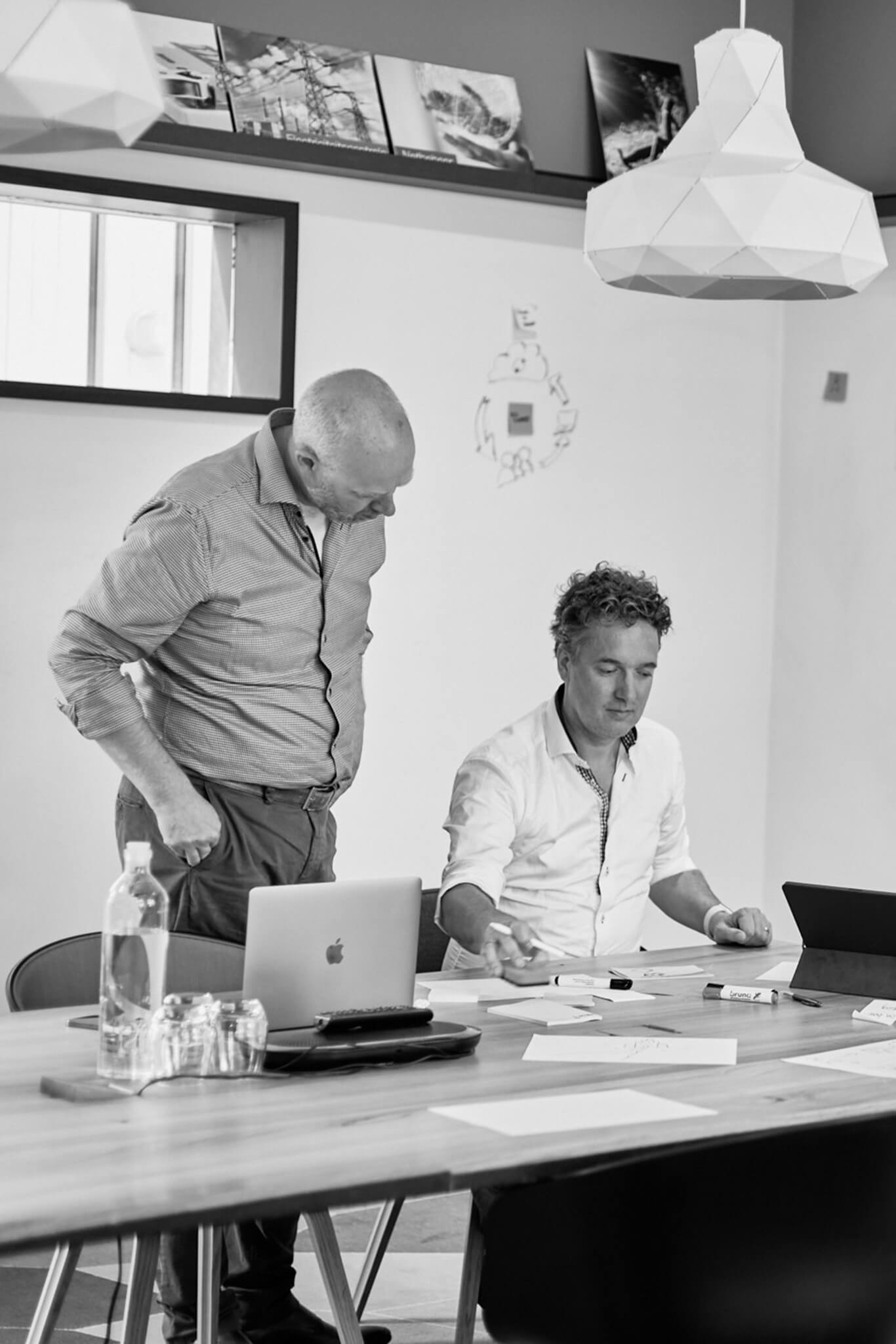 Explore our Solutions
Talent Development
Customised training programmes that are run in-house for entire UX teams or individual UX designers. Tailored to their development and your business needs. At the time that suits you best.
UX Academy
Training programs designed with in-house UX professionals and UX Leads in mind. Expert trainers and designers equip your UX staff with theory and practice to boost their skills and help them perform their roles more effectively.
Coaching
We help individual designers grow in their current position or develop into a new role. Whether you're a junior fresh from college or a design lead managing a team, our coaches focus on who you are and what you can achieve.
Keen really helped us develop our team. The quality of the output of our in-house designers has increased significantly."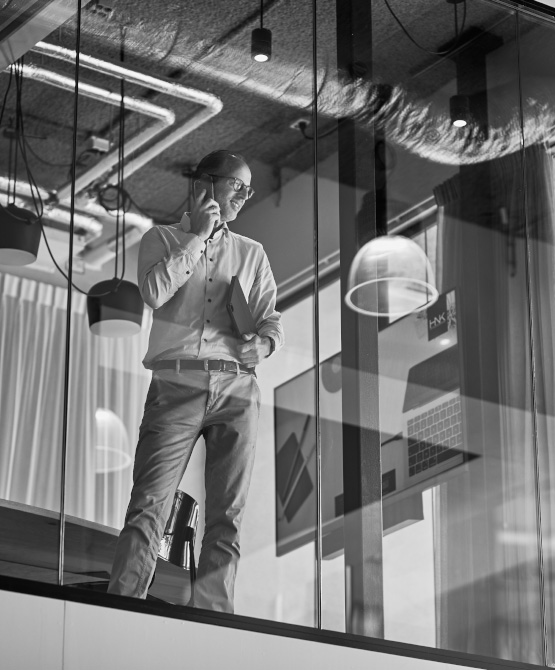 Blog
UX design maturity as a choice for strategic growth
The days when Financials viewed UX design simply as cosmetic change are long gone. Today UX design is a vital strategic choice that helps companies grow. Building the right product is now much more valuable than building the product right.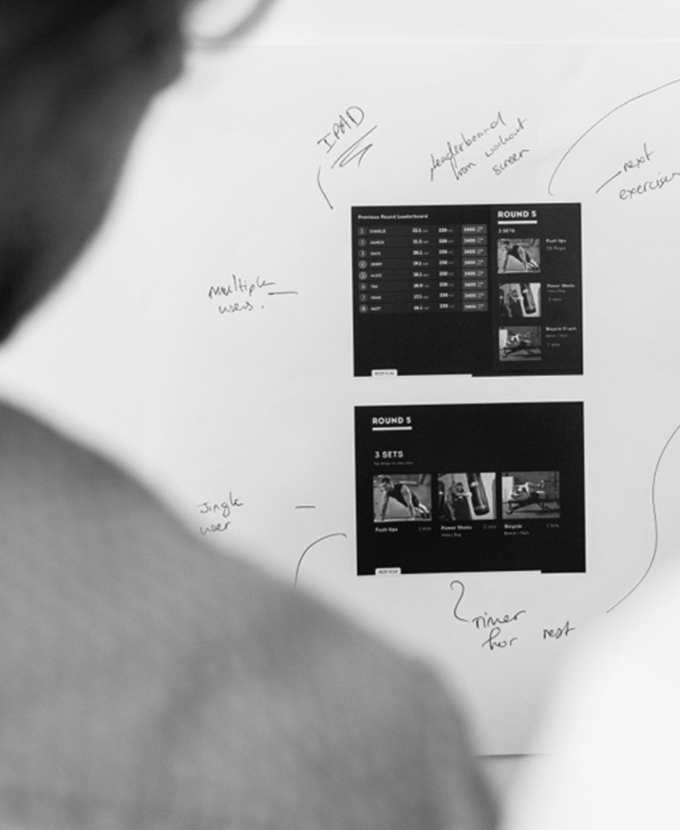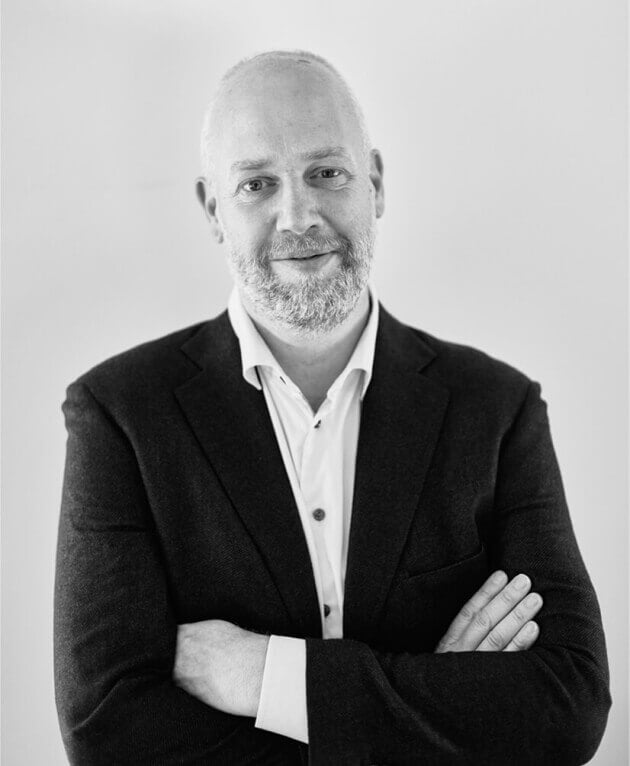 Do you face a similar challenge?
Let's find a solution!