What we mean
The systematic transformation of your business from analogue to digital
Amid all the buzz about digital transformation, we'd like to talk to you about digitisation. With precision and from experience. What we mean by digitisation is the systematic transformation of your business from analogue to digital.
We can help you to enhance your business process with digital products. Replacing, adding and innovating parts of that process with new digital solutions.
We apply UX design to create digital financial products that get results, improve efficiency for your business and take customer experience to the next level. Together with your teams we produce solutions that work in practice. In single or multiple projects, depending on your starting point.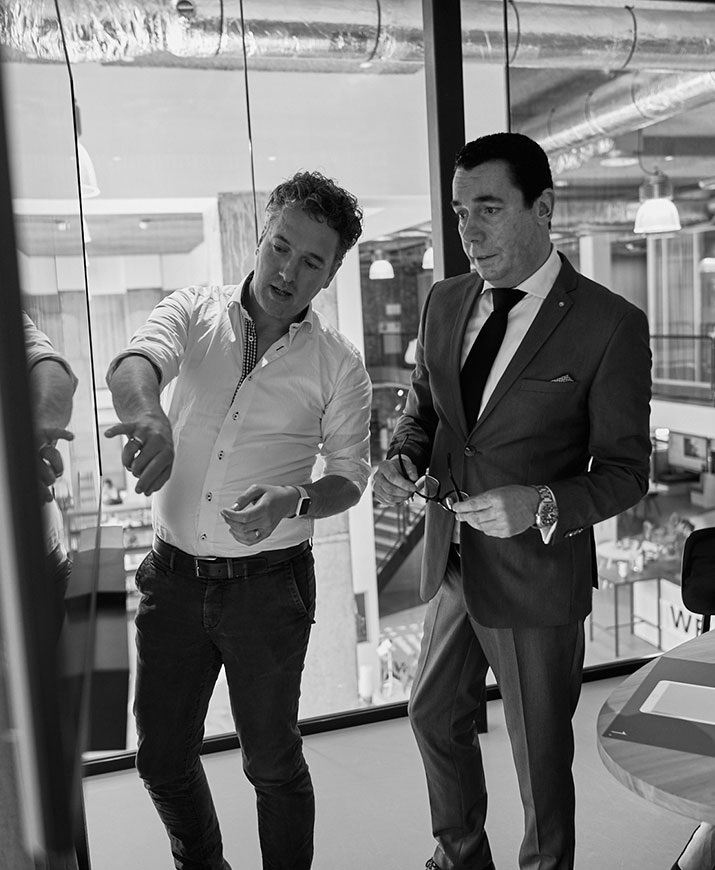 From people through process to product
Service Design
Customer Journeys
Product Vision
UX Design
UX Concept
UX Architecture
Style Determination
UI Design
Screen Design
User Testing
More Solutions
Innovation
When you're ready to develop innovative products and services, we apply design thinking and tools to help you tackle new challenges and take the organisation to the next level.
Learn More
Design Organisation
We bring design thinking into focus and help you apply it precisely when it's needed. In your project teams, your business and with stakeholders across the organisation.
Learn More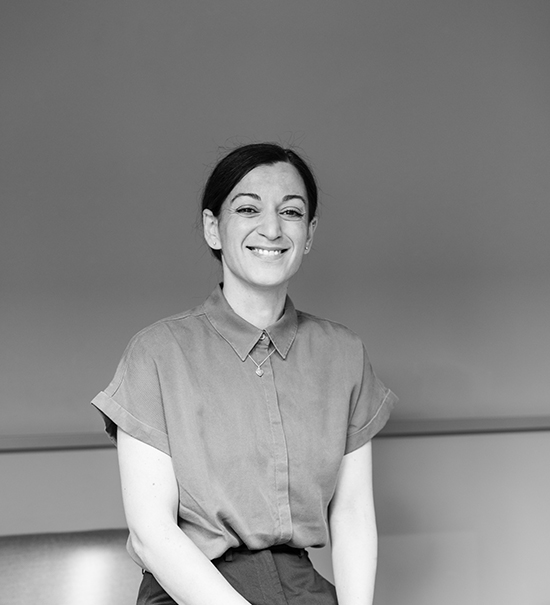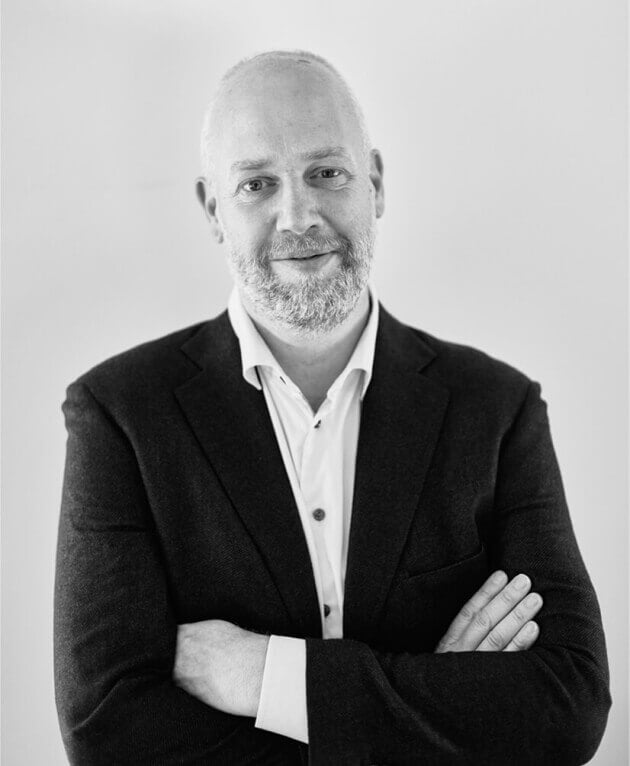 Do you face a similar challenge?
Let's find a solution!