What we mean
The systematic integration of design into new value propositions.
As Big Tech and Fintechs gain ground the race is on to create new value propositions in banking and insurance.
With customer experience key to competitive advantage your teams need to build design into their innovation process. We can help you revisit customer journeys and service design. Challenge you to imagine things differently. Generate new ideas that go beyond existing solutions.
We meet your team in Design Sprints and Stakeholder interviews. To get a full picture of requirements and put the right issues on the radar. Calling on our UX design pool, we can bring in the best people at peak times to get the job done. And anchor design in your innovation organisation.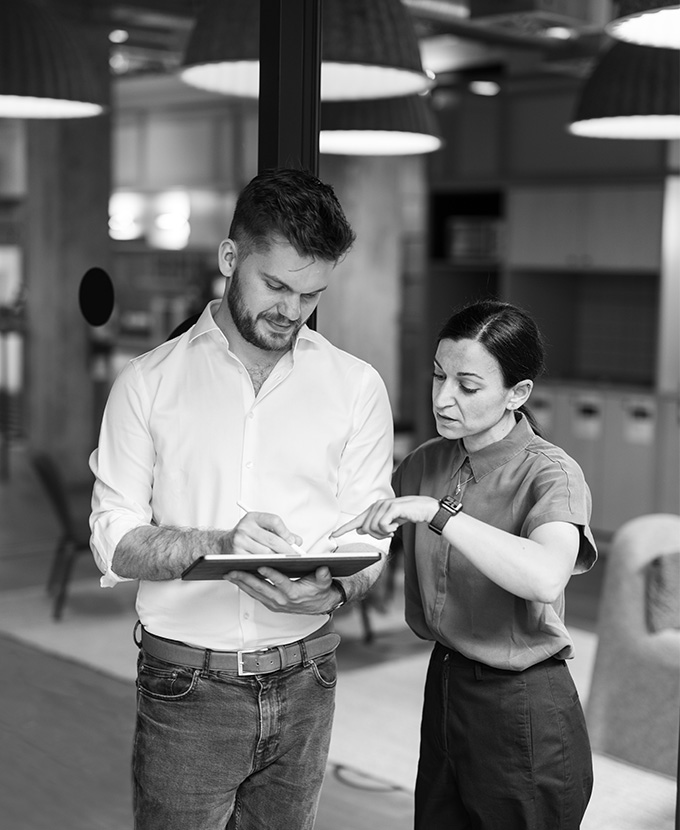 From people through process to product
Service Design
Customer Journeys
Design Sprint
Concept Testing
UX Design
UX Concept
UX Architecture
Style development
UI Design
Screen Design
User Testing
Open banking has the potential to reshape the competitive landscape and consumer experience of the banking industry."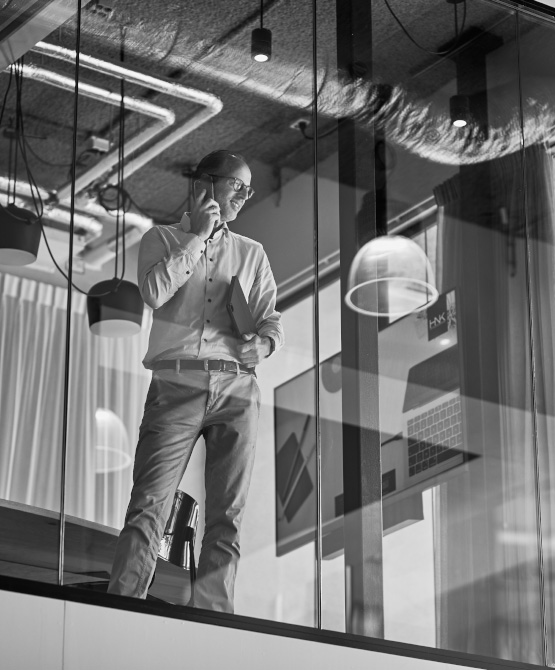 More Solutions
Digitisation
Our UX designers work with your teams to replace, add and innovate digital financial products. Making them more efficient and taking customer experience to the next level.
Learn More
Design Organisation
We bring design thinking into focus and help you apply it precisely when it's needed. In your project teams, your business and with stakeholders across the organisation.
Learn More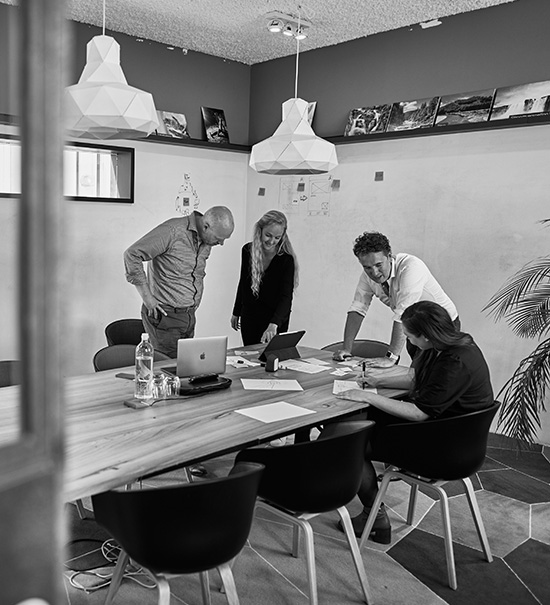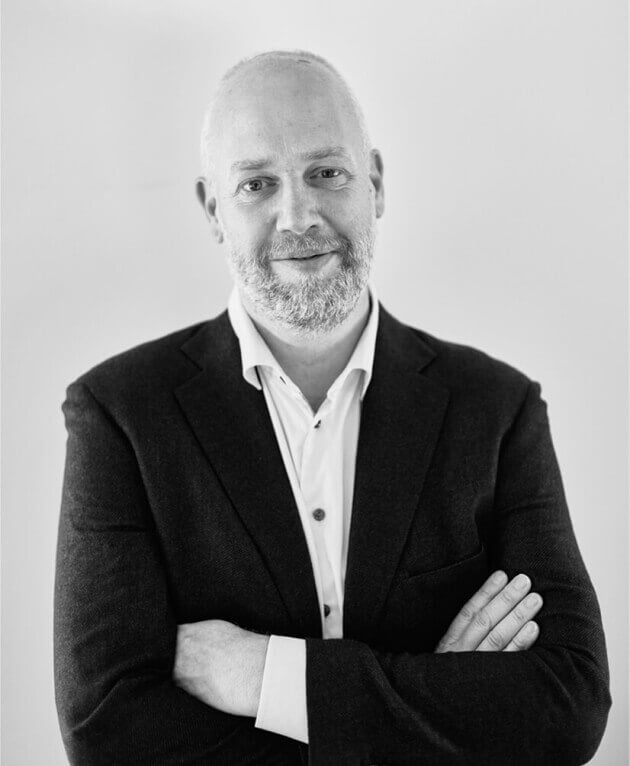 Do you face a similar challenge?
Let's find a solution!