Introduction
The UX Leads training programme is for designers already working as UX Leads. Or UX professionals with the ambition to become a UX Lead. It's an intensive programme of 6 masterclasses tackling a range of issues. How to start building a UX design team? How to motivate the team? How to manage stakeholders and ensure the business involves design from an early stage?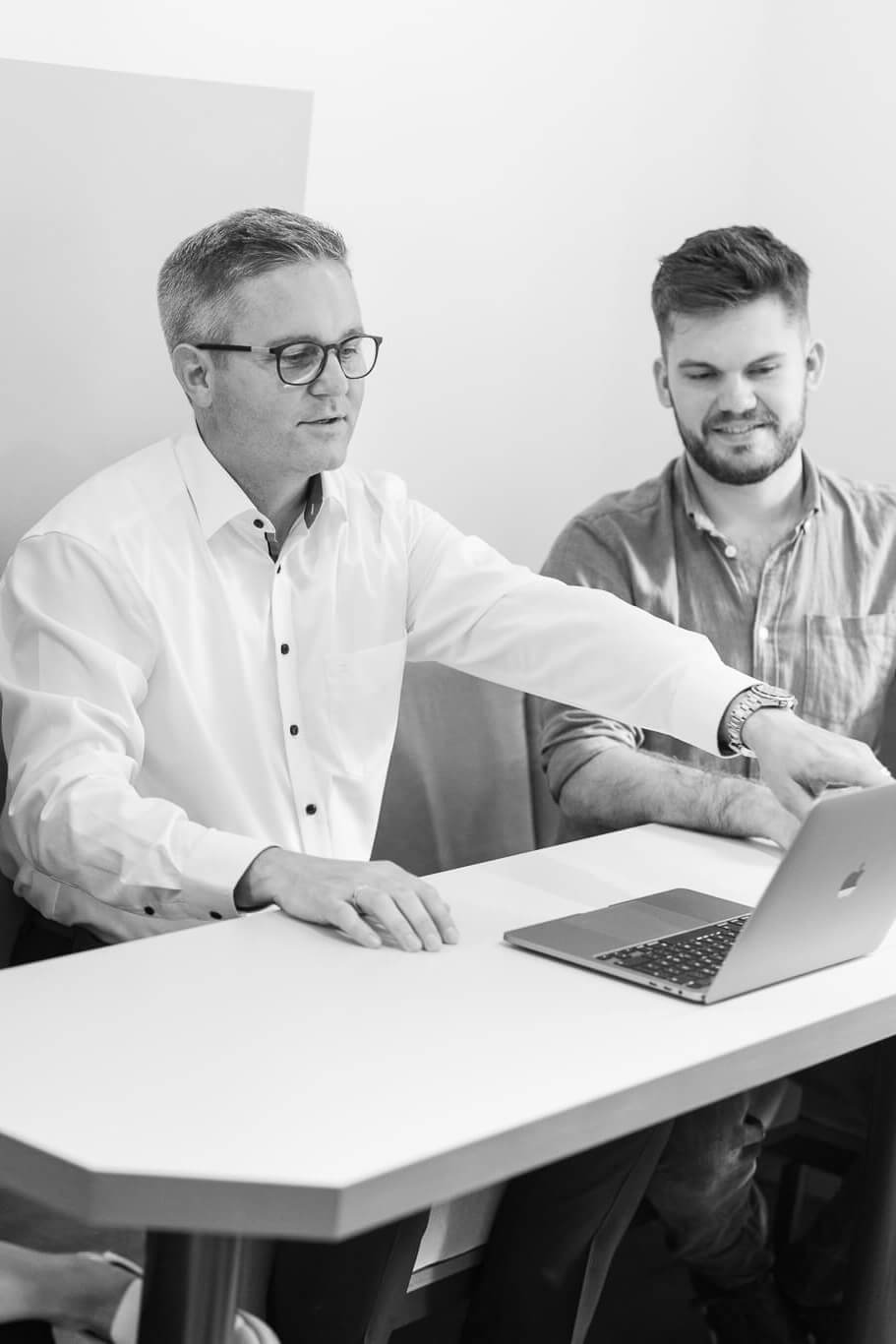 More Solutions
Would you like to know more about this programme?
Please complete and submit the form to the right.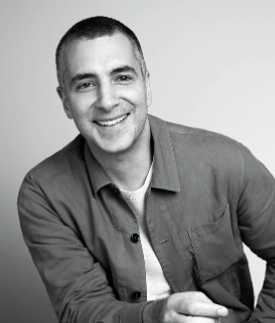 Do you face a similar challenge?
Let's find a solution!