Introduction
UX Professionals Programme
The UX Professionals training programme is for UX designers working in a multi-disciplinary team. In 12 masterclasses we explore: How to make the voice of the customer heard in the product team? How to convince the team of the added value of design proposals - even if they take longer to build? How to ensure that digital products are not just built correctly but actually meet a real customer need?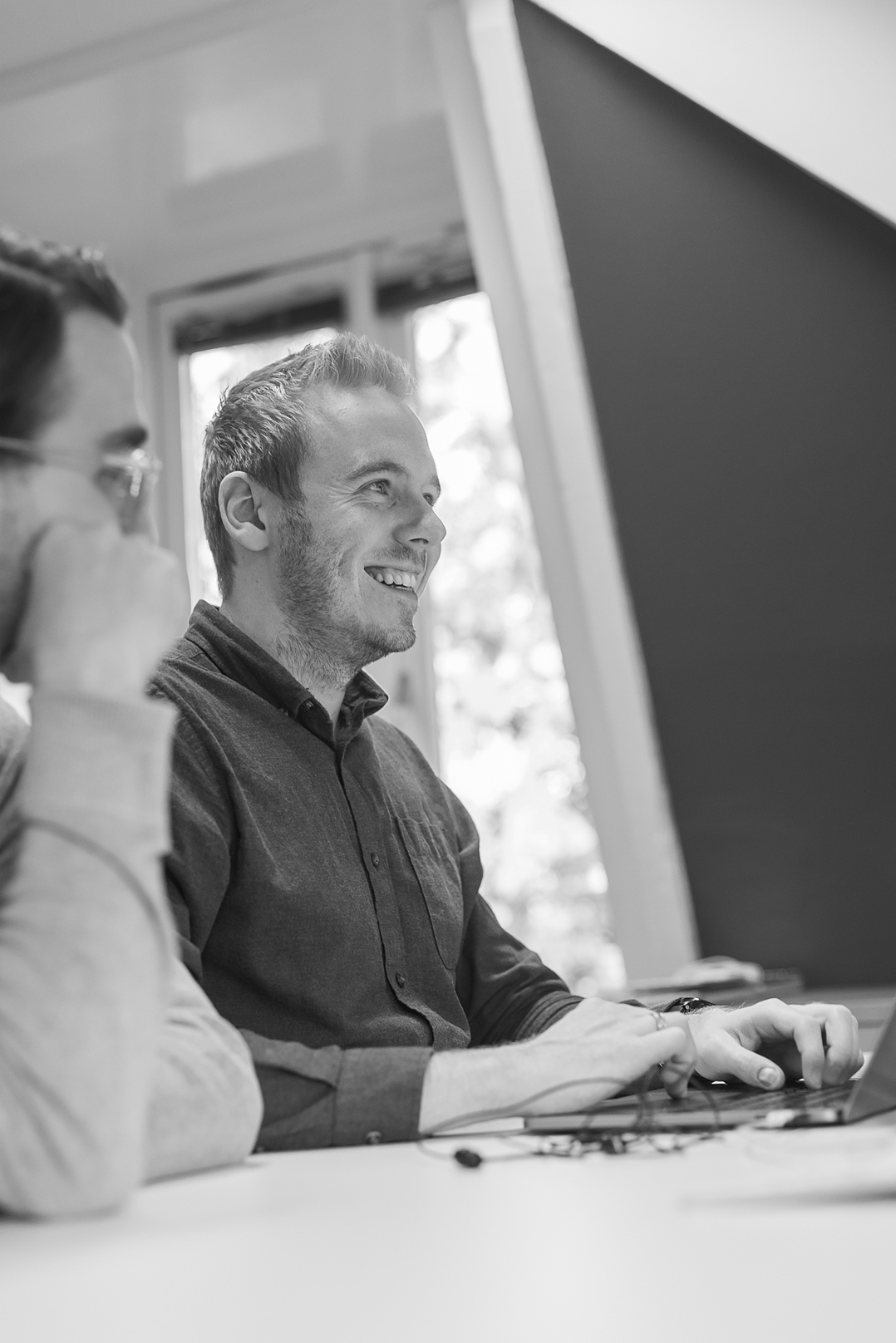 Would like to find out more about this programme?
Please complete and submit the form.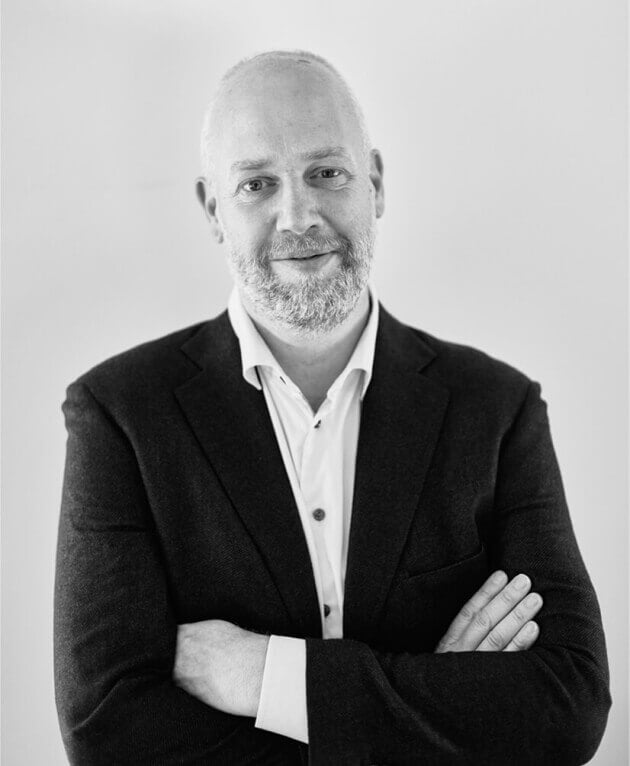 Do you face a similar challenge?
Let's find a solution!