What we mean
Helping you to visualise and test new product ideas
When succesful products dominate your budget it's hard to allocate time and resources to new ideas. Adding a fresh product to the range or extending the portfolio with a side product are important but may not seem urgent.
We have a couple of tools that help you visualise and test new ideas. These are the Design Sprint, our 1-10-100 approach and a Design Funnel.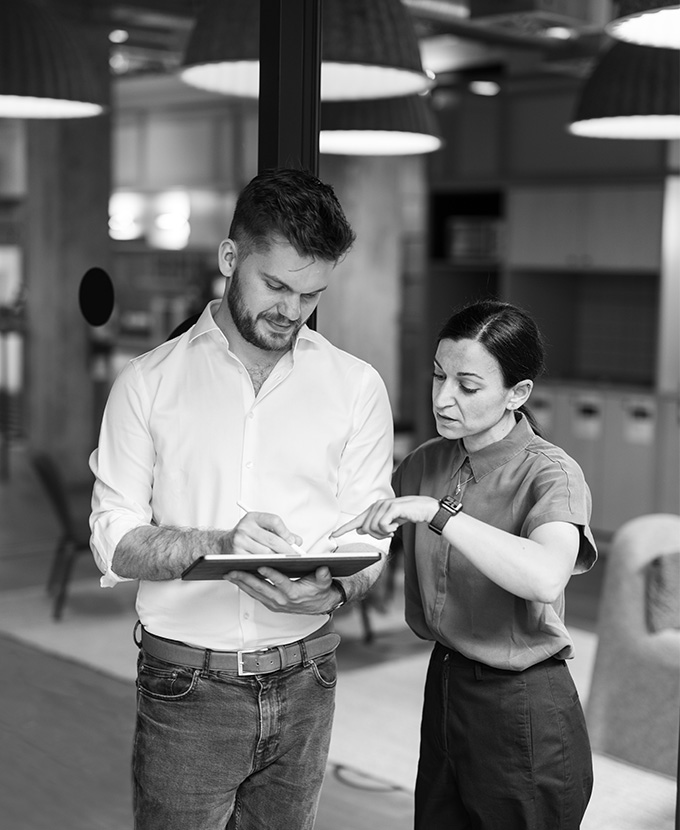 Requirements by design
Design Sprint
Many software companies have clear ideas on the type of product that they want to build, but they can't get beyond the idea. Our Design Sprint concentrates minds on choosing the most promising idea and creating a prototype that can be tested on real users. In just one working week.
1-10-100
Many product development teams spend a long time thinking about functionality and how to build it. The only way forward though is when someone starts designing. Then people are able to make up their mind. And after that first day we include stakeholders and users to create a viable concept.
Design Funnel
A design funnel explores multiple concepts before settling on 1. We usually start by creating 5 concepts, so that stakeholders and users can experience different solutions. When, by the end, we get to 1 concept, multiple problems are tackled as a result of a group effort.
More Solutions
Keen Inside
Need help to build your own design capabilities? Bring in a UX Design Lead from Keen Inside. They'll help you get started, make sure things are working, then move on.
Learn More
Design Organisation
Need help to apply UX design with precision? Together we clarify which UX design roles to attach to specific project requirements. Building capacity step-by-step.
Learn More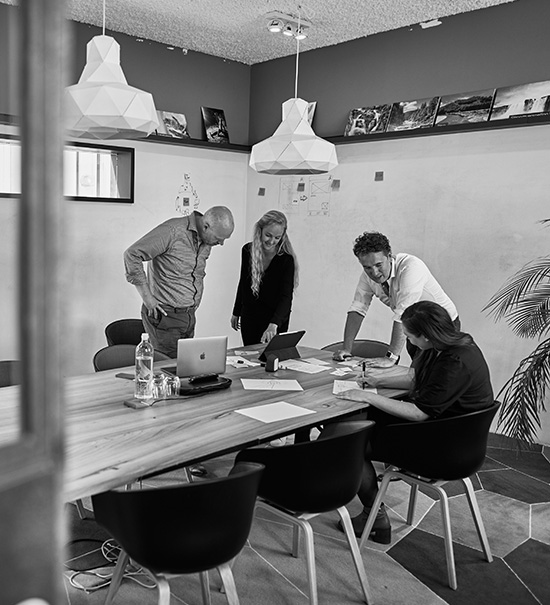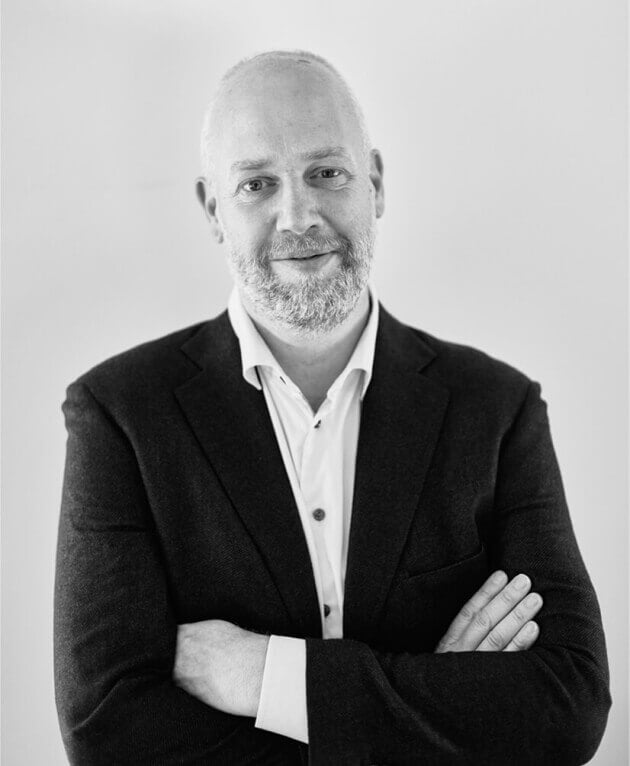 Do you face a similar challenge?
Let's find a solution!