What we mean
Adding new features to meet changing customer needs
When we add new features the goal is to enrich a product so that current and future users can get more out of it. Often it involves a series of iterations to add features that improve an existing platform or flow as clients' needs change over time.
From roadmap to concept and design through to roll out to clients. We collaborate with project managers, development teams and stakeholders to create solutions that work for their specific context.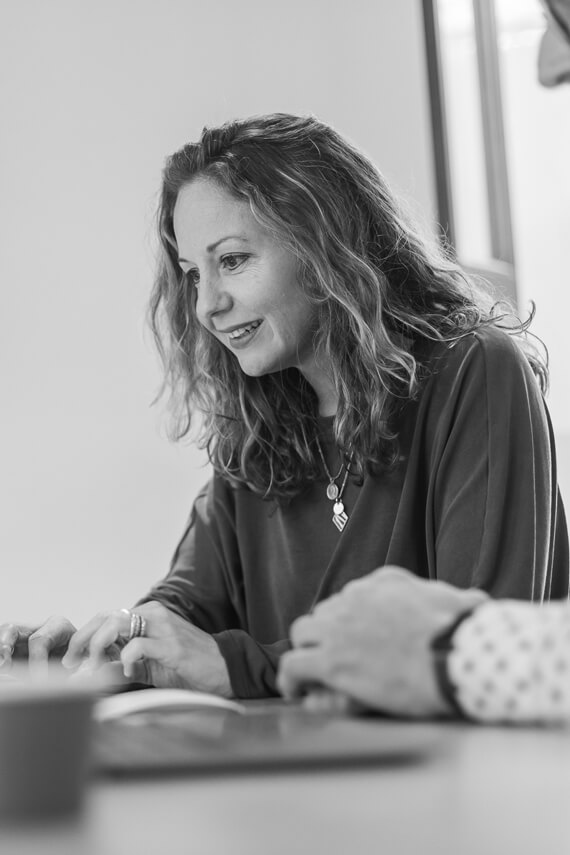 From people through process to product
UX Design
UX Architecture
Style Determination
UI Design
Screen Design
User Testing
More Solutions
Redesign
Do you want to make a successful product more relevant or sustainable? While your project team adapts the architecture and updates the code, we take a fresh look at Service Design, UX Design and UI Design.
Learn More
Design Update
Do you want more detailed insights into specific target groups without extensive changes to your product? A design update helps your product perform better for customers and stakeholders.
Learn More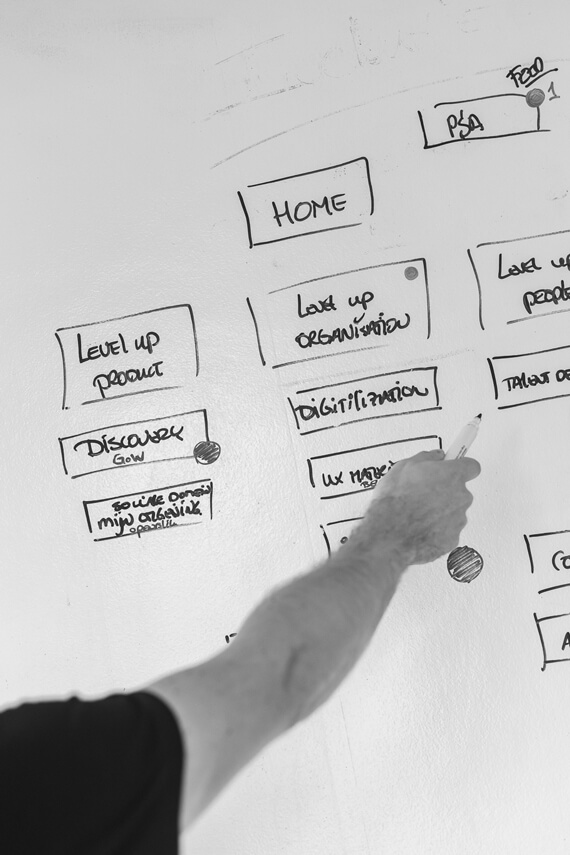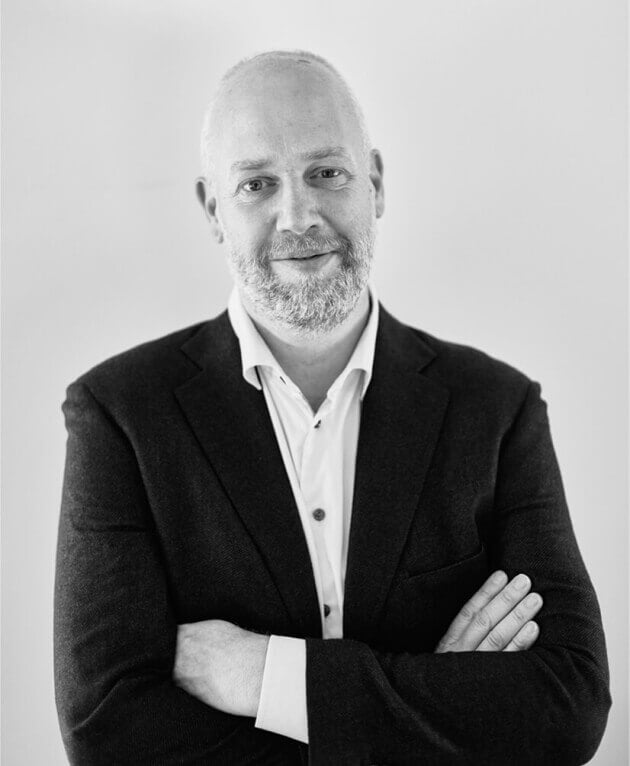 Do you face a similar challenge?
Let's find a solution!