Our services
Tailored UX training in-house
In a rapidly changing market we help UX professionals to grow with your organisation, as individuals and in teams. Wherever your company is on the digital maturity scale, we offer in-house training for UX designers and teams, tailored to their development and your business needs.
Our talent development experts work with team leaders to identify the professional development needs in your context. We then create customised training programmes that are run in-house for entire UX teams or individual UX designers. At the time that suits you best.
On request we can include other stakeholders in the training programme. For instance through joint workshops for design teams and product owners to improve understanding of the role of design thinking in digital product development.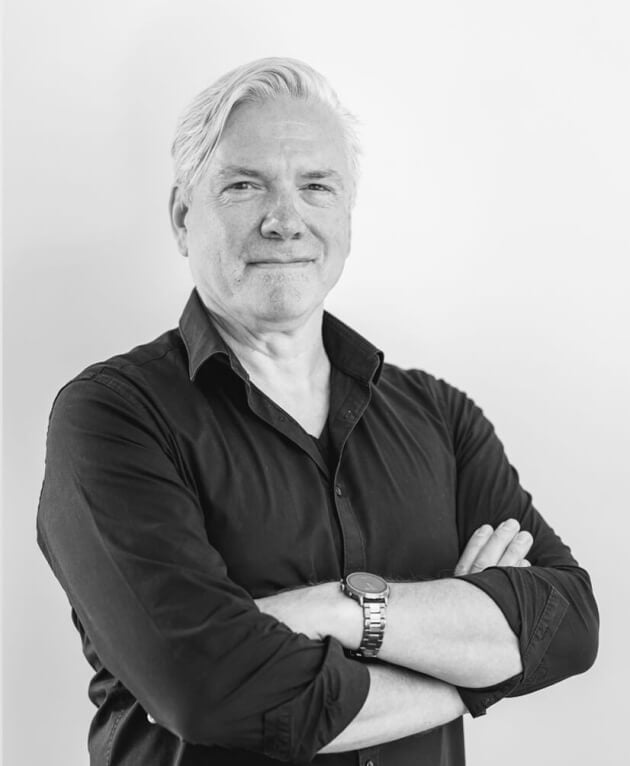 Hans Kemp
Coach & Trainer
Tailored to
your needs
Our inhouse-trainings are ideal if you have a larger team of professionals who you would like to train in specific areas.
Get in touch
Flexible
We can help you to develop individual designers, teams or mixed stakeholder groups.
Efficient
Our trainers come to your people at the times that suit them best.
Tailored
We help you identify and meet specific development needs in your business context.
Our experts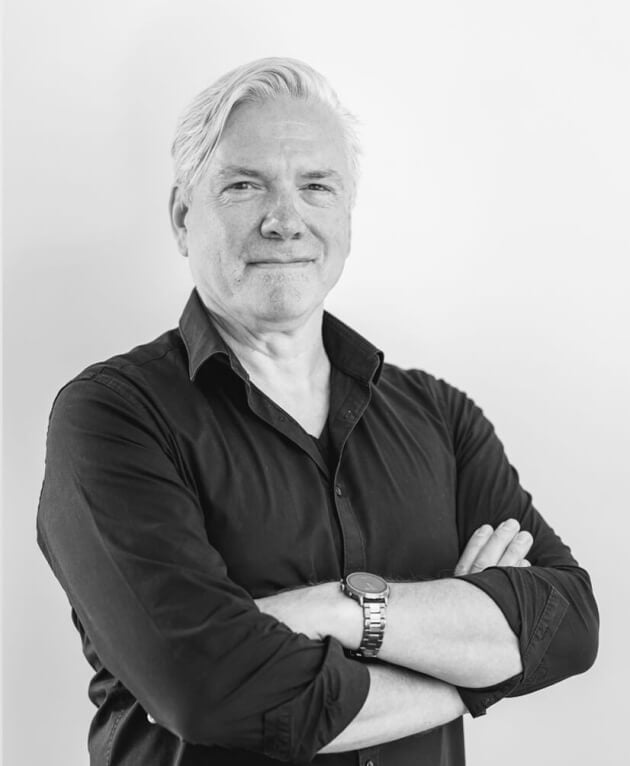 Hans Kemp
Principal consultant & coach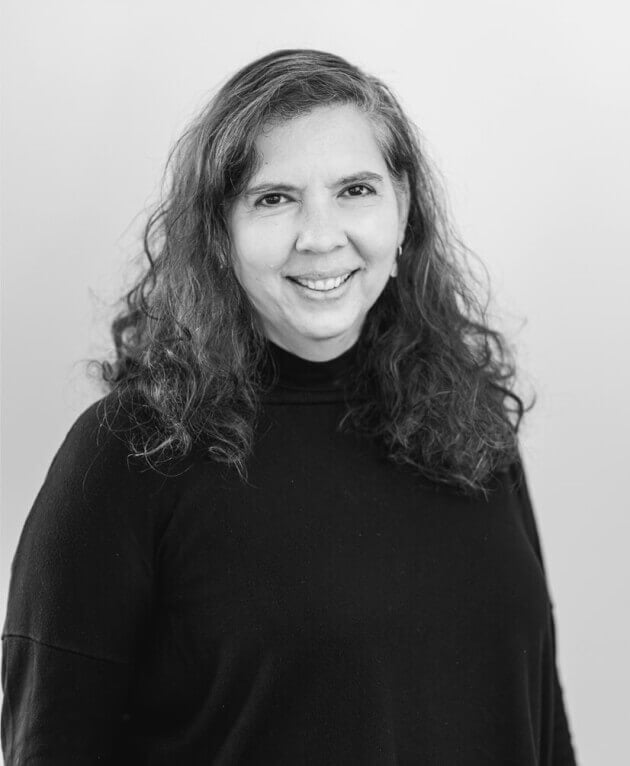 Laura Chavarria
Keen Visual Design Lead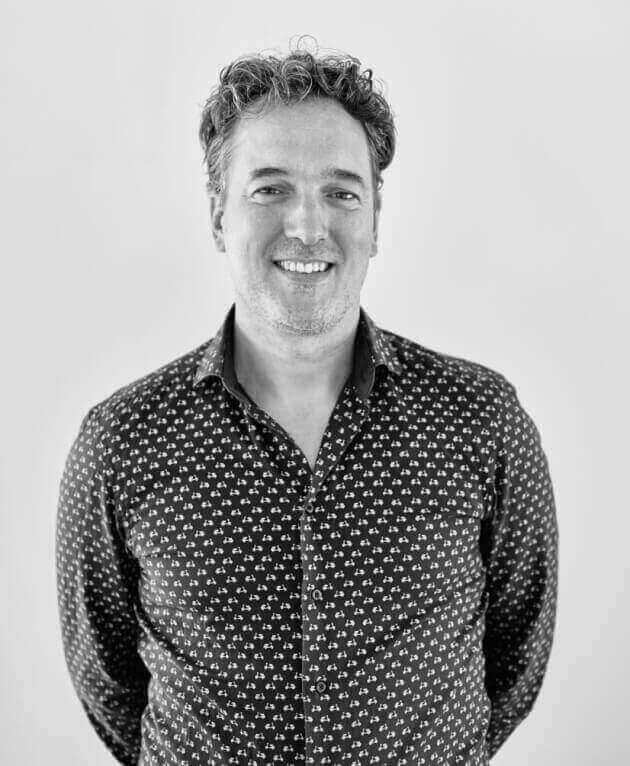 Jeroen Havinga
Keen UX Design Lead
The combination of theory and practice was awesome. We changed the way we do things thanks to this training."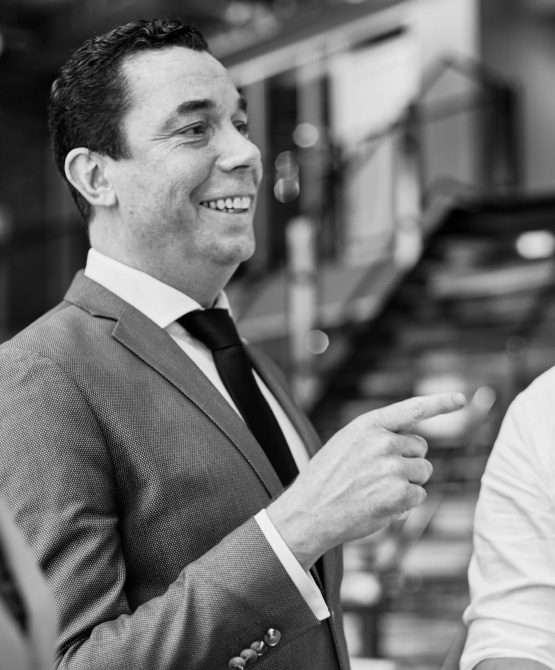 Questions
Do you have a question about the program?
Book an online appointment with Hans Kemp now. Choose a date and time to your right.
More Solutions
UX Academy
Training programmes designed with in-house UX professionals and UX leads in mind. Our expert trainers and designers equip your UX staff with theory and practice to boost their skills and help them perform their roles more effectively.
Learn More
Coaching
In-house coaching to help individual designers grow in their current positions or develop to a new level. We also coach design teams to better embed design thinking and process in the team and in stakeholder relationships.
Learn More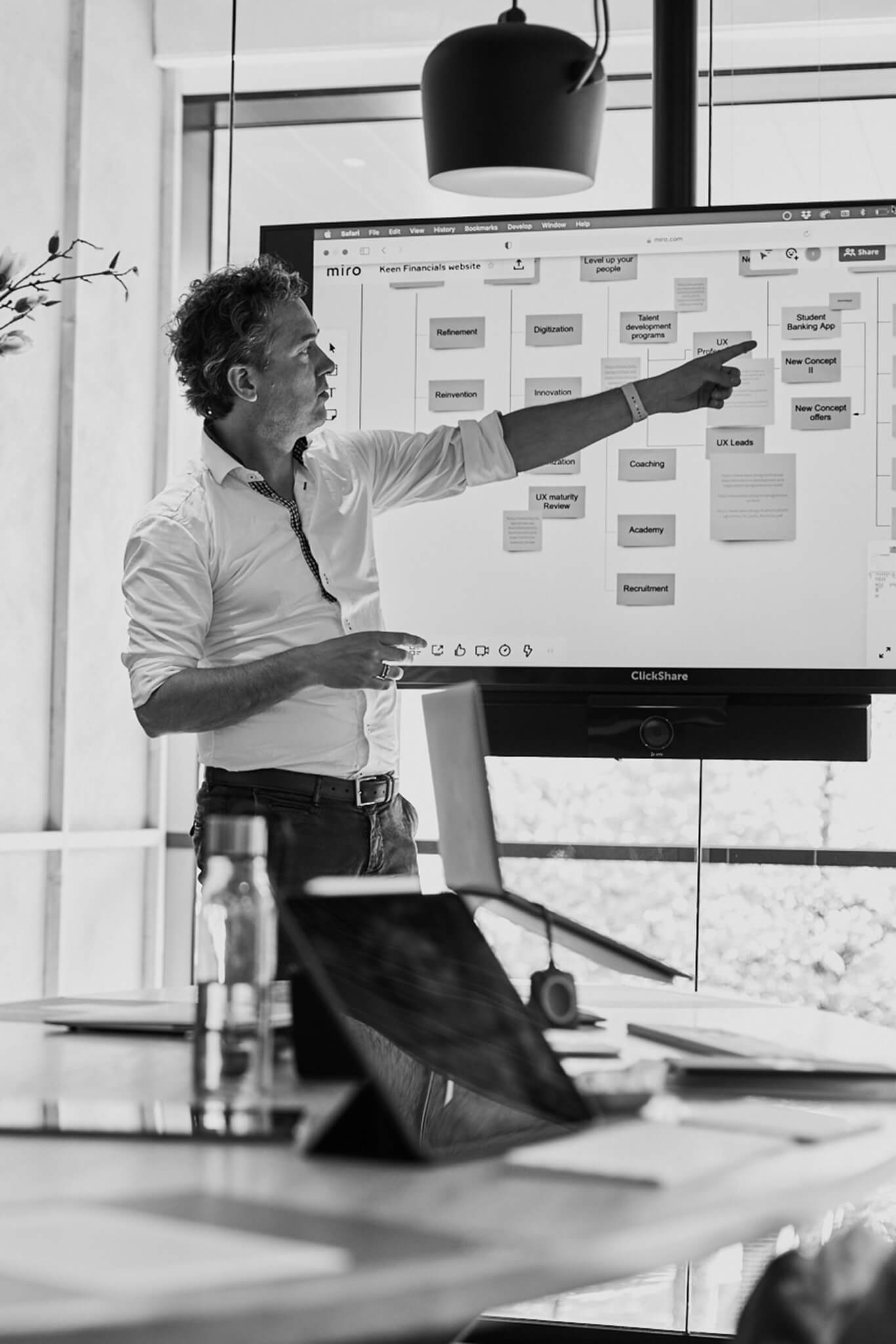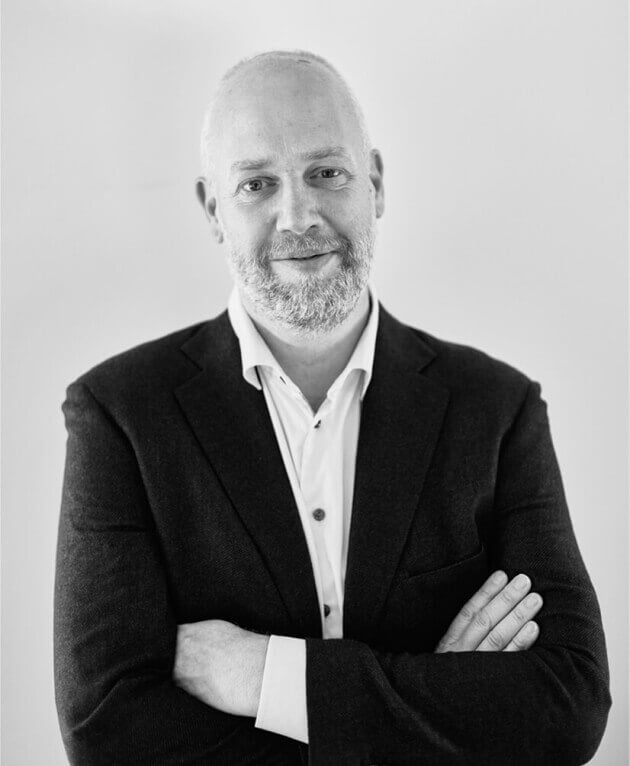 Do you face a similar challenge?
Let's find a solution!