What we mean
How to attach UX design roles to project requirements
We can help you apply or build UX design capacity exactly where you need it. Together we clarify which UX design roles to attach to specific project requirements: from User Interface Design to UX design to visual design for branding purposes.
No two software projects are the same, so the level and intensity of UX design support will vary too. From junior or medior designers working on production peaks to a Keen UX Design Lead acting as a consultant to the team. Or helping you build your own UX team.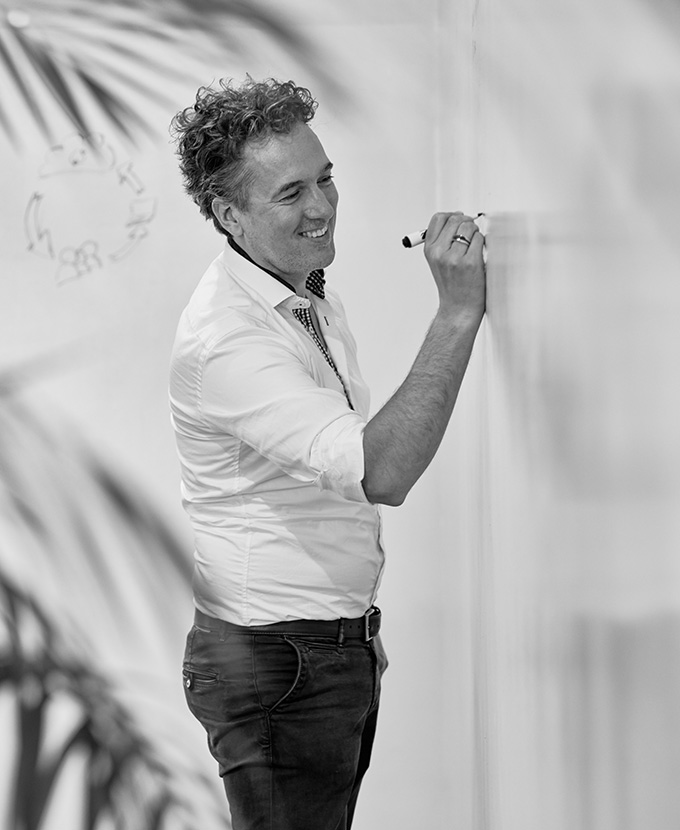 More Solutions
Keen Inside
Need help to build your own design capabilities? Bring in a UX Design Lead from Keen Inside. They'll help you get started, make sure things are working, then move on.
Learn More
Innovation
Need help to turn new product ideas into reality? Use our tools and expertise to concentrate minds and create a prototype in just one working week.
Learn More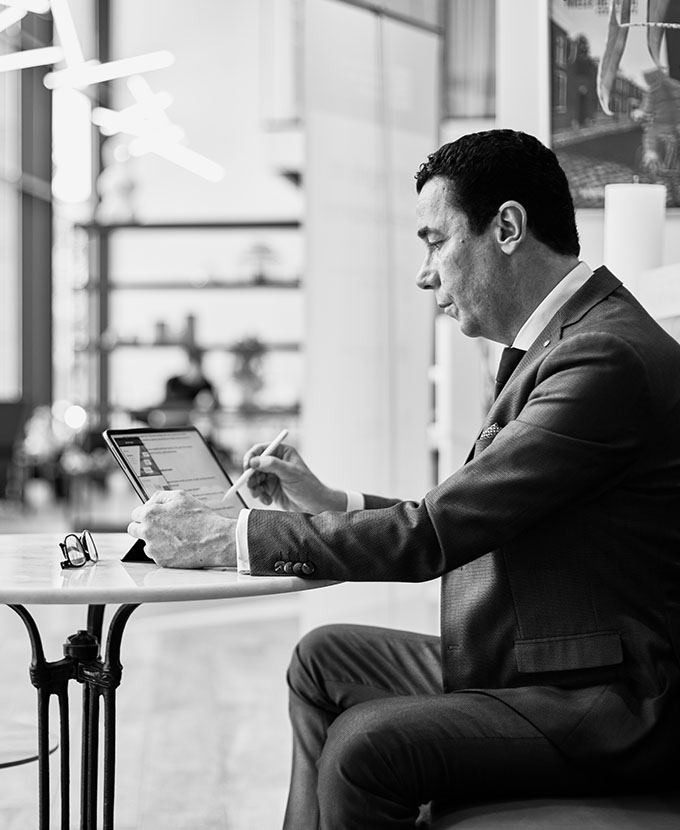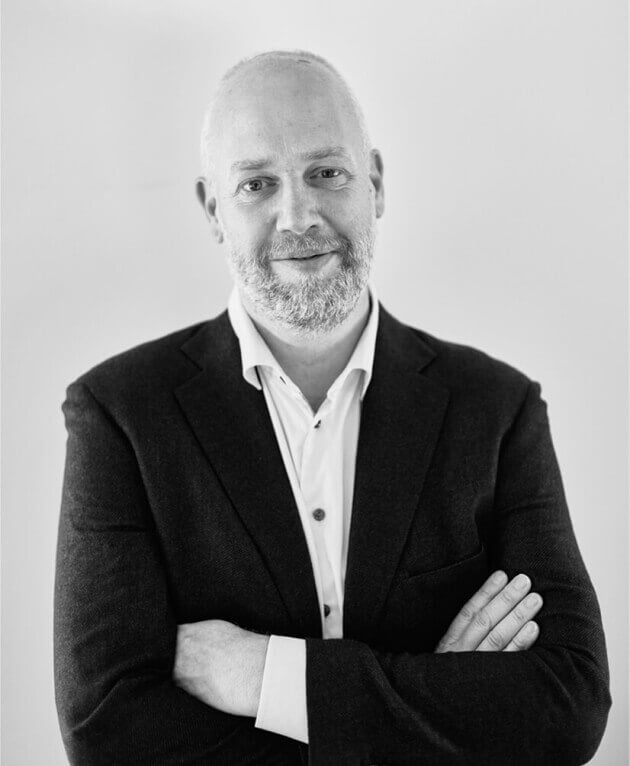 Do you face a similar challenge?
Let's find a solution!