Responsible
Keen Group B.V.
Keen Group B.V. is responsible for the governance of these entities:
Keen Design B.V., with its business units Keen Financials, Keen Public, Keen Health, Keen Software
Keen Design GmbH
Keen Group B.V.
2e Korte Baanstraat 7
3581 BZ Utrecht
Tel: (+31) 030 2148024
Email: contact@keen.design
CEO: Mr. Iwan Cuijpers
Chamber of Commerce Number: 83837221
District Court Midden-Nederland
Responsible for the contents of this website: Mr. Iwan Cuijpers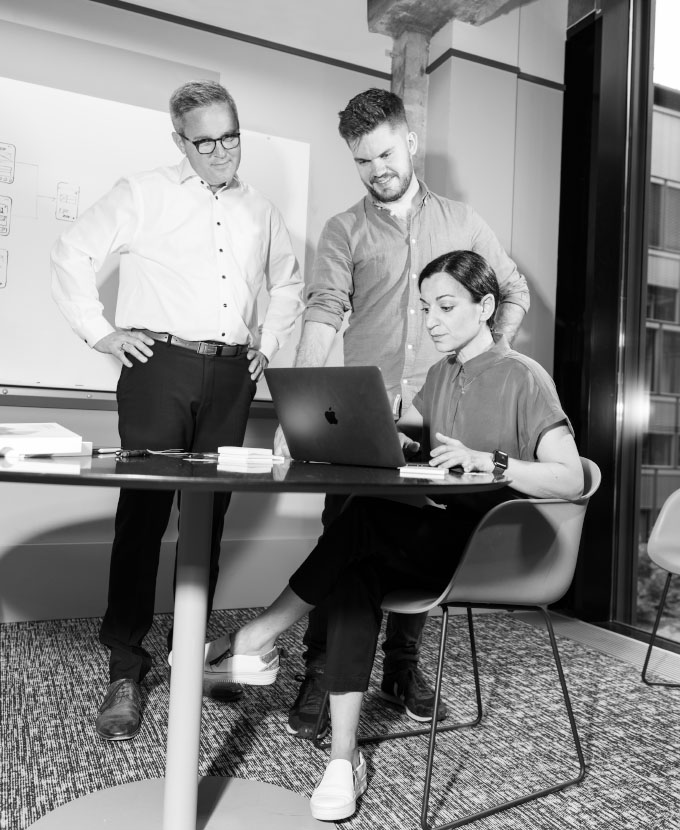 Do you face a similar challenge?
Let's find a solution!