What we mean
New perspectives for UX leads and UX professionals
UX designers in the healthcare sector can learn a lot from their colleagues in business. And vice versa. Working together and learning together with fellow professionals and trainers from different sectors brings you in touch with best practices and new perspectives. That's why our UX Academy training programmes at Keen Health are aimed at UX designers and UX leads from healthcare organisations as well as commercial parties.
The UX Professionals course is for UX designers who work in a multidisciplinary team. In 12 master classes we help design professionals develop their skills. We go deeper into the different aspects of UX design and enable participants to share their experiences.
The UX leads training programme is for designers who already work as UX leads, or have that ambition. In this intensive program with 6 master classes, we tackle a variety of issues regarding the organisation and the management of design within the organisation.
In both programmes, we also coach in the workplace. This way we help participants to apply the newly acquired knowledge and skills in their real work environment.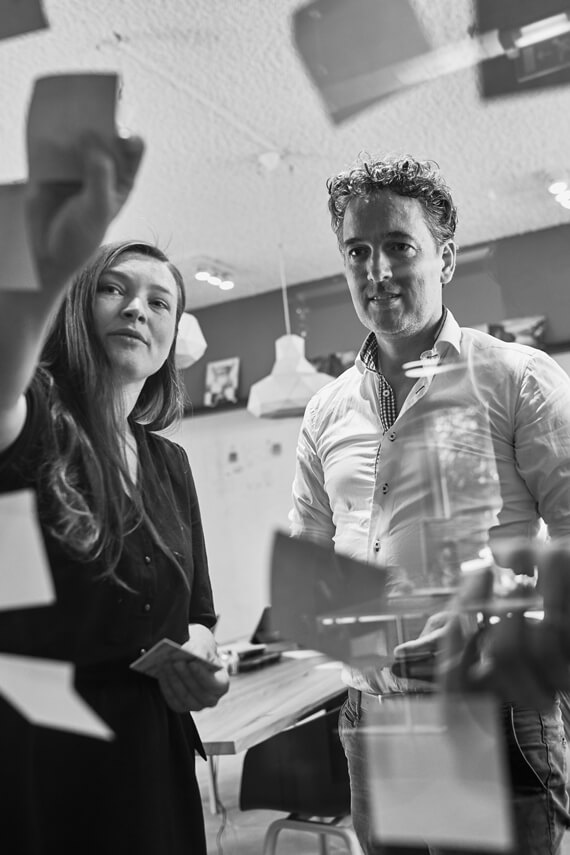 Our programmes
Level up your skills
UX Leads
In this programme, employees learn to work with (renewed) confidence as a UX lead and to demonstrate their value to the organisation in this role. Topics include stakeholder management and UX designer competence development.
Learn more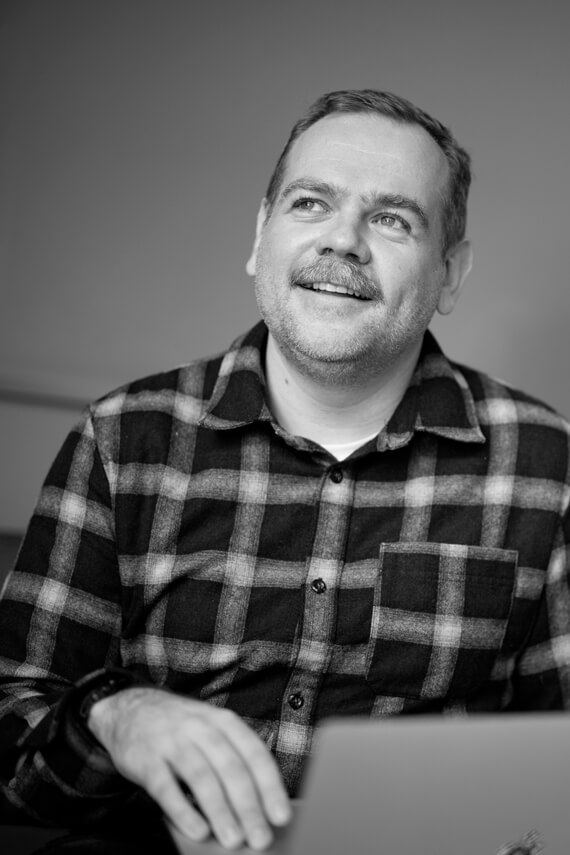 3 months, 6 sessions
4h/bi-weekly
UX Professionals
In this programme, participants learn to become more effective as a UX designer within the team and the organisation. Topics include working with design systems, UX research, and substantiating your design choices.
Learn more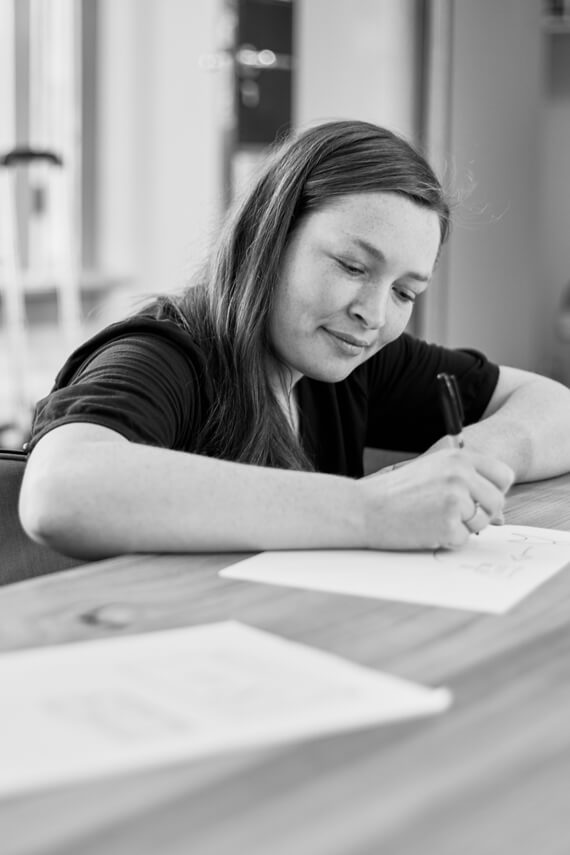 6 months, 25 sessions
8h/bi-weekly
Our experts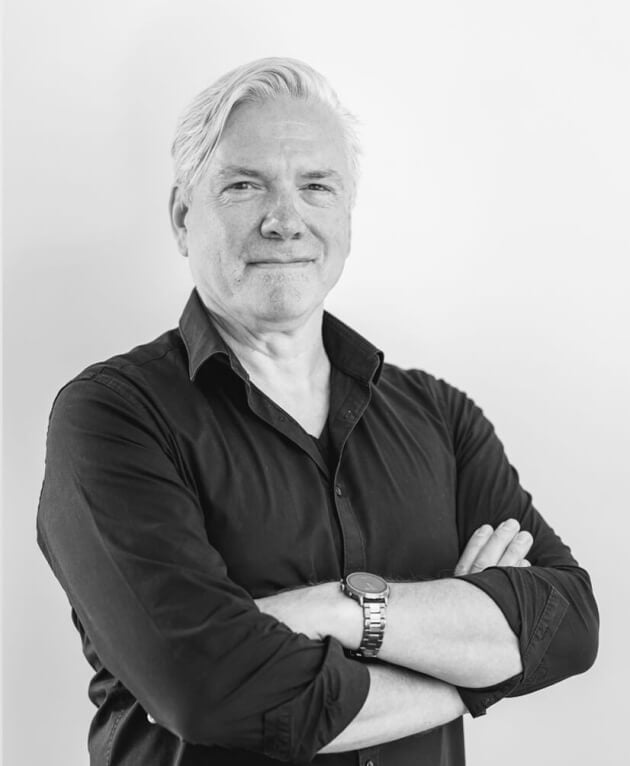 Hans Kemper
Coach & Trainer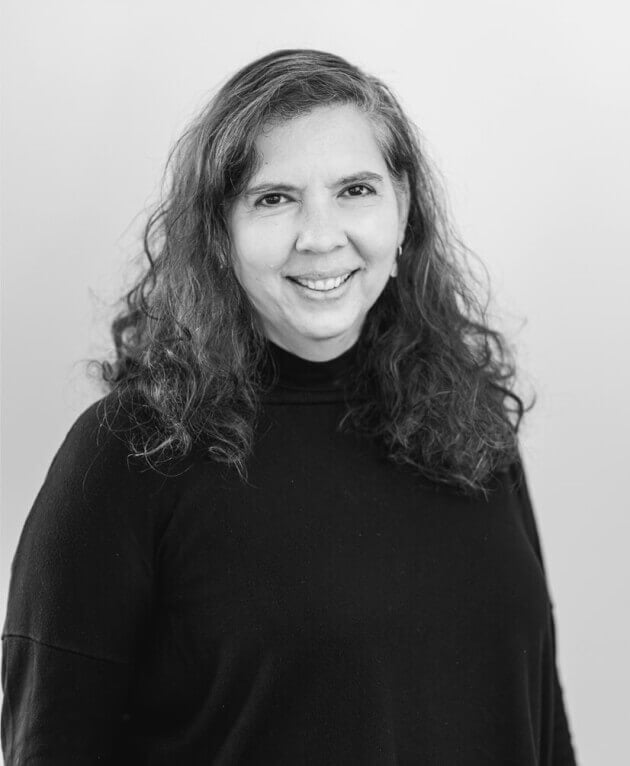 Laura Chavarria
Visual Design Lead
More solutions
Talent development
Customised training programmes for entire (UX) teams, individual UX designers or other employees of your organisation. Fully tailored to their development and your business needs. Right on the shop floor and at your convenience.
Want to know more?
Coaching
We coach individual designers in their workplace, regardless of whether they want to grow in their current role or develop to a new level. In addition, we also coach teams to better embed Design Thinking and design processes so that we can support the organisation as it develops its UX design maturity.
Want to know more?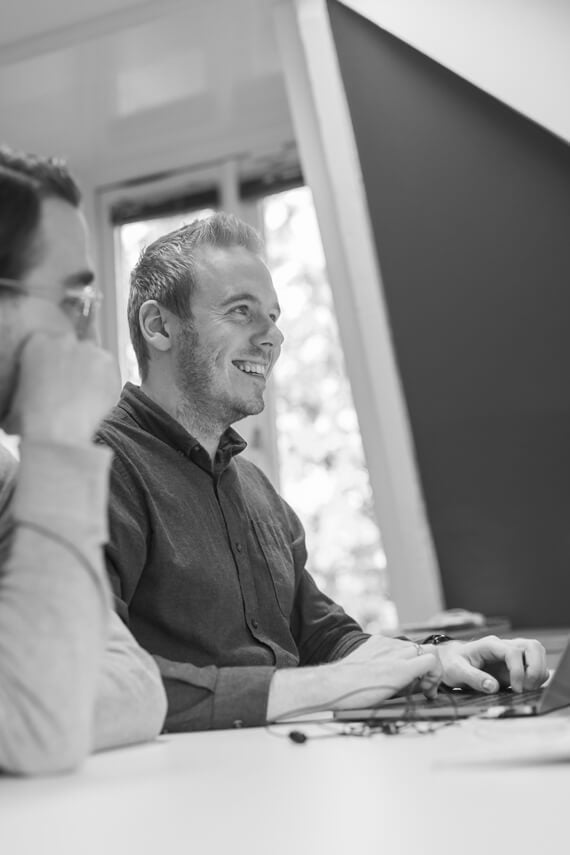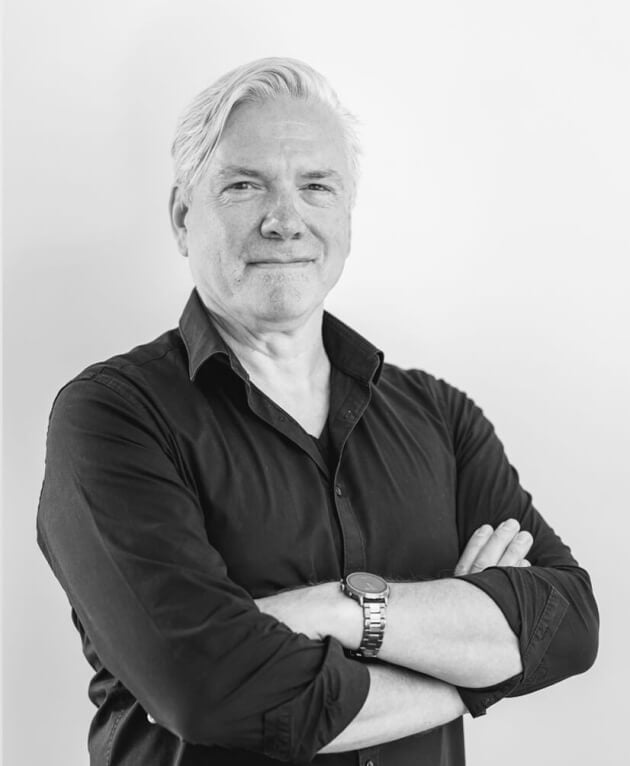 Interested?
Contact us