Vacatures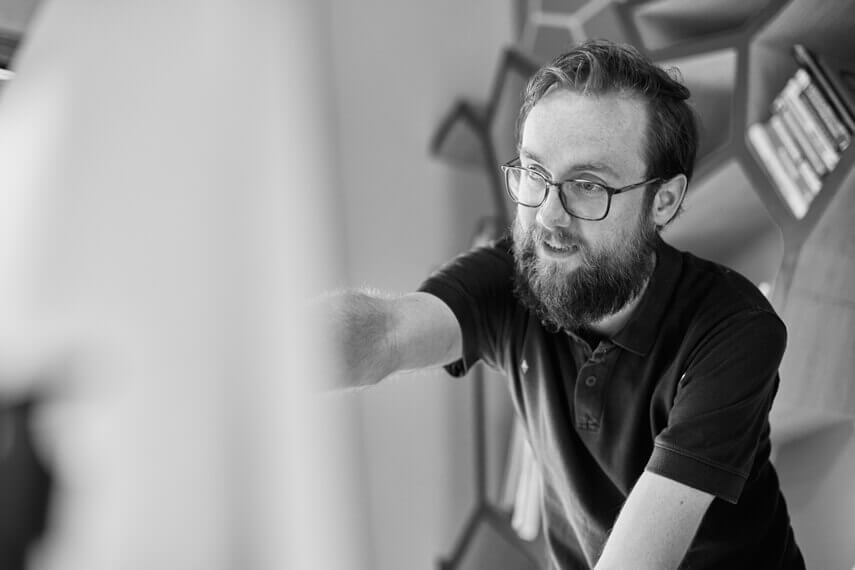 UX Designer
Ben jij net als wij een UX Designer? Wil jij meewerken aan projecten als onderdeel van het UX team bij een van onze opdrachtgevers in Nederland? We zijn op zoek naar een fulltime UX Designer met 3 tot 5 jaar UX-ervaring om dat te doen. Ben jij dat, dan komen we graag met je in contact!
Wat we doen
Consultancy
Wij bieden inzichten, advies en ondersteuning om onze bank- en verzekeringsklanten te helpen bij het verbeteren van hun digitale producten en diensten.
Digitaal design
Wij helpen onze klanten bij het tillen van hun digitale producten naar een hoger niveau, met behulp van UX Design, UI design en visual design.
Gebruikersonderzoek
Wij zorgen ervoor dat onze klanten betere producten maken door "echte" gebruikers te betrekken. Dit gebeurt voor, tijdens en na de live release van het product.
Keen Collega's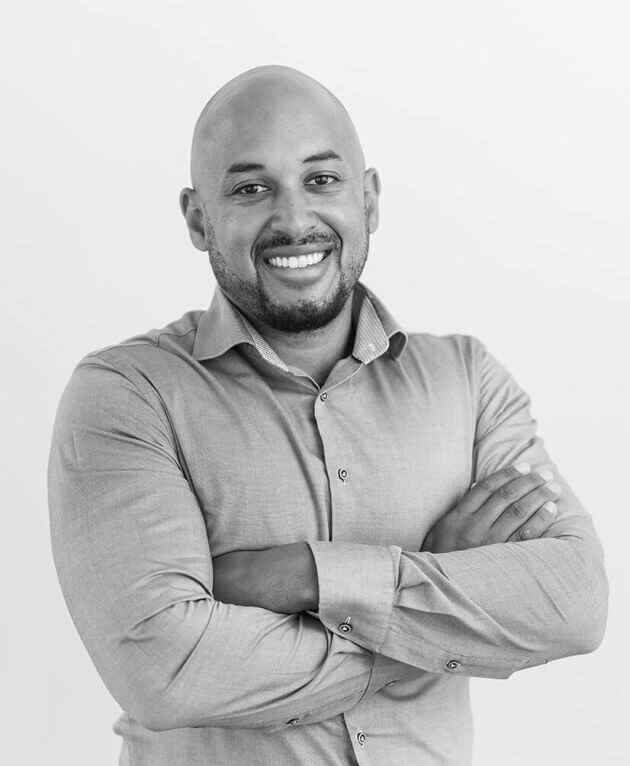 Werken bij Keen Financials betekent voor mij werken met enthousiaste collega's die passie hebben voor hun vak en enorm 'keen' zijn om waarde te leveren. Hoewel we uit een groot team bestaan dat betrokken is bij verschillende projecten en verschillende klanten, is er een sterk gevoel van verbondenheid en samenwerking.
Allan, Senior UX Designer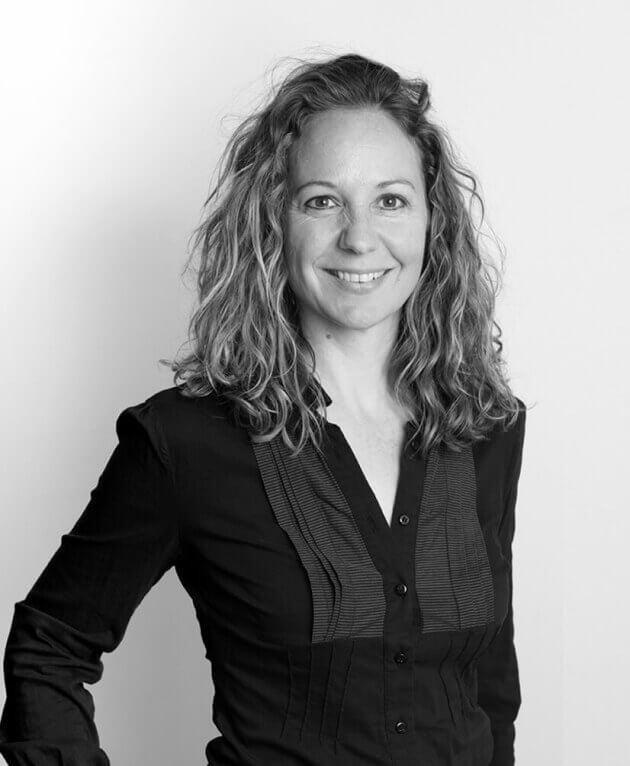 In mijn functie sta ik centraal in veel zaken en werk ik samen met zowel de klant als de designers. Het is mijn taak om een band te vormen en iedereen tevreden te houden. De mensen bij Keen combineren warmte en gezelligheid met totale professionaliteit als het gaat om kwaliteit.
Julie Pontier, Sales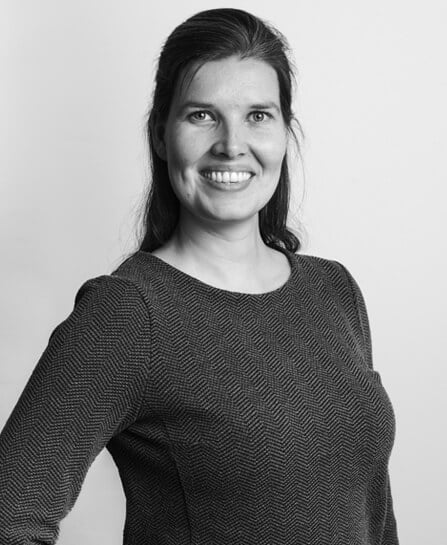 Ik voelde me al snel thuis bij Keen vanwege de informele sfeer. De gezamenlijke kennis en ervaring van alle ontwerpers levert veel interessante gesprekken en leerzame samenwerkingen op. Het is mooi om samen tot een zo goed mogelijk resultaat voor de klant te komen."
Marcella Rademakers, UX Designer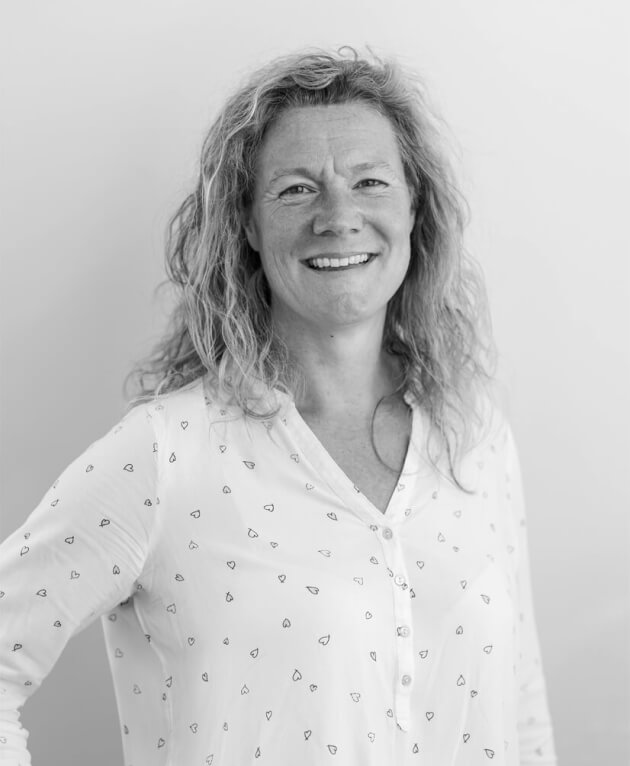 Ik ben dagelijks op zoek naar nieuwe collega's voor Keen Design. Professionals die passen bij onze cultuur; mensen met een passie voor hun vak die echt goed in hun werk willen zijn. Mensen die ook betrokken zijn bij Keen en het leuk vinden om op de maandelijkse borrel gezellig met hun collega's bij te kletsen onder het genot van een drankje."
Angelique Overbeek, Managing Director, Netherlands
Goede redenen om te werken voor Keen Software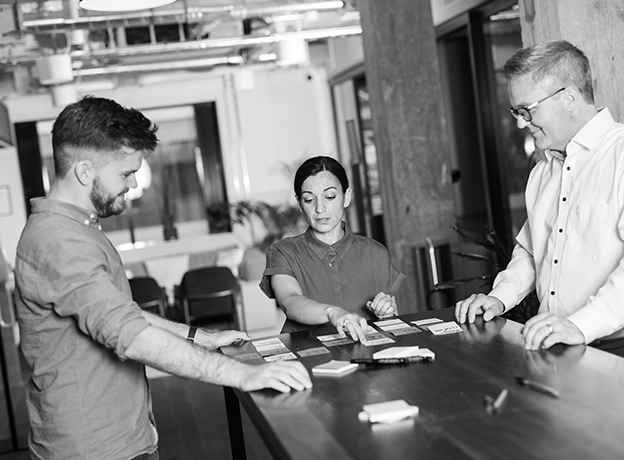 Working with experts
You're given the space to create a truly good experience in a team of subject experts.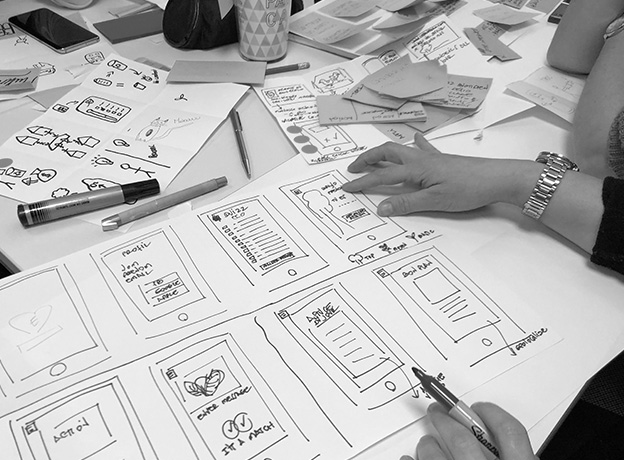 A holistic experience
The opportunity to work with highly experienced teams in UX, UI and visual design.
Guidance
Personal and professional growth with the support of a coach.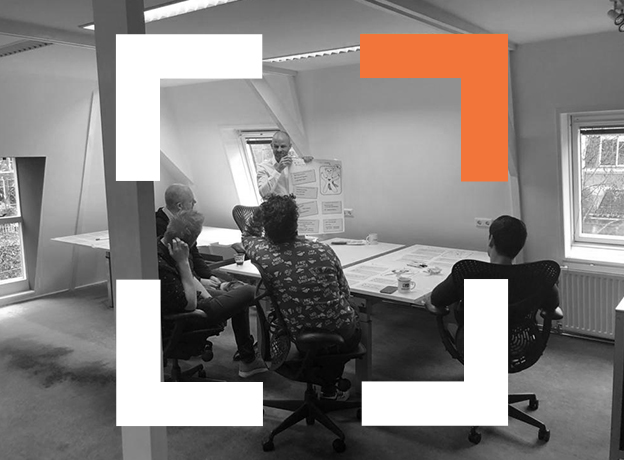 Keen Day
A Keen collaborative day every quarter with interesting in-house workshops.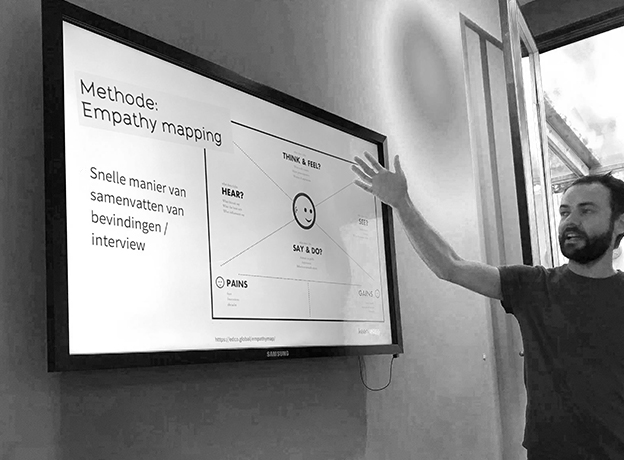 Regular meetups
Monthly internal and external social gatherings with co-workers.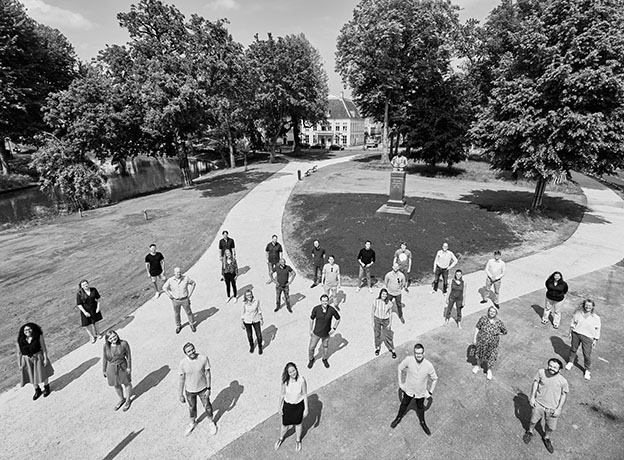 A great team
Work with UX professionals from all over the world in a company culture that's informal and fun.
De juiste fit vinden
When we invite you to meet us, it's because we want to get to know you. Who are you? Where does your passion lie? What are you looking to learn? Of course, your technical and creative skills are important. But what we're really interested in here is whether you'll fit with the team. And whether we'll fit with you. That's top of the agenda at Keen Software.
Wat is je aanpak?
If there's a click, we might ask you back for a second interview. What we want to know now is the type of designer you are. Together we look in-depth at some of your designs. We're interested to hear what approach you took, what challenges you faced, what you're proud of and what you'd do differently.
Talentanalyse
If both parties are still interested in moving forward after the second interview, we ask you to complete an online questionnaire. At Keen Software we actively work with the TMA (Talent Motivation Analysis) system. Which is why we ask you to take time to complete the TMA questionnaire before the third interview.
Zullen we ja zeggen?
The third and final interview is all about the TMA. Together we go through the analysis of your responses. Where do your talents lie? What energises you? What makes you happy? And, of course, does all that match the work you will be doing at Keen Software? If 'yes' is the answer to these questions, it's time to talk terms of employment for you to become our new colleague.
Meld je aan voor de Keen Software Job Alert
Wil je op de hoogte gehouden worden van onze laatste vacatures?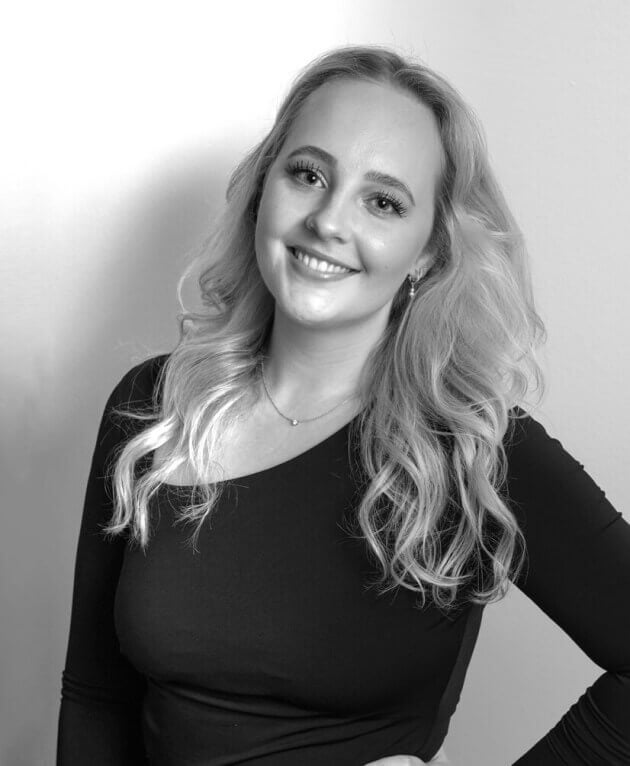 Interesse?
Kom met ons in contact!