Level up
Expert UX help to grow your software product
When you need to grow a proven product we can help you with a product redesign, a design update or new features.
By redesign we mean a systematic reimagining of a successful product. Helping you make a product that runs on legacy technology more relevant and sustainable.
By a design update we mean improving an existing product so that it performs better. Enriching the product's value without changing the product itself.
By new features we mean helping you embed added features to an existing flow so that current and future users get more out of it.
Draw on our experience to support your projects and take your product to the next level.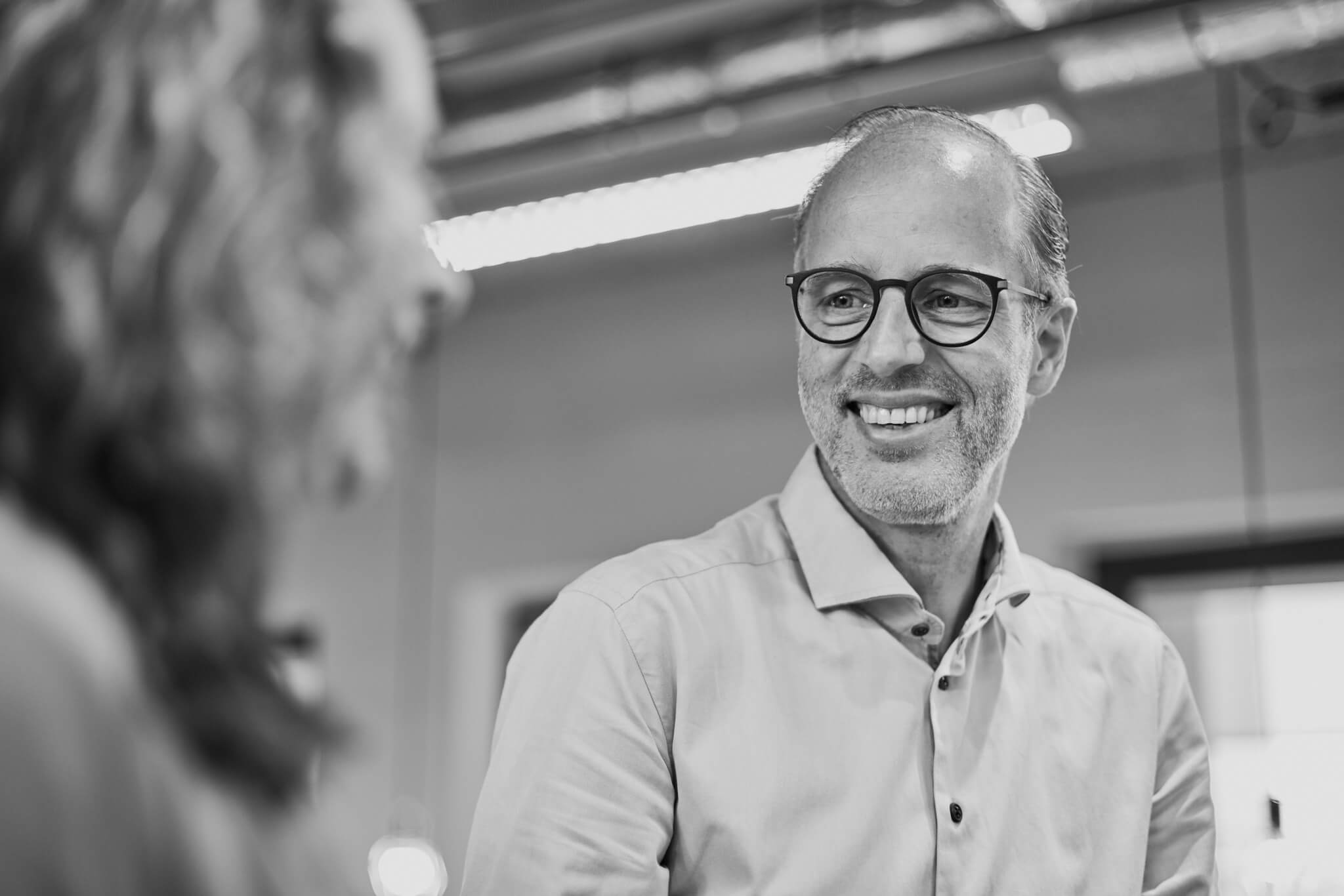 Explore our Solutions
Redesign
Do you want to make a successful product more relevant or sustainable? While your project team adapts the architecture and updates the code, we take a fresh look at Service Design, UX Design and UI Design.
Design-update
Do you want minor improvements or an update for your product without extensive changes to it? Our design update helps you get more value out of your product: it's more than a cosmetic change and less than a redesign.
Nieuwe functies
Do you want to add a new feature to an existing operational flow? We help you design and embed new features to your product so current and future users can get more out of it. As simple as that.
Jullie zijn zo goed in het verbinden van de bedrijfsstrategie met die ene knop op dat ene scherm."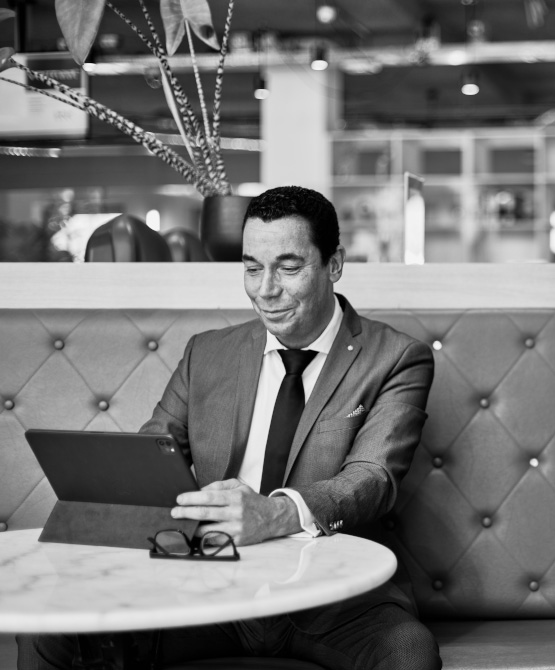 Artikel
UX design en de BCG-matrix
Als je met een productenportfolio werkt en voor elk product moet beslissen hoe je design gaat gebruiken, biedt dit artikel enkele inzichten die je kunnen helpen bij je besluitvorming.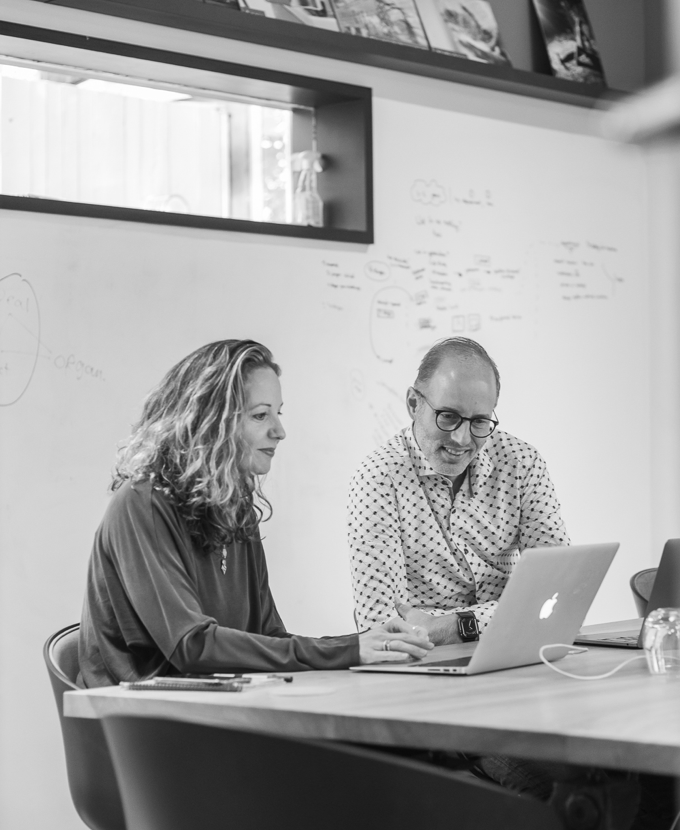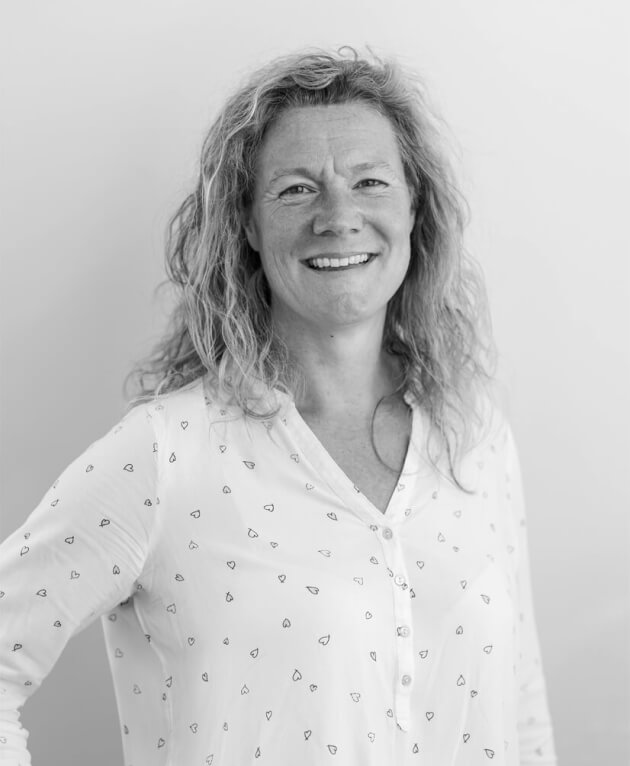 Heb je een vergelijkbare uitdaging?
Laten we samen een oplossing vinden!