Utrecht, 1 July 2023
Doubling down on UX Design
What do you do when you want to add to an already strong cast of UX specialists? You turn to people who "have seen it all."
At Keen...
Jonathan will be involved in our design organization, and he will be able to consult with clients on strategic design solutions. Jonathan will be of great value to clients and team members alike. His experience with complex design challenges and mature design teams will push us further ahead.
Jonathan: "Keen is one of the premier European UX organizations, and I'm hoping to partner up with Keen to strengthen their already solid UX and design processes: assuring more design friendly projects, and establishing design reviews and other key design infrastructure in Keen that will enhance even more the quality of our work and working experience."
Before...
Jonathan has been managing and designing compelling user experiences for over 30 years. He is the author of the leading book on designing prototypes, Effective Prototyping for Software Makers, which Don Norman describes as "Everything you ever wanted to know [about prototyping], but had no idea who to ask." Jonathan's astonishing career has brought him to the point where he is a recognized expert on design management, conceptual design and data visualizations.
As a design manager, Jonathan has always been fascinated with the magic of design. The magic to transform complex challenges into elegant solutions through solid processes and creativity that leda to innovation and design excellence. Jonathan has led teams to successfully exceed expectations in the creation of innovative and immersive user experiences, working for such companies as Google, Varian, VMWare, Nokia, General Electric, and various start-ups.
Jonathan has also served on the Executive Committee of the ACM Special interest group on Human-computer Interaction (ACM/SIGCHI). He is also the founder and Chair of the Designing for User Experiences Conference and has been co-chairs of several other conferences and CHI (Computer-Human Interaction) conference tracks.
About Keen Design
Keen Design, started in the Netherlands in 2003, is a highly experienced UX Design agency with experts in the field of Service Design, User Experience (UX) Design and Research, User Interface (UI) design and Visual Design.
We not only help our clients develop successful products and services, but we also level up the UX maturity within their organisations. Our experience is channeled in several dedicated business units across The Netherlands, Germany, Austria, Switzerland and the United Kingdom.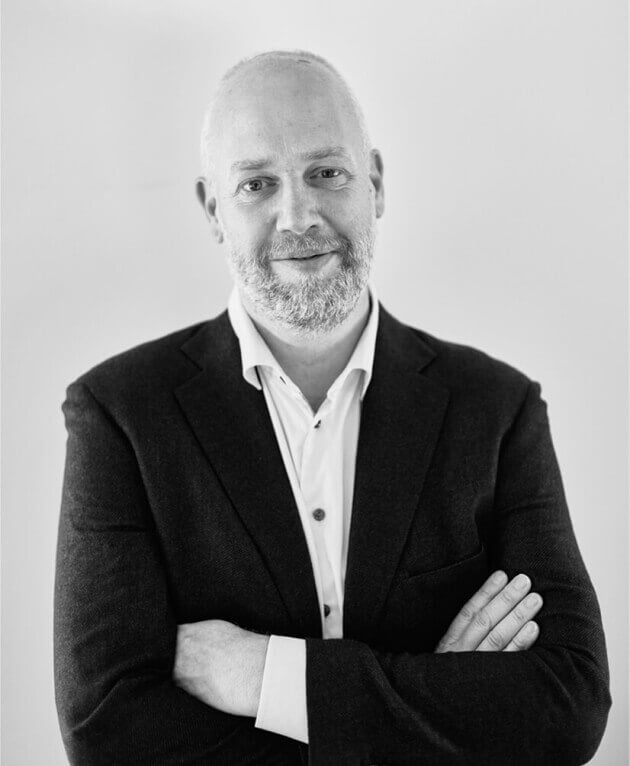 Any questions about this news?
Drop us a note!