Case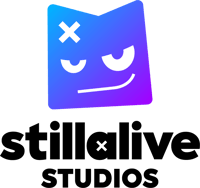 Our client
Stillalive Studios produces PC and console simulations and strategy games and is one of the largest game developers in Austria.
The challenge
Implementation of UX design in the development process of a game developer.
Our solution
Multi-level implementation approach starting with the formation of a taskforce of UX ninjas up to the integration into the development process.