Our story
Experts in UX design
As the leading UX experts in several industries we have the knowledge and experience not only to help our clients develop succesful products and services, but also to foster the maturity of their organisations.
From a one-off redesign to a UX maturity review to coaching in-house teams. Our UX design experts work with clients to create digital solutions that are achievable, measurable and manageable. That take their products, business and people to the next level.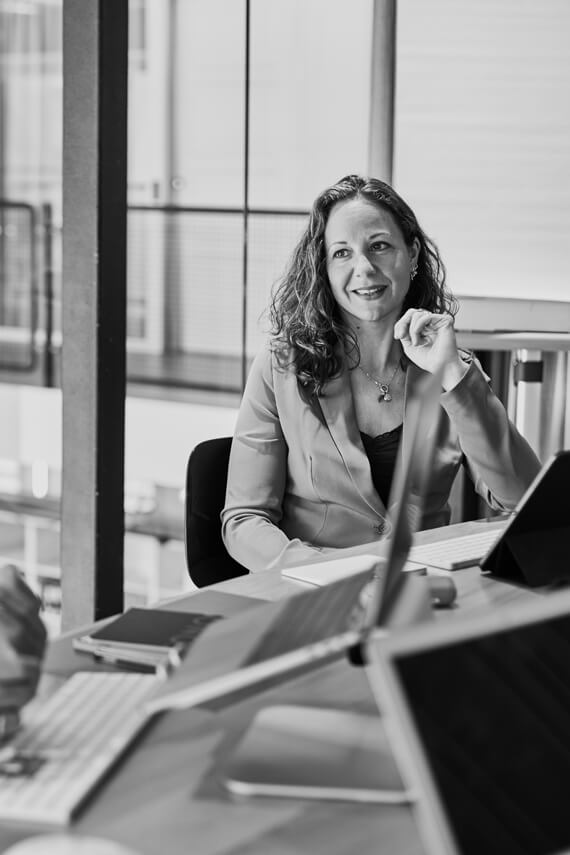 Mission & Values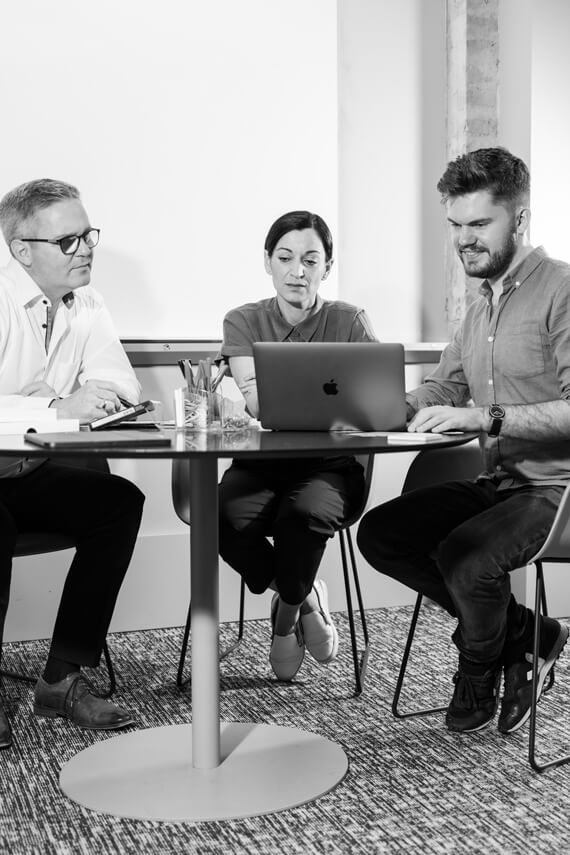 Improving people's lives by designing valuable digital products
Our mission is to improve people's lives by designing valuable digital products and services. We aim to live our values at all times: acting with integrity, making personal connections, delivering value, being smarter, and focusing always on the client and the user.
Making real connections
Integrity means keeping our promises, being truthful, accountable and sustainable. Every team member seeks to make a real connection with the client to fully understand their requirements and their customers' needs.
The question behind the question
We do that by seeing and understanding nuance, seeking the question behind the question, thinking multiple steps ahead - and back again. Our methods are smart, systematic, precise and personal, simplifying complexity but never dumbing down.
Our Leads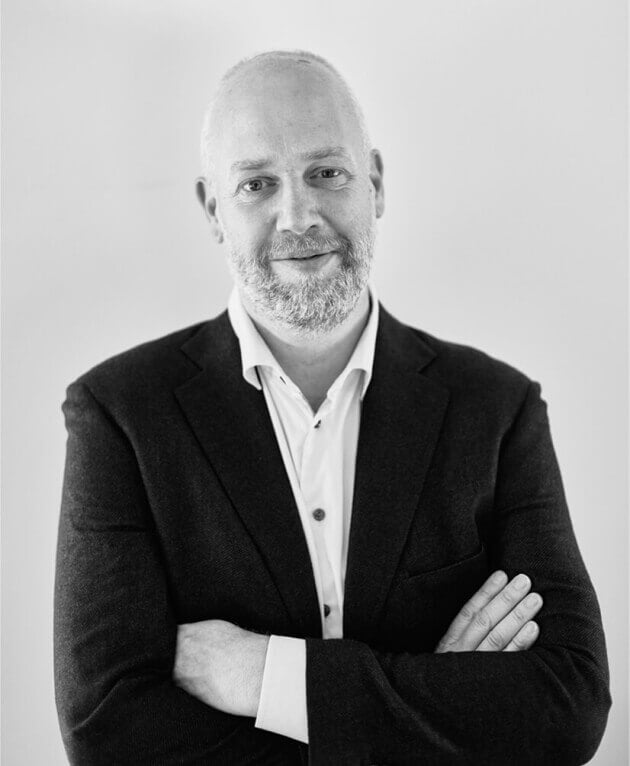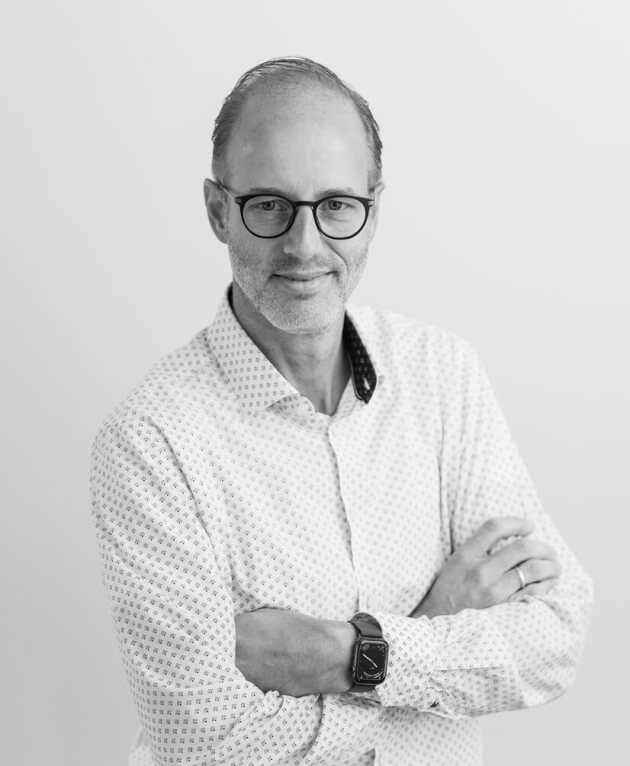 Our Clients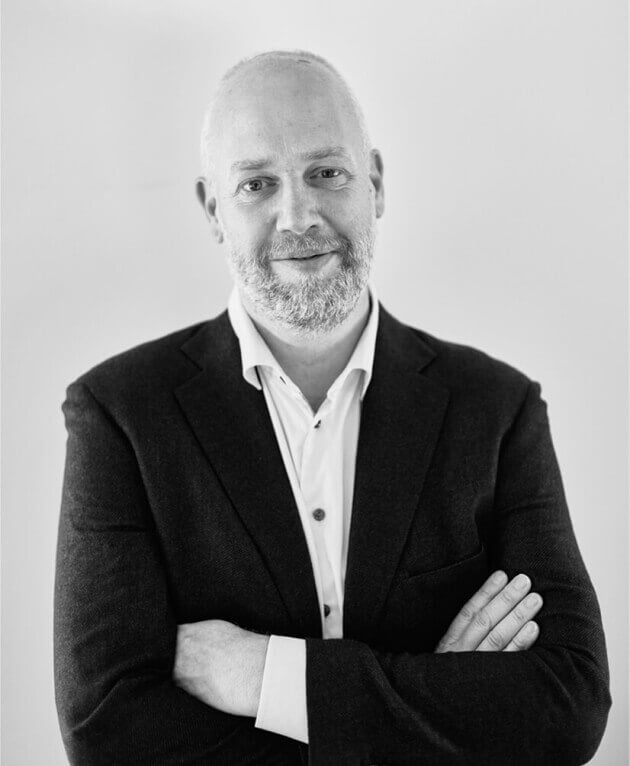 Are you interested in our expertise?
Let's find a solution!