Design Update
Do you want more detailed insights into specific target groups without extensive changes to your product? A Design Update helps your product perform better for customers and stakeholders.
Redesign
Do you want to make a successful product more relevant or sustainable? While your project team adapts the architecture and updates the code, we take a fresh look at Service Design, UX Design and UI Design.
New functionality
Do you want to add a new function to an existing operational flow? We help you design and add new functionality to your product so current and future users can get more out of it. As simple as that.
You're so great at connecting the business strategy to that one button on that one screen."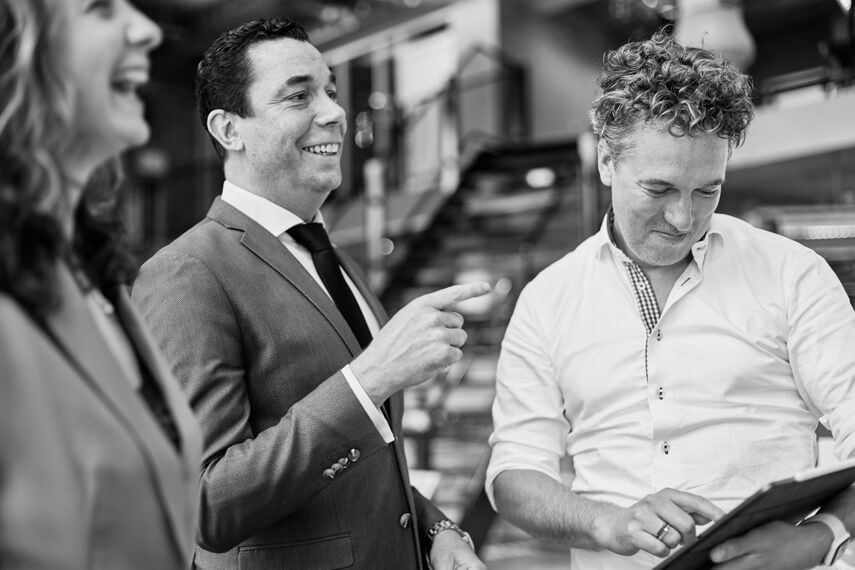 Digitisation
Our UX designers work with your teams to replace, add and innovate digital products. Making them more efficient and taking customer experience to the next level.
Innovation
When you're ready to develop innovative products and services, we apply design thinking and tools to help you tackle new challenges and take the organisation to the next level.
Design organisation
We bring design thinking into focus and help you apply it precisely when it's needed. In your project teams, your business and with stakeholders across the organisation.
I can't imagine not having design thinking anchored in our company, like we do now. "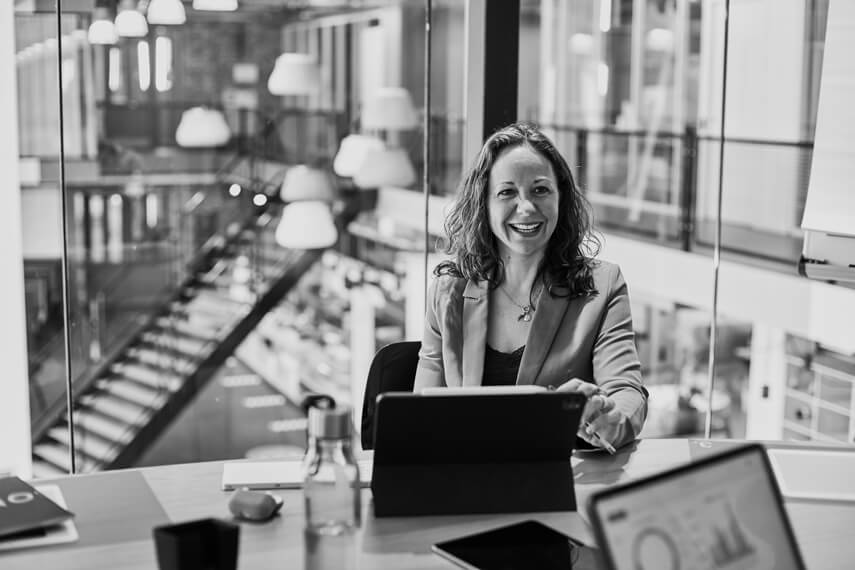 Talent development
Customised training programmes that are run in-house for entire UX teams or individual UX designers. Tailored to their development and your business needs. At the time that suits you best.
UX Academy
Training programmes designed with in-house UX professionals and UX leads in mind. Our expert trainers and designers equip your UX staff with theory and practice to boost their skills and help them perform their roles more effectively.
Coaching
In-house coaching to help individual designers grow in their current positions or develop to a new level. We also coach design teams to better embed design thinking and process in the team and in stakeholder relationships.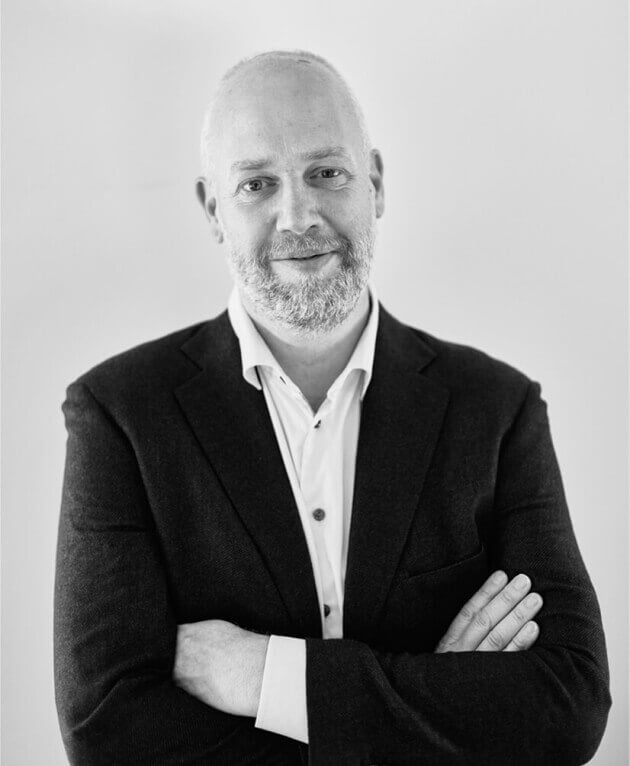 Are you interested in our expertise?
Let's find a solution!