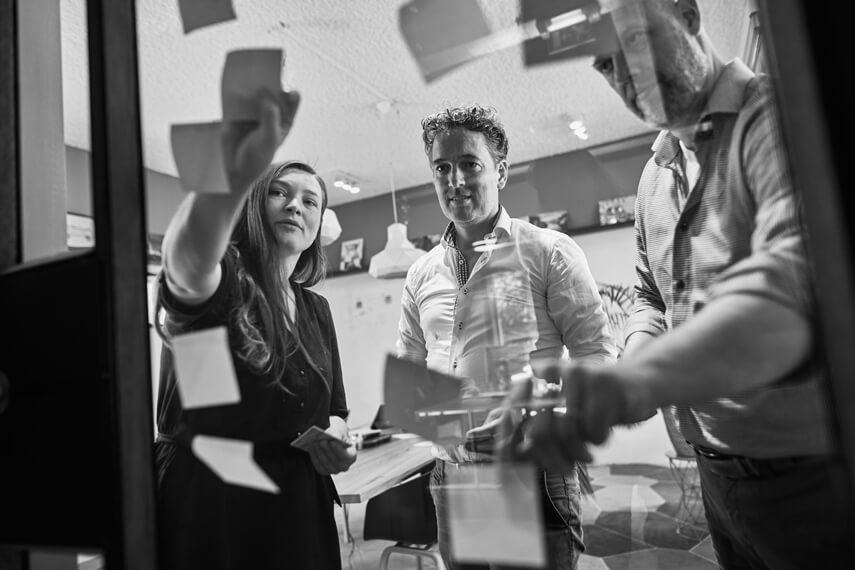 Digitalisatie ondersteunen
Meer dan 40 bankprocessen helpen digitaliseren in de spaar- en betaaldomeinen.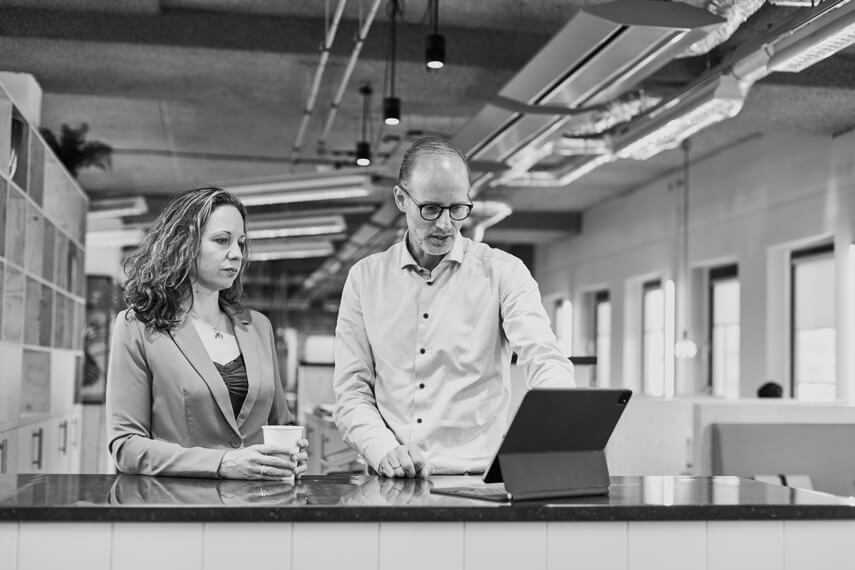 Een API Portal helpen ontwerpen als strategisch instrument om de implementatie voor PSD2 regelgeving te ondersteunen.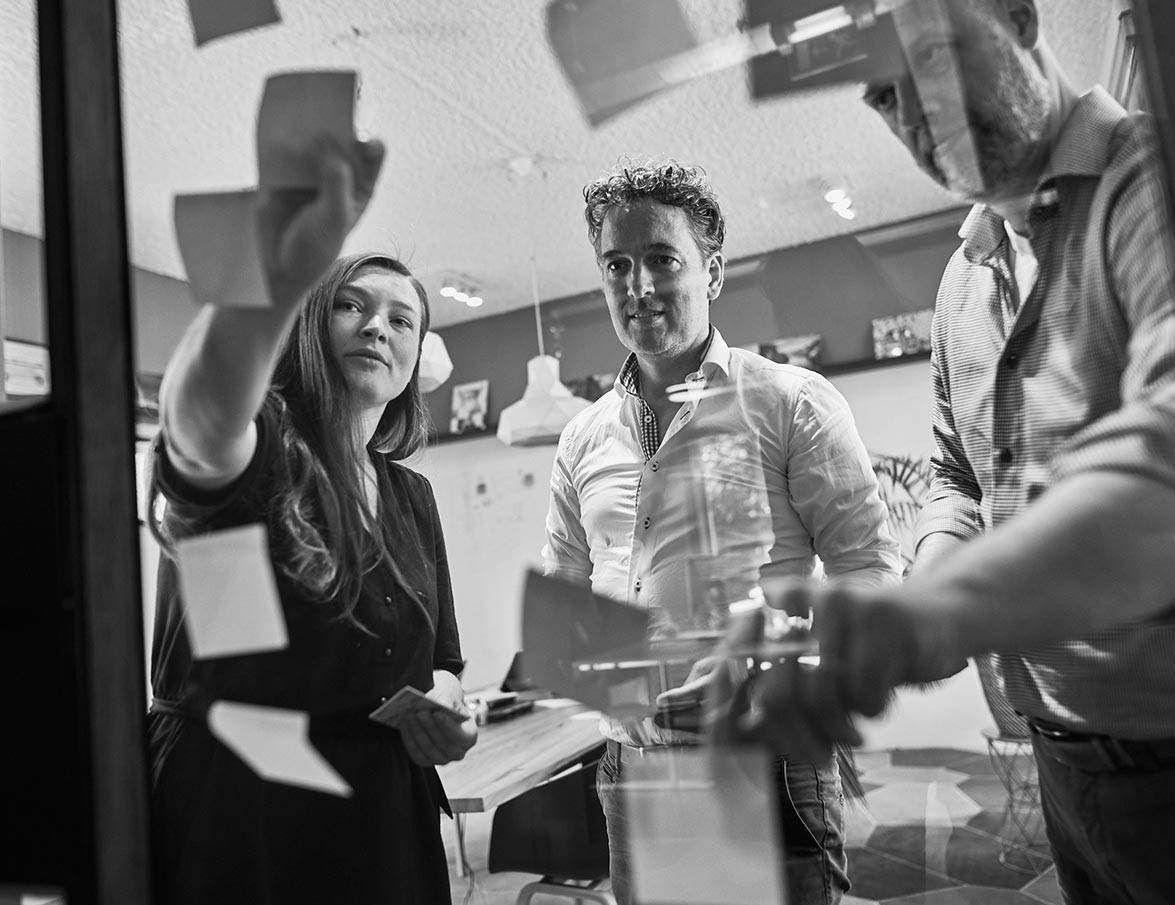 Helping to digitise 90 banking processes in the savings and payments domain.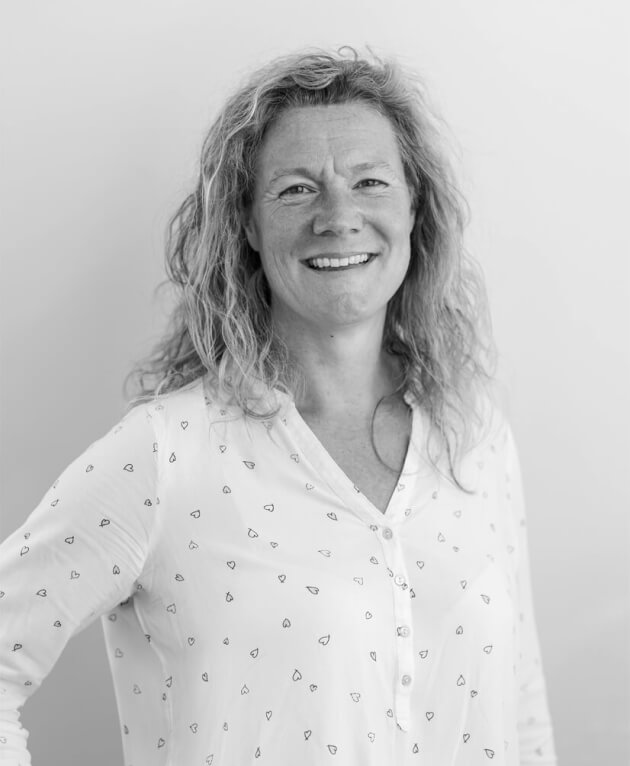 Heb je een vergelijkbare uitdaging?
Laten we samen een oplossing vinden!