Utrecht, 11 July 2023
New markets with old friends
We have founded Keen Design Ltd., a new design company headquartered in Cambridge, bringing together a talented team of designers, researchers, strategists, and other creative professionals. Clients can expect a user centered and value driven design approach, with a deep understanding of their business strategy and objectives.
This partnership will enhance both independent companies, enabling us to build a stronger future together. We are united by shared values and a solid understanding of each other's vision.
More impact
Keen's mission is to improve people's lives by designing valuable digital products. Our strategy to expand into more international markets enables our positive impact to extend into new waters, improving the digital lives of our clients.

Akendi UK Ltd is very pleased to be one of the founders of a new company that combines different skillsets to be able to serve more clients with different requirements. Keen Design Ltd is the perfect organisation to build upon the success Akendi has had with its trademarked Virtual Experience Team (VXT) concept.
Personal drive
Operating across borders is also a great inspirational driver for Keen's majority stakeholder and CEO, Iwan Cuijpers. "Going to new places, meeting new people, I get a lot of energy from that. Being able to start something new with a high quality company like Akendi, you couldn't have written that script. I'm really happy to start working with Leo and his team and see how we can accelerate ourselves and UX as a field across our borders."
In practice
Both operating independently with different business models, Keen Design and Akendi UK Ltd will not only combine their design activities but also apply their proven design building blocks using tools that are tried and tested and constantly refreshed. Together as Keen Design Ltd., our working process will be one of constant flow between stakeholders, creating products that solve real problems for real users.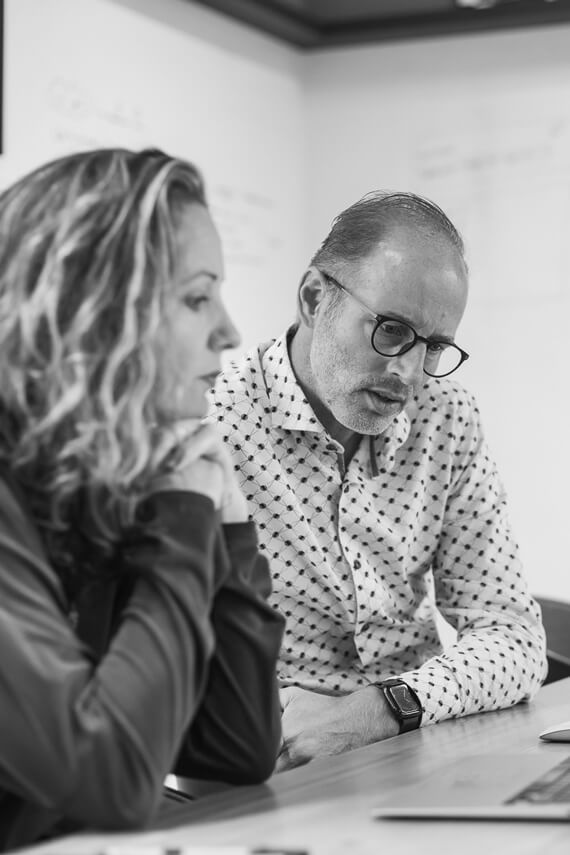 About Akendi
Akendi UK Ltd is one the UK's well respected UX companies with clients in the semiconductor, pharmaceuticals, healthcare, energy and telecommunications markets.
Akendi's multi-disciplinary team take a project from inception through to customer and user research to interaction and visual design. Clients such as Arm, McKinsey, NHS, Roche, Aveva have benefitted from Akendi's expertise to 'Simplify the Complex'.
For more, visit Akendi.co.uk.
About Keen Design
Keen Design, started in the Netherlands in 2003, is a highly experienced UX Design agency with experts in the field of Service Design, User Experience (UX) Design and Research, User Interface (UI) design and Visual Design.
We not only help our clients develop successful products and services, but we also level up the UX maturity within their organisations. Our experience is channeled in several dedicated business units across The Netherlands, Germany, Austria and Switzerland.
We mainly focus on clients and their users in financial, (semi) government, education, health and software organisations.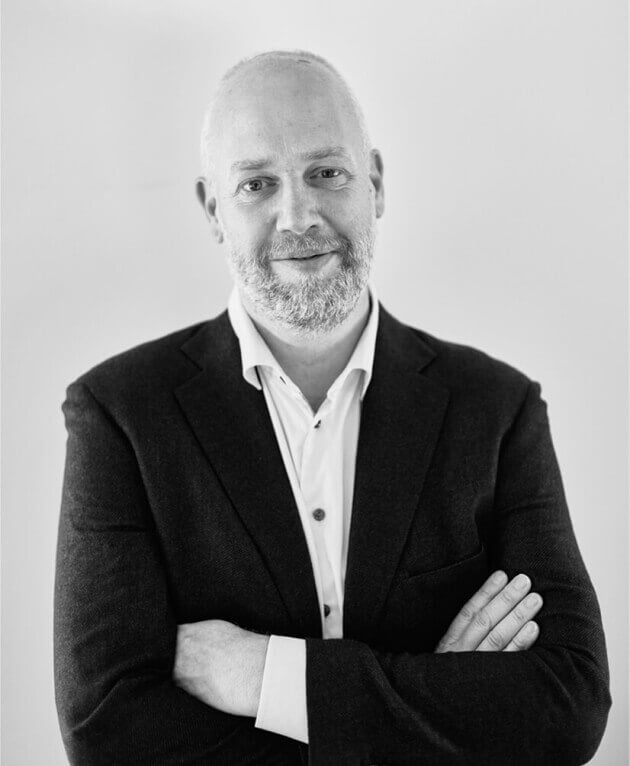 Any questions about this news?
Drop us a note!